Website Maintenance
This Under Construction or Maintenance Mode Module is a simple and easy to configure Coming Soon/Maintanance Mode Maintance module used full to restrict end use to access website. Logged user can only access website.
Key features:
Easy to customized title, message, email.
Used full to restict access to end user.
Web Backend access allow.
Only admin can enable/disable maintainance mode.
Very useful for new website also for coming soon title.
Version
---
v8.0.2 (2
nd
April 2021)
v8.0.1
Check maintainance and add title,message,email here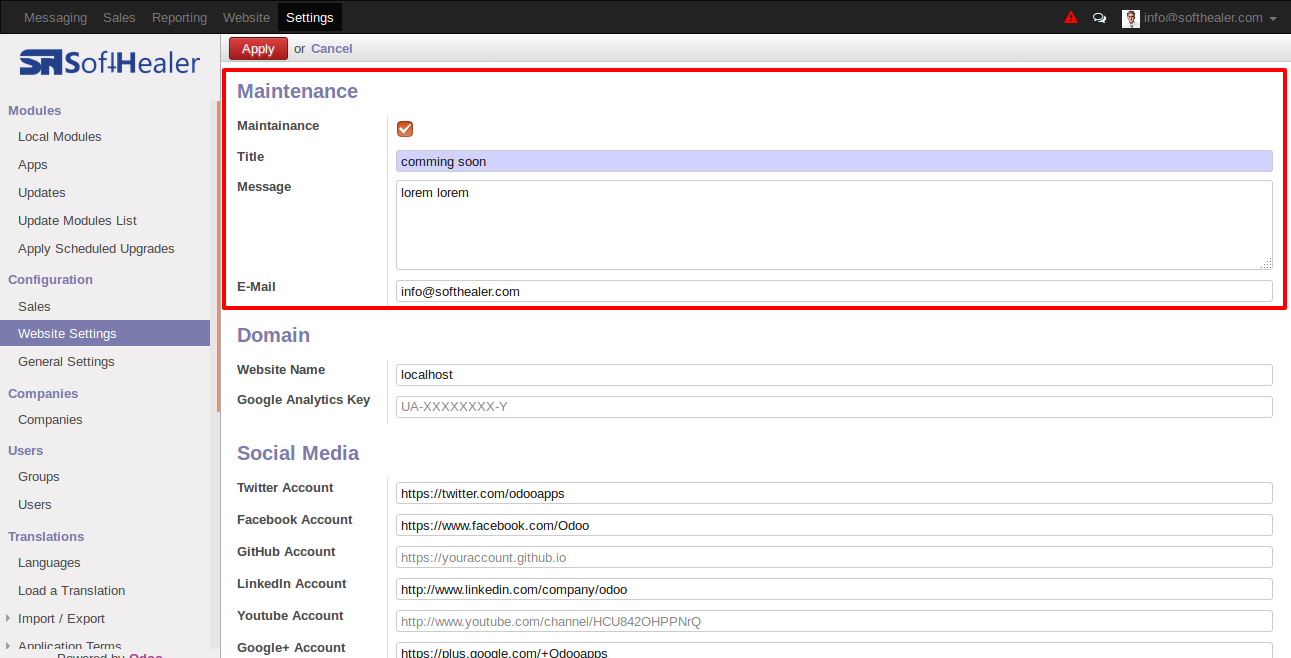 website maintenance mode page displays to the end user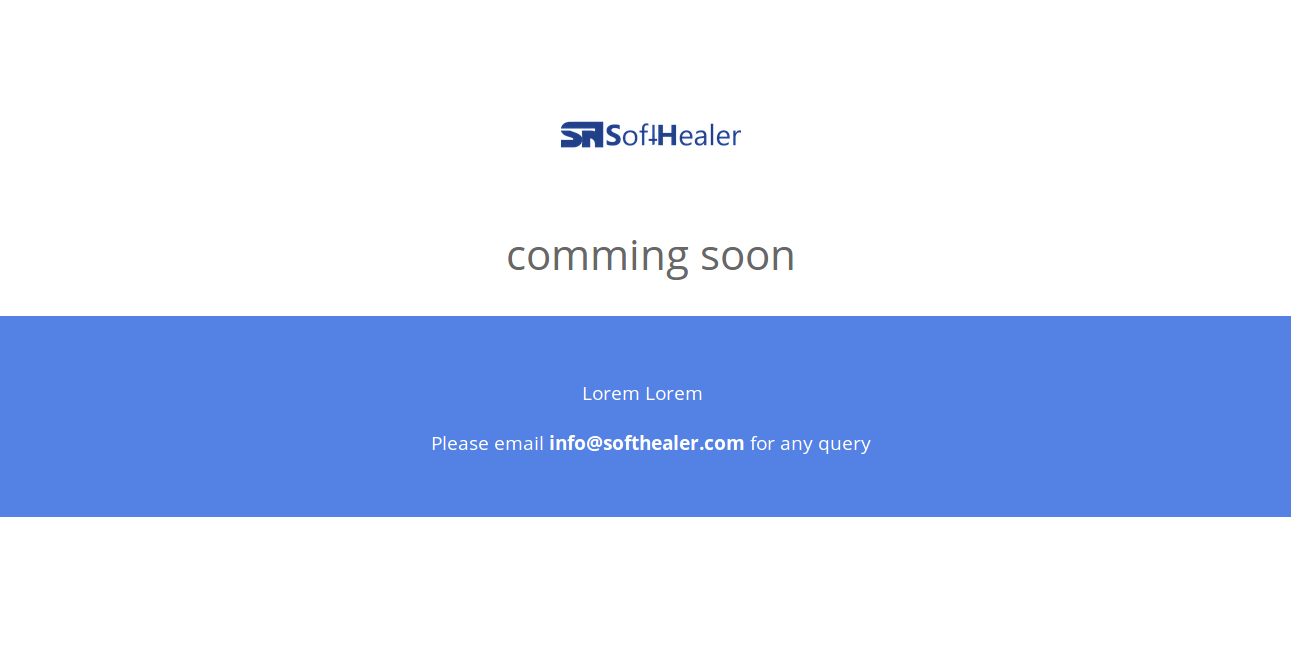 Help & Support
You will get free support for 90 days and assistance in case of any issues