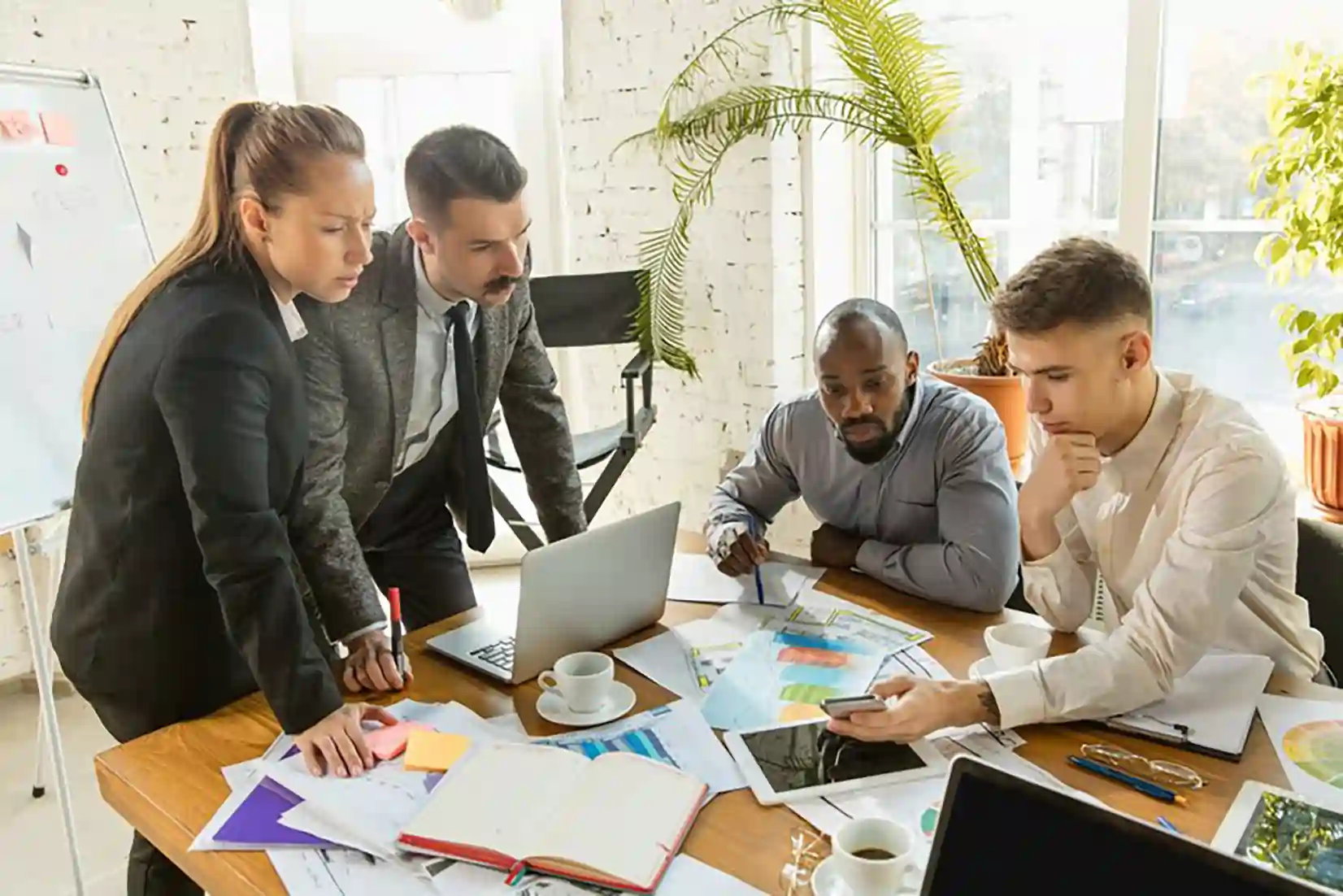 About Us
Crafting Digital Solutions to Empowering Your Business
We understand that every business is unique, with its own set of challenges and goals. That's why we take a personalized approach to crafting solutions that are tailored to your specific needs. We collaborate closely with our clients to gain a deep understanding of their business objectives, target audience, and industry landscape. This enables us to design digital solutions that not only meet your immediate needs but also position your business for long-term success.
Frames of Achievement
Visualizing Accomplishments in a Captivating Manner
Our Mission
Creating a Paperless Future for Businesses and Preserving the Environment
At Custom Business Solutions, our mission is clear: to drive the transition towards a paperless business landscape while promoting environmental sustainability. We are committed to helping businesses embrace digital solutions that not only streamline their operations but also reduce their ecological footprint.