Team Snippets
---
Do you want to show a beautiful effect on-page? So you are the right place. This module useful to make your webpage beautiful with different Team snippets. you can use this snippet without any technical skill. you can easily add links to change images. if you want to see how it will work then please check out this video.
Features
---
Easy to add/edit content.
Fully responsive layout.
Easy to use.
30 Unique Styles.
Content optimized.
Fully Customizable text, image, colors, bg colors, change bg colors in different blocks, check video for more informations.
Version
---
v9.0.2 (26
th
October 2019)
v9.0.1 (15
th
October 2019)
Team Snippet 1
---
Team Snippet 2
---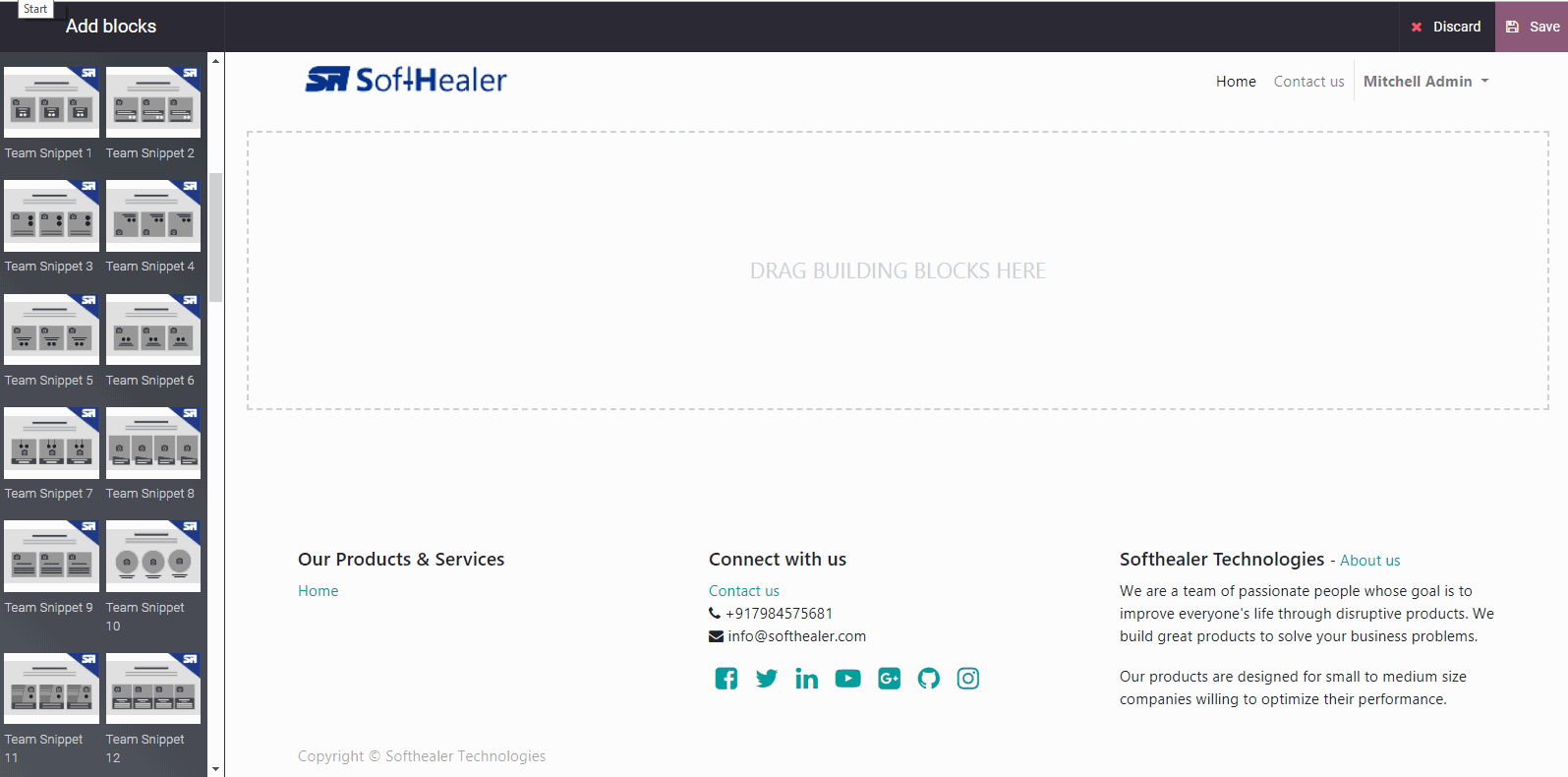 Team Snippet 3
---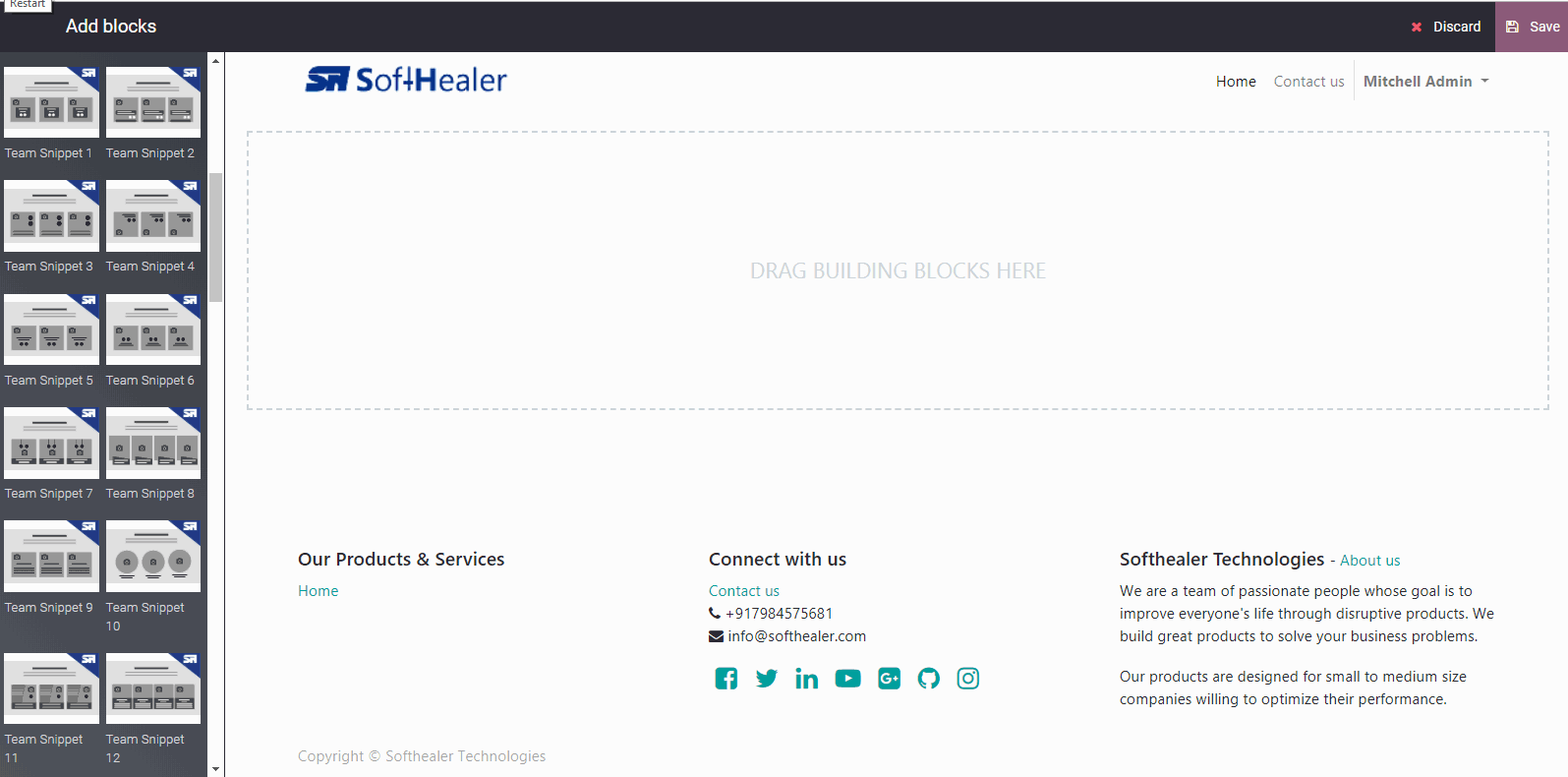 Team Snippet 4
---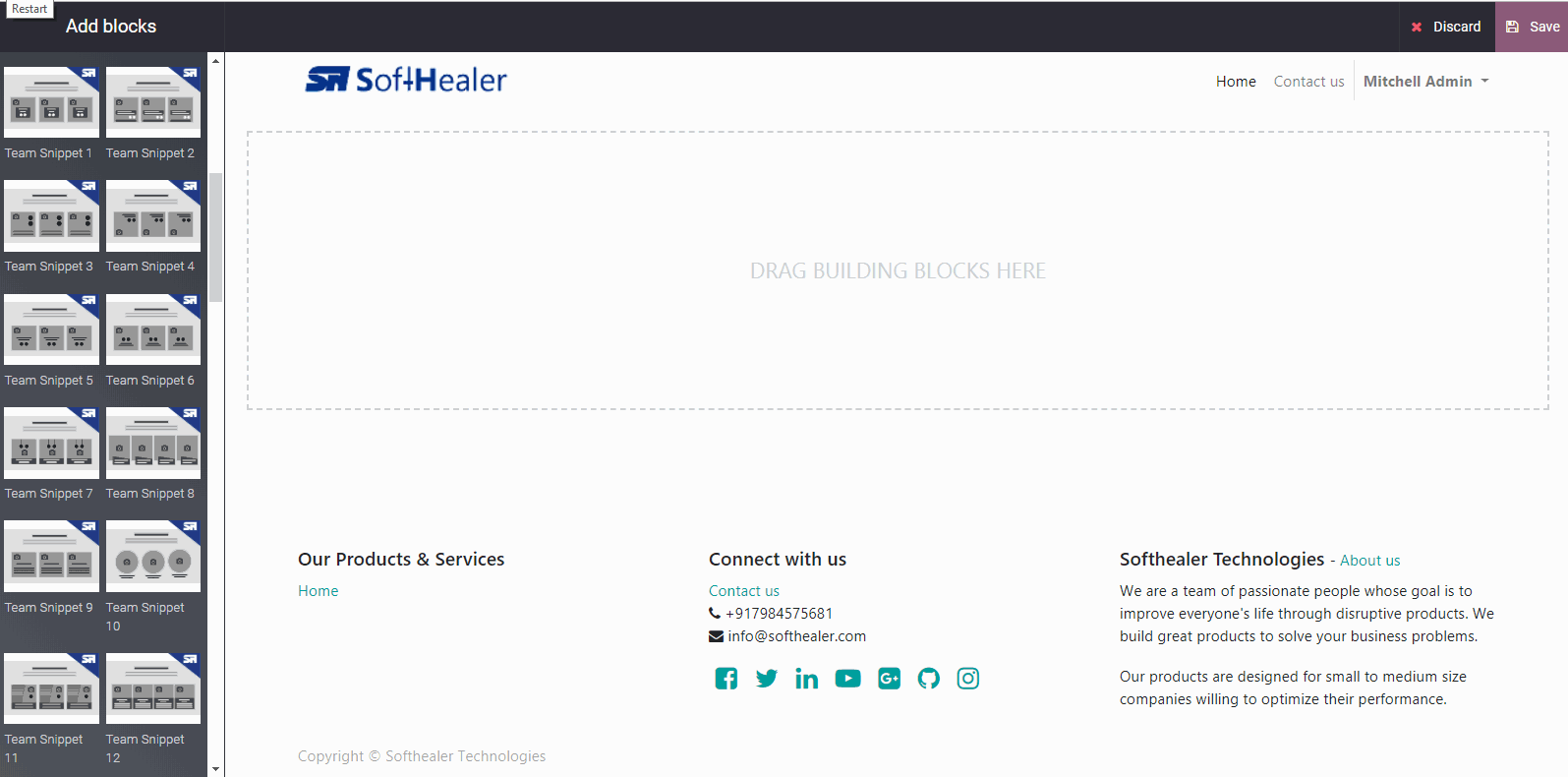 Team Snippet 5
---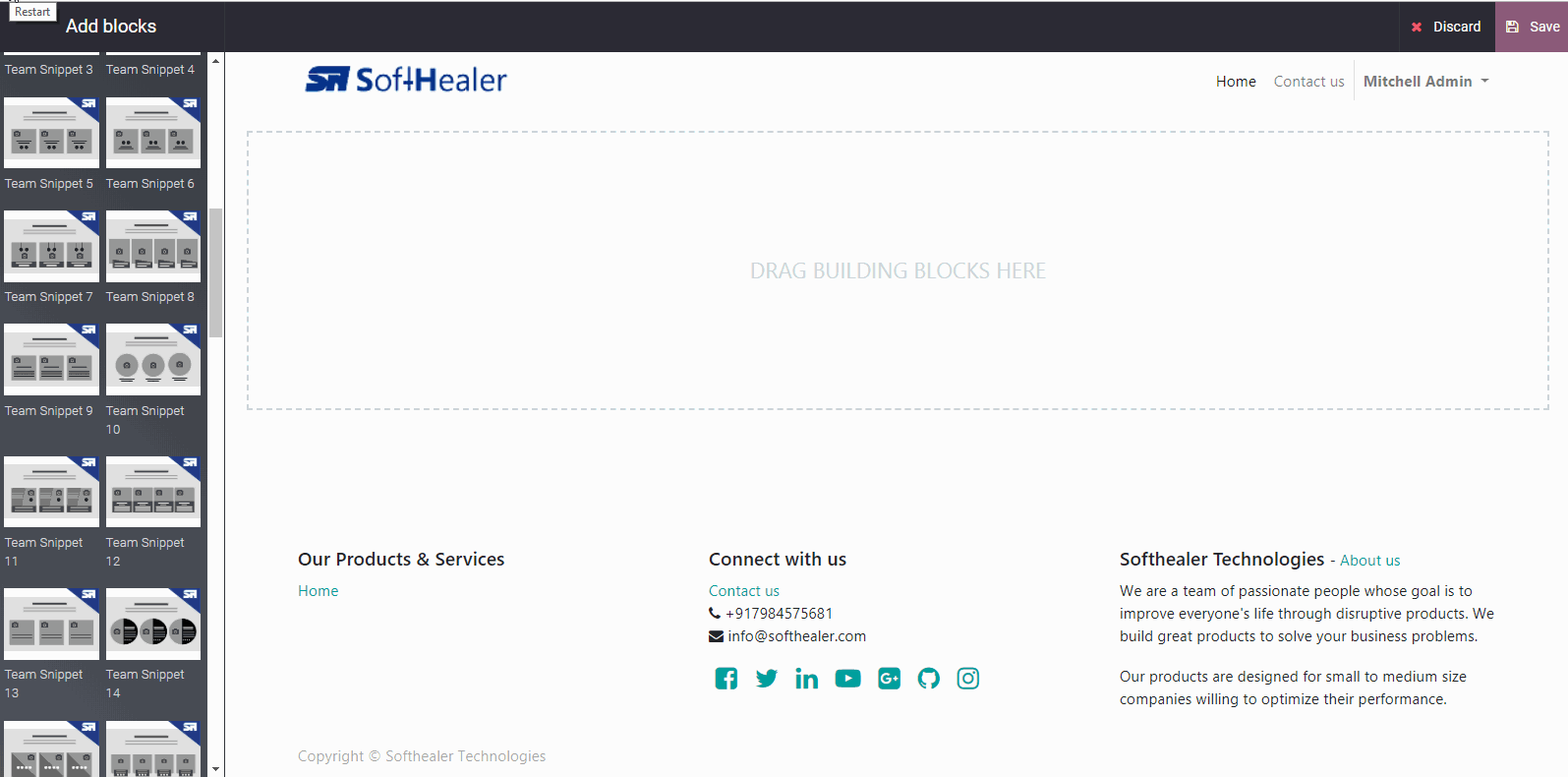 Team Snippet 6
---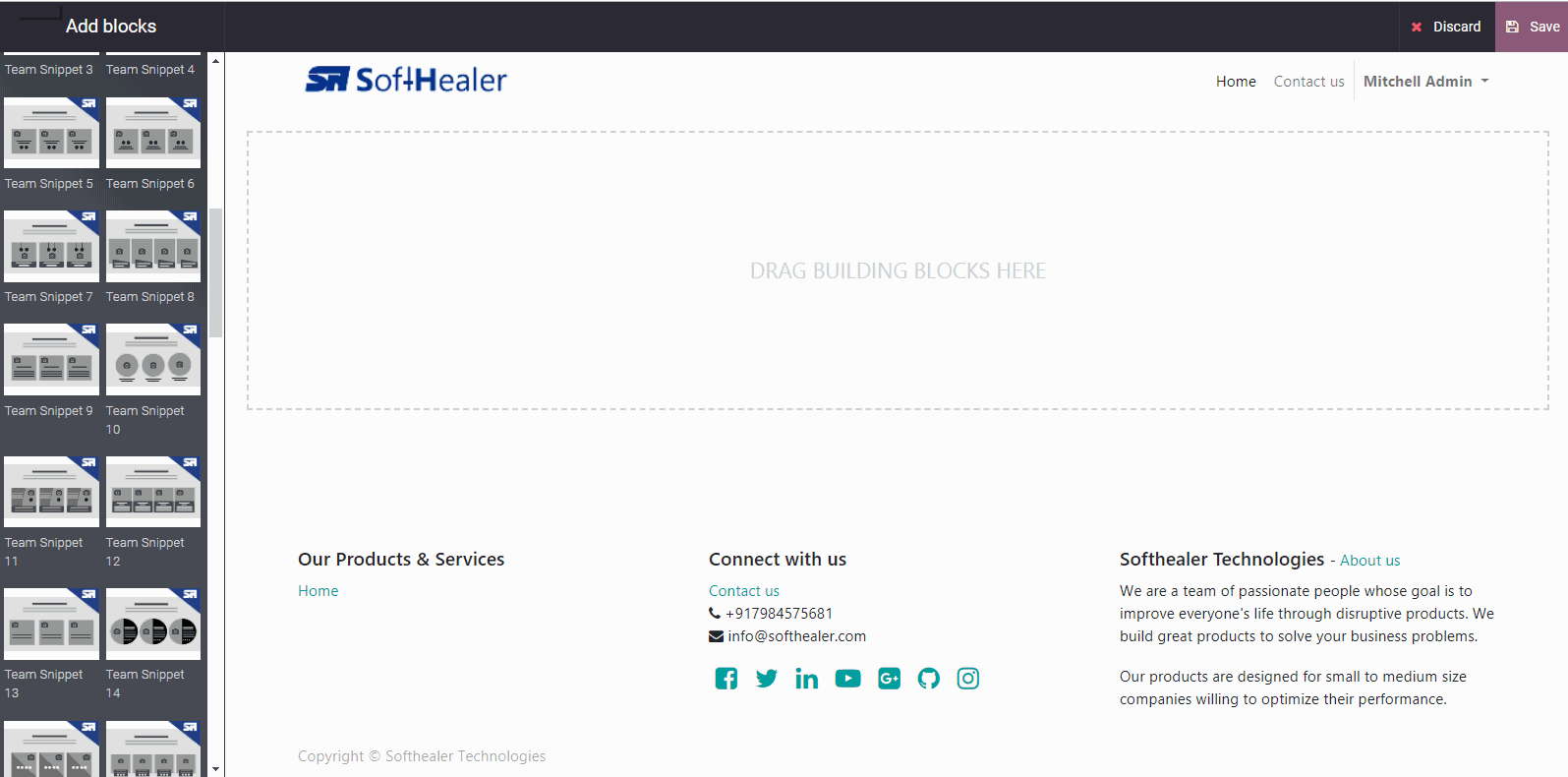 Team Snippet 7
---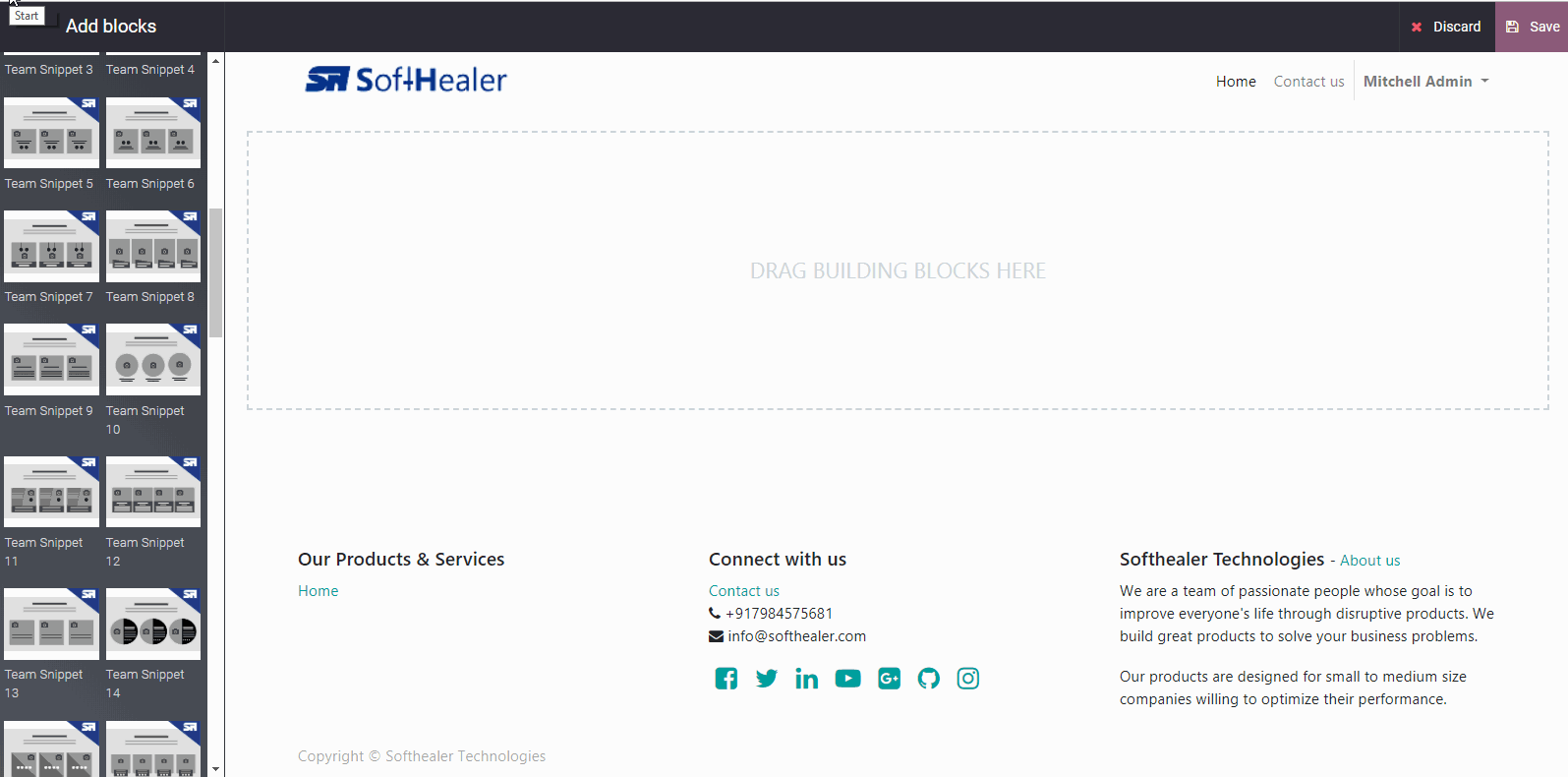 Team Snippet 8
---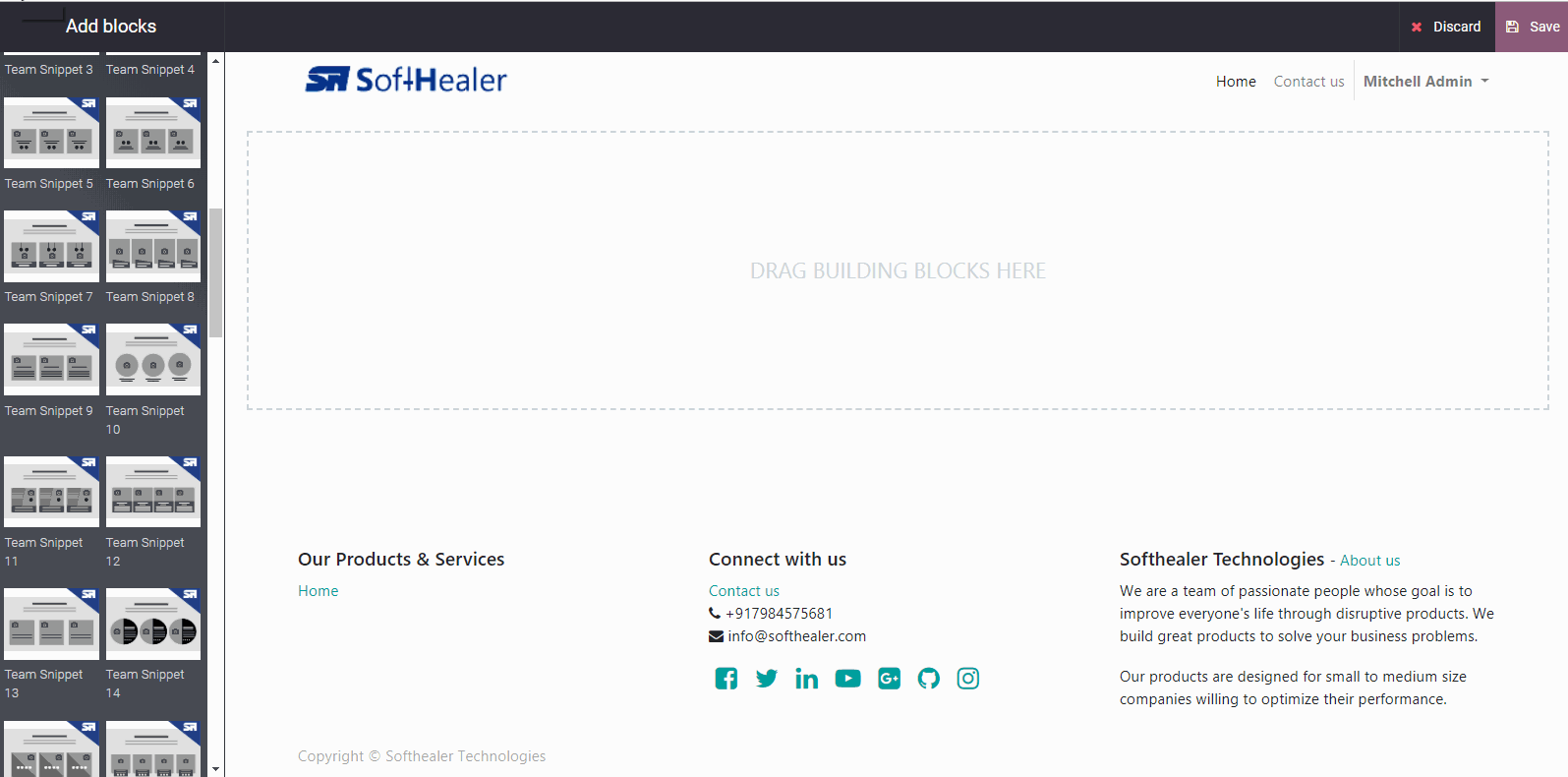 Team Snippet 9
---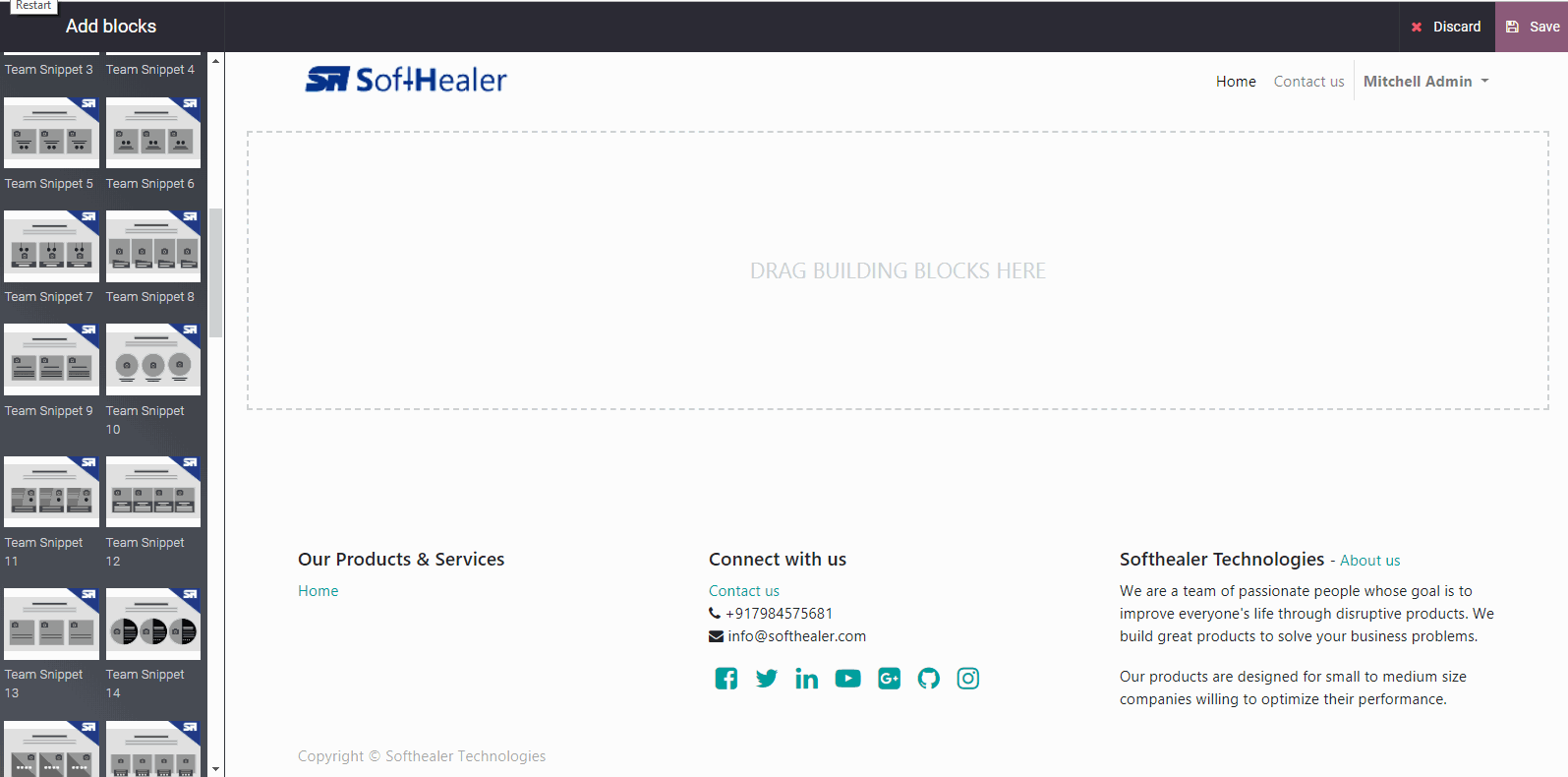 Team Snippet 10
---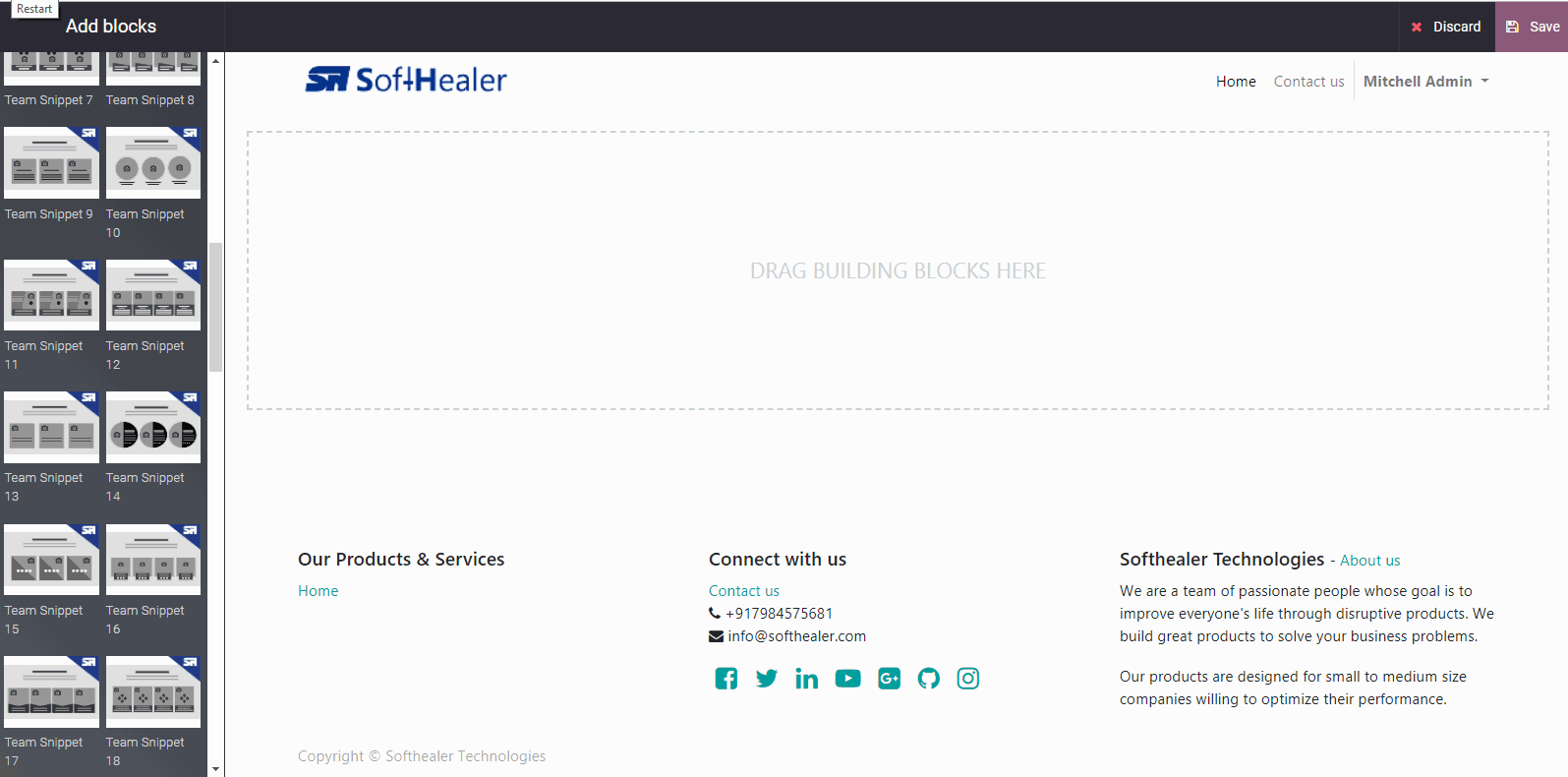 Team Snippet 11
---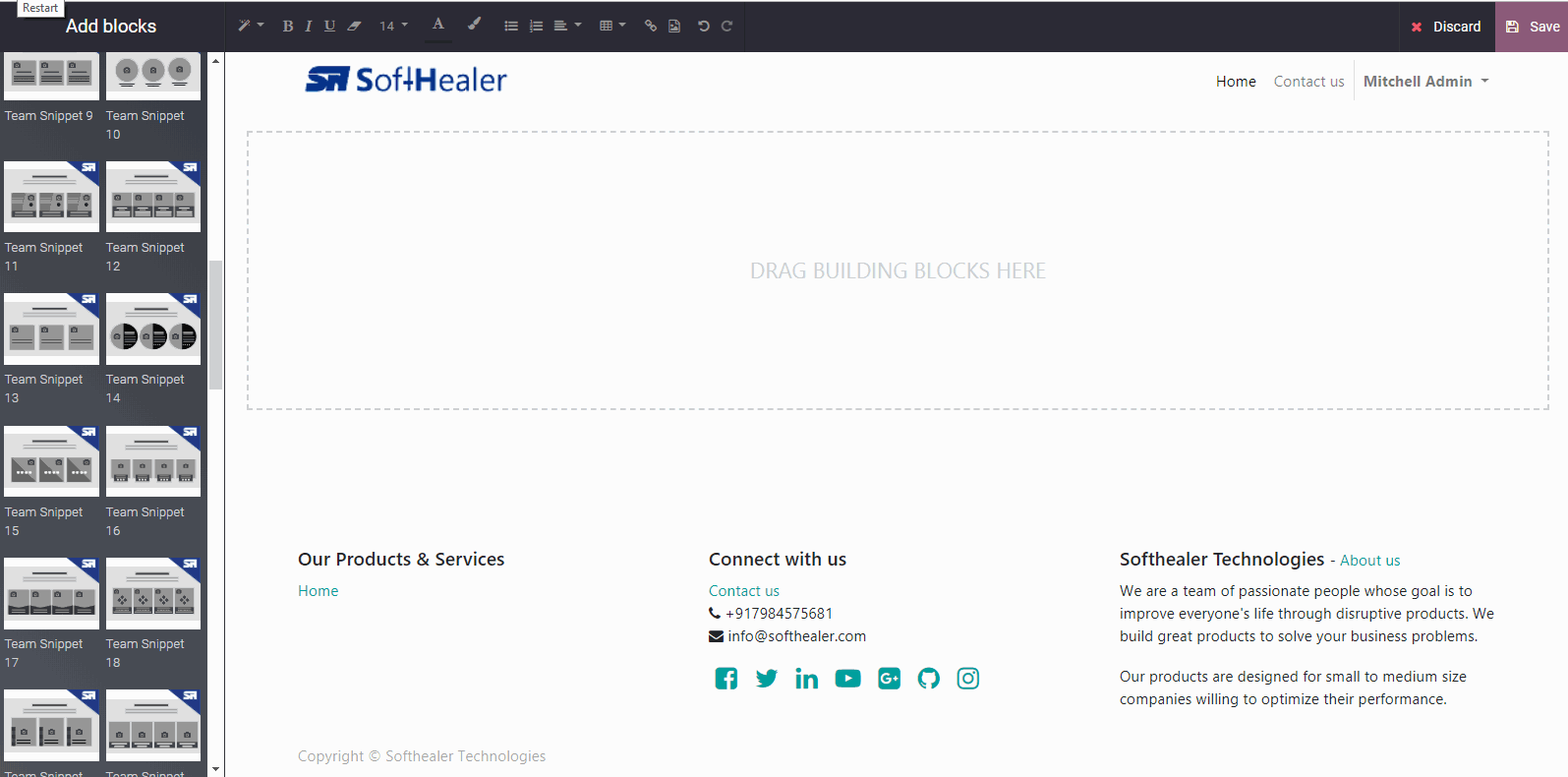 Team Snippet 12
---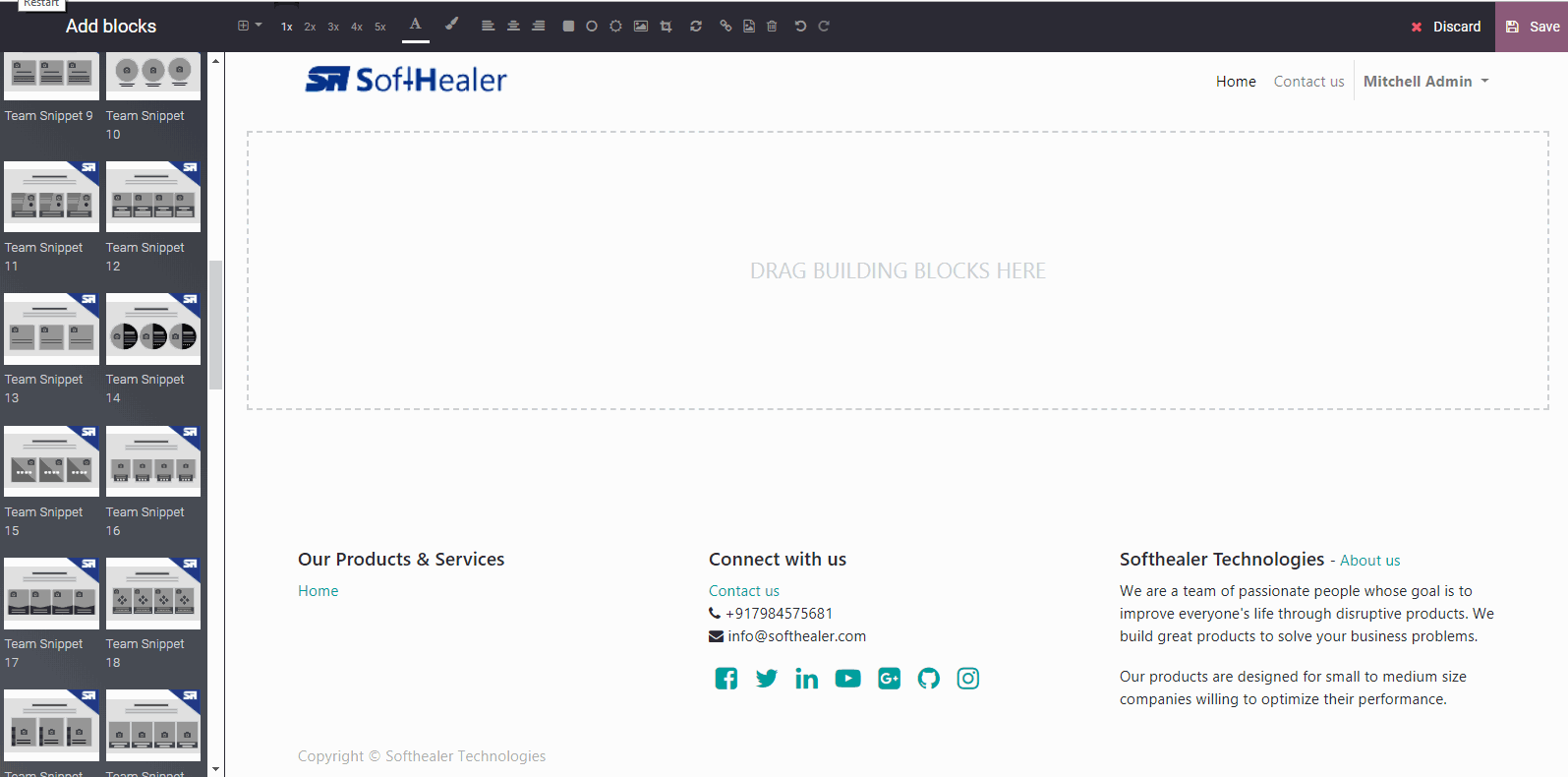 Team Snippet 13
---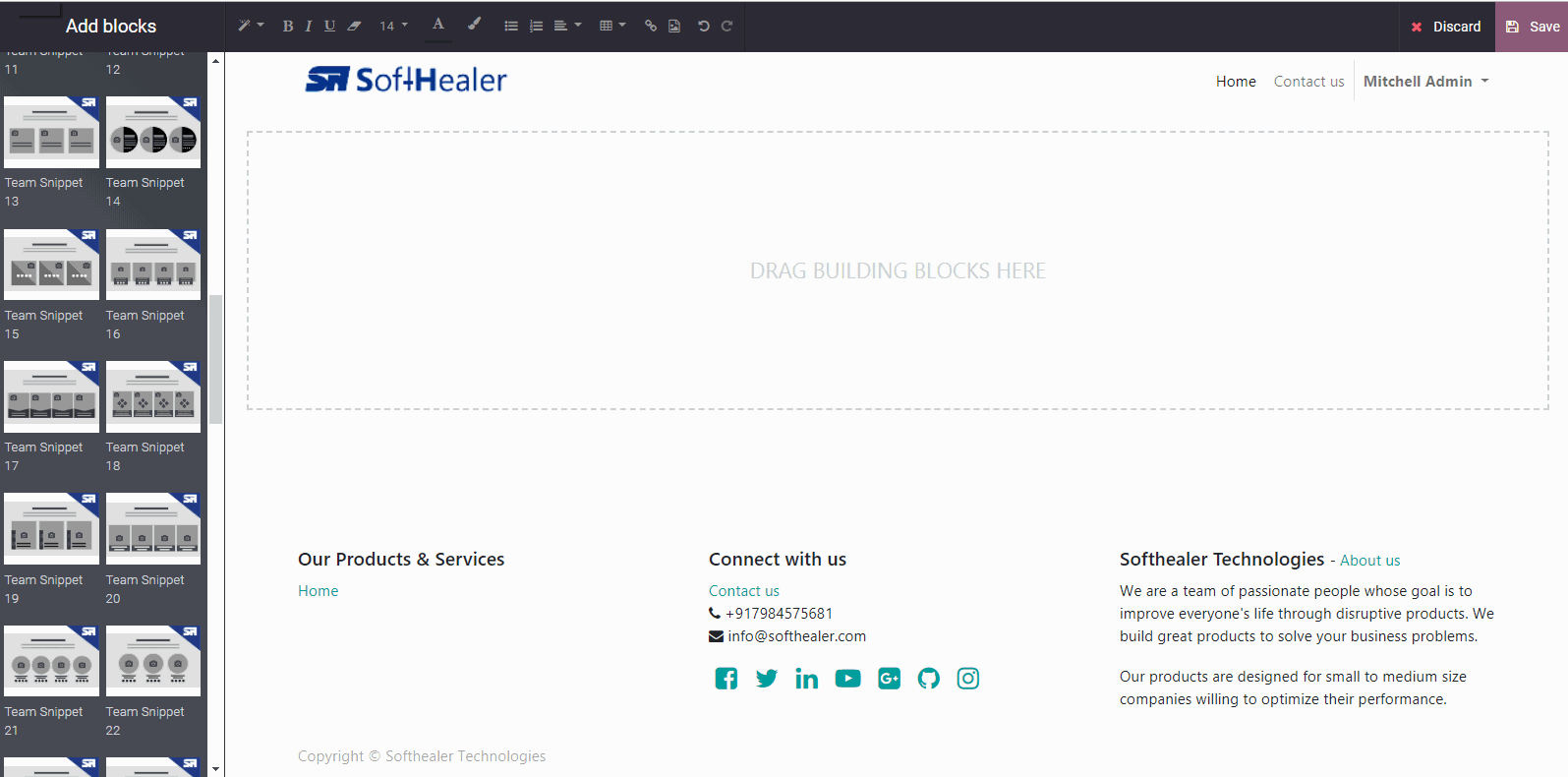 Team Snippet 14
---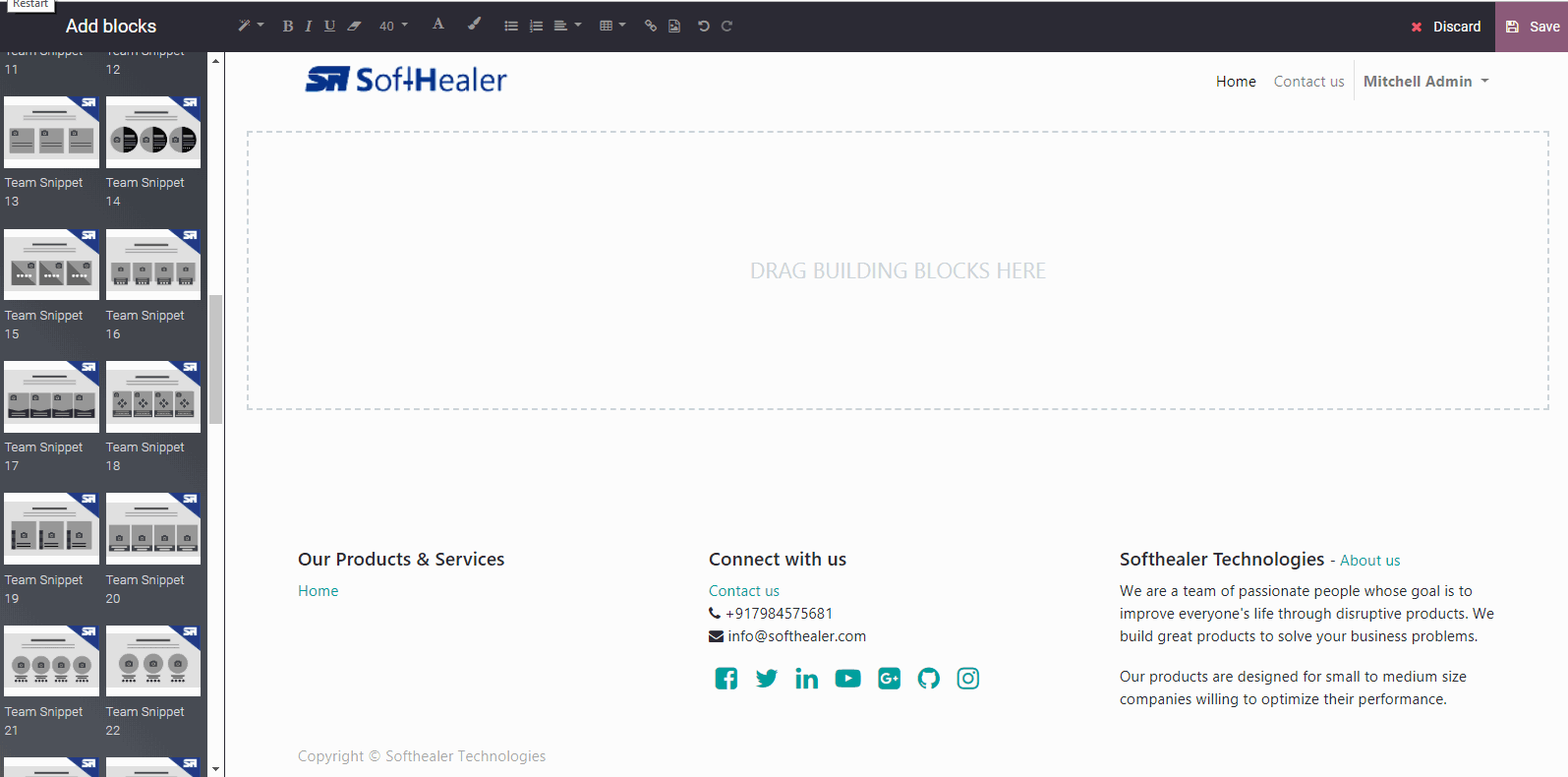 Team Snippet 15
---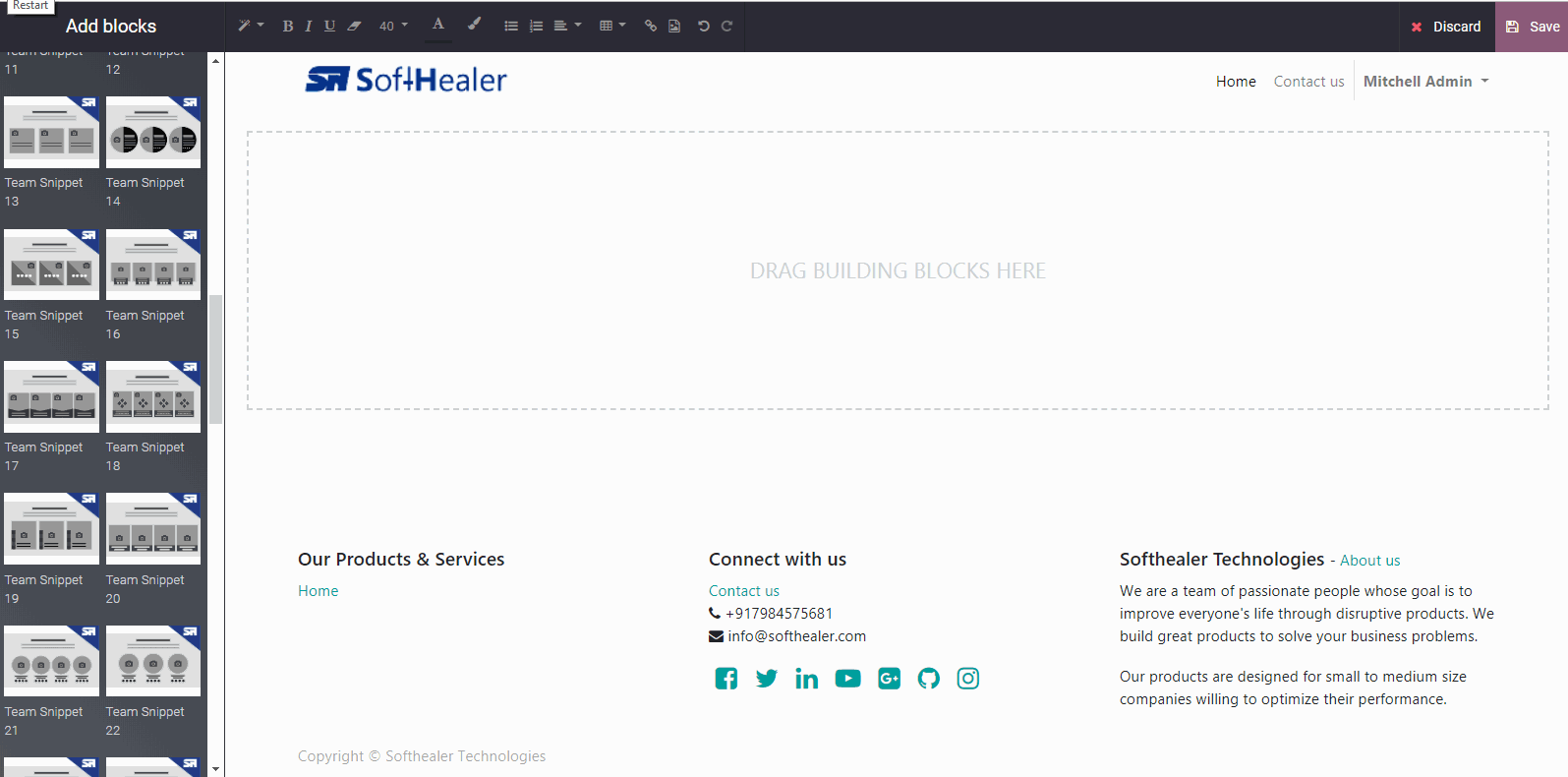 Team Snippet 16
---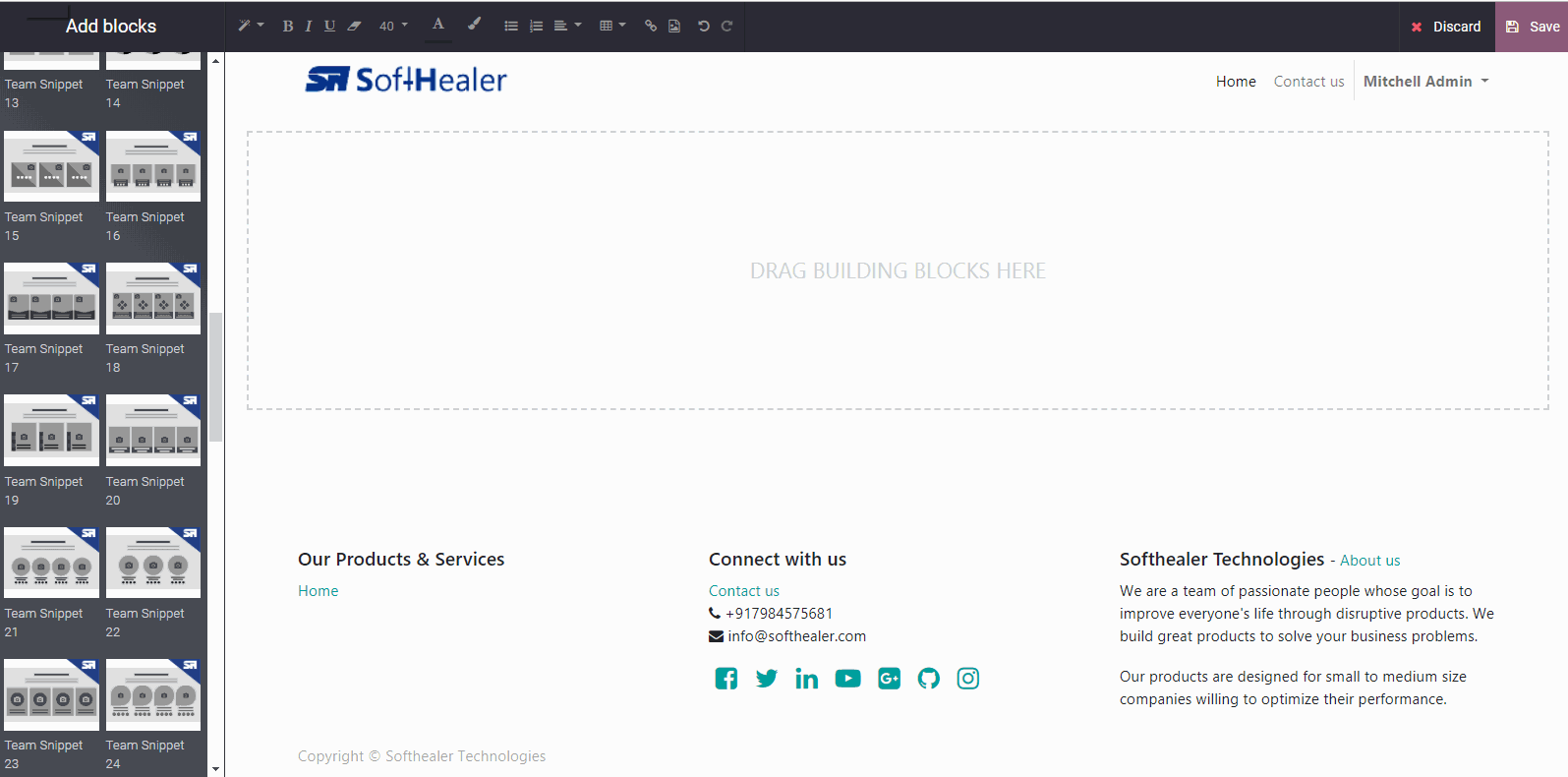 Team Snippet 17
---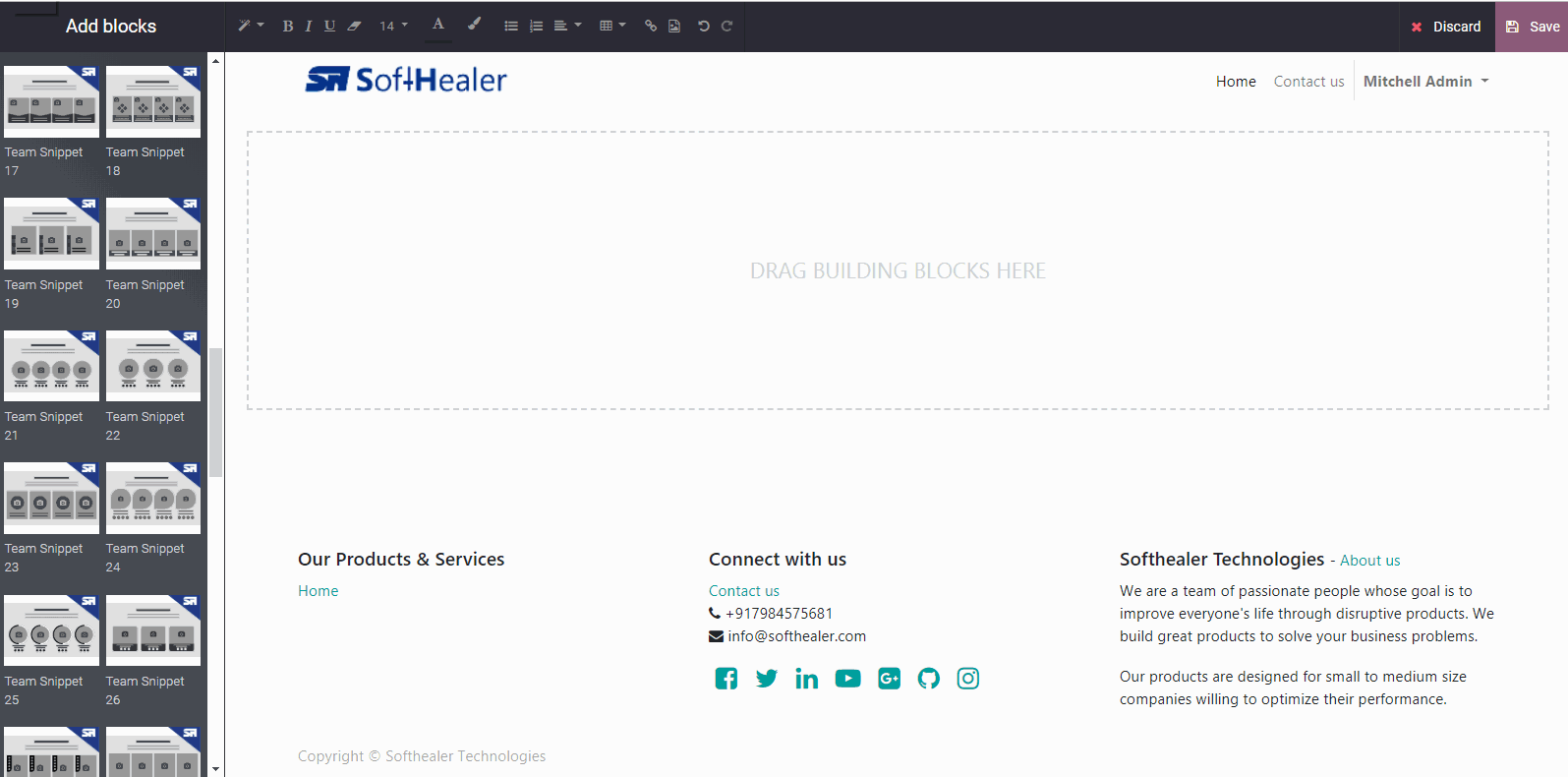 Team Snippet 18
---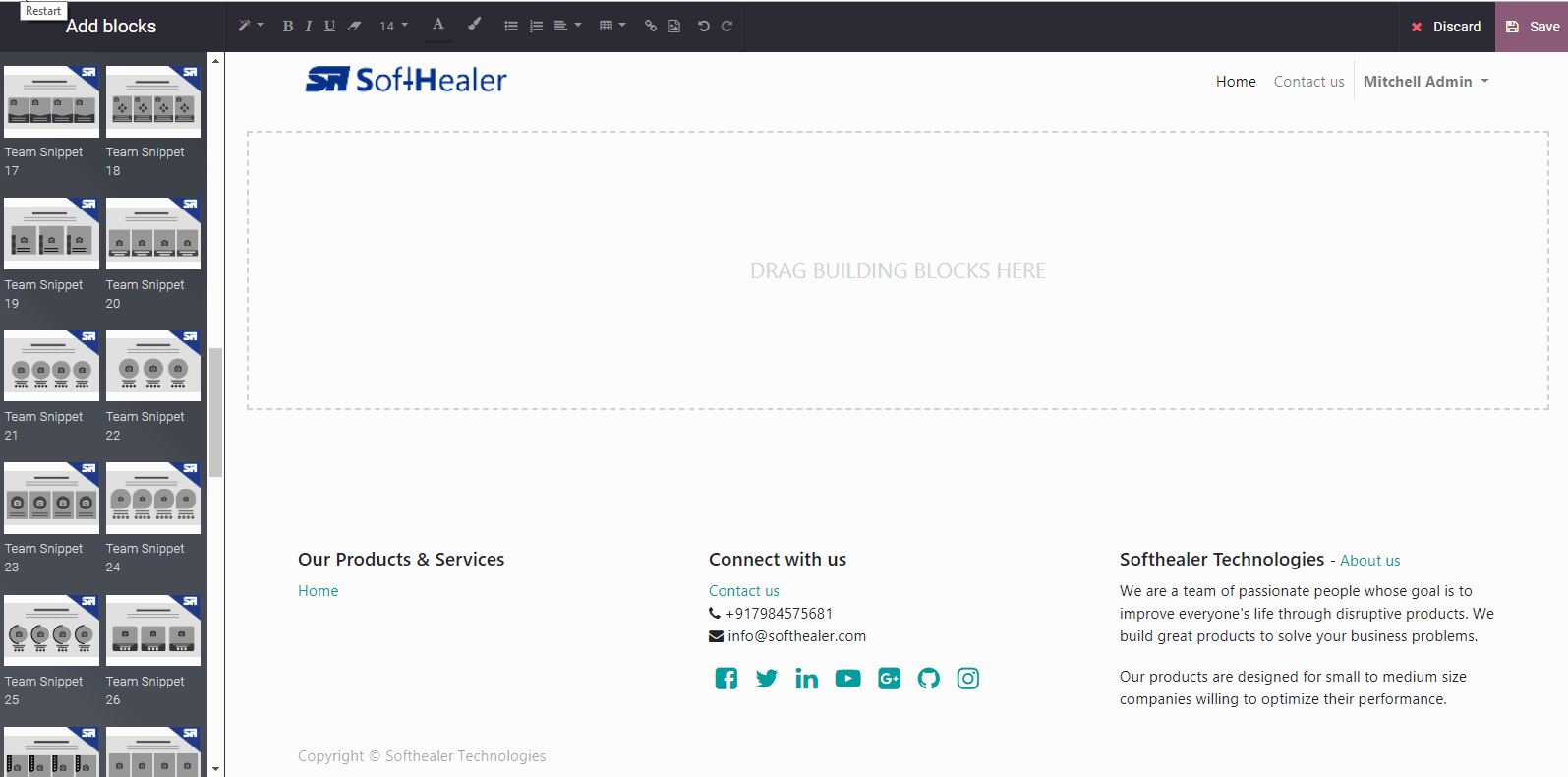 Team Snippet 19
---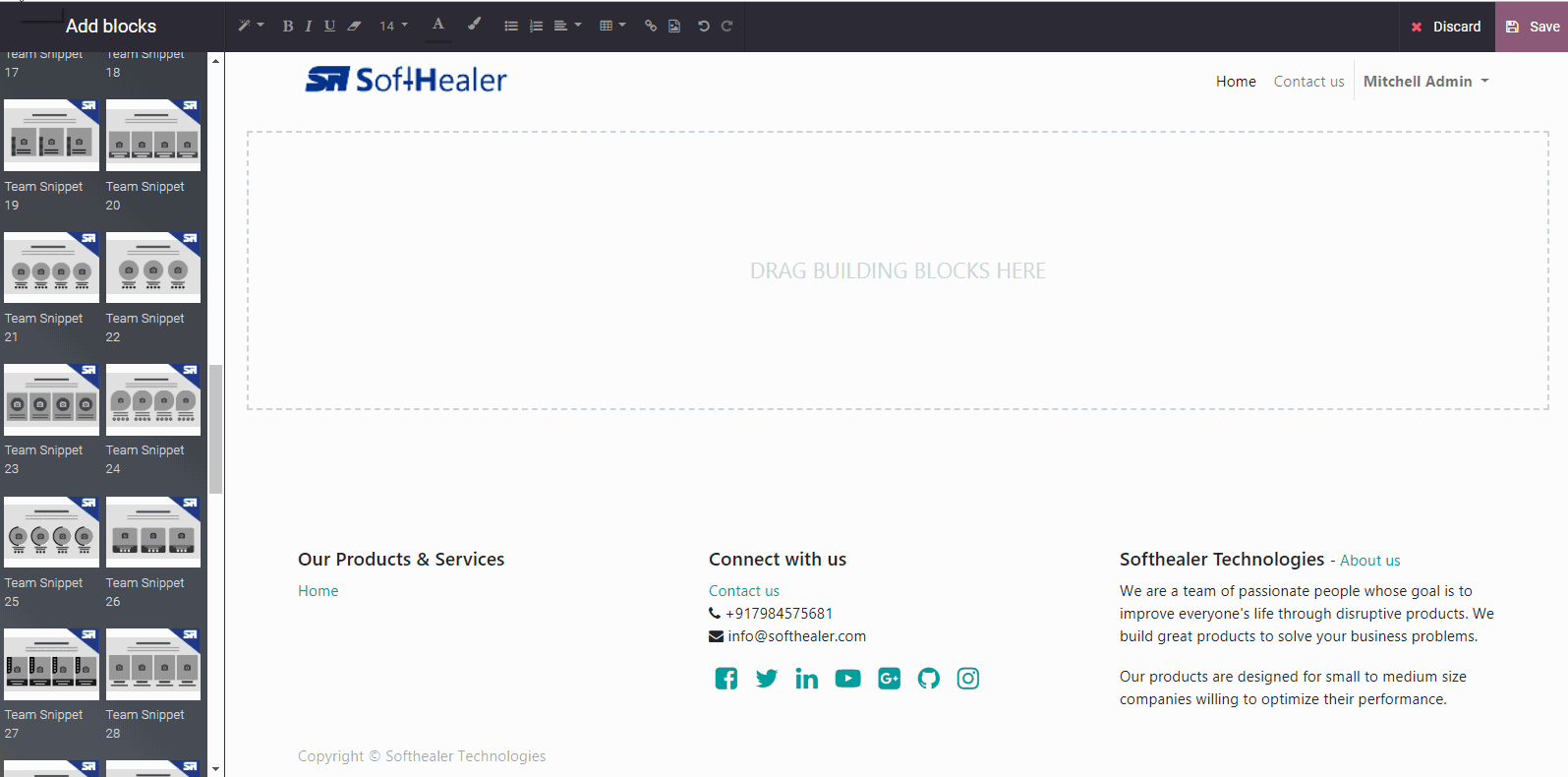 Team Snippet 20
---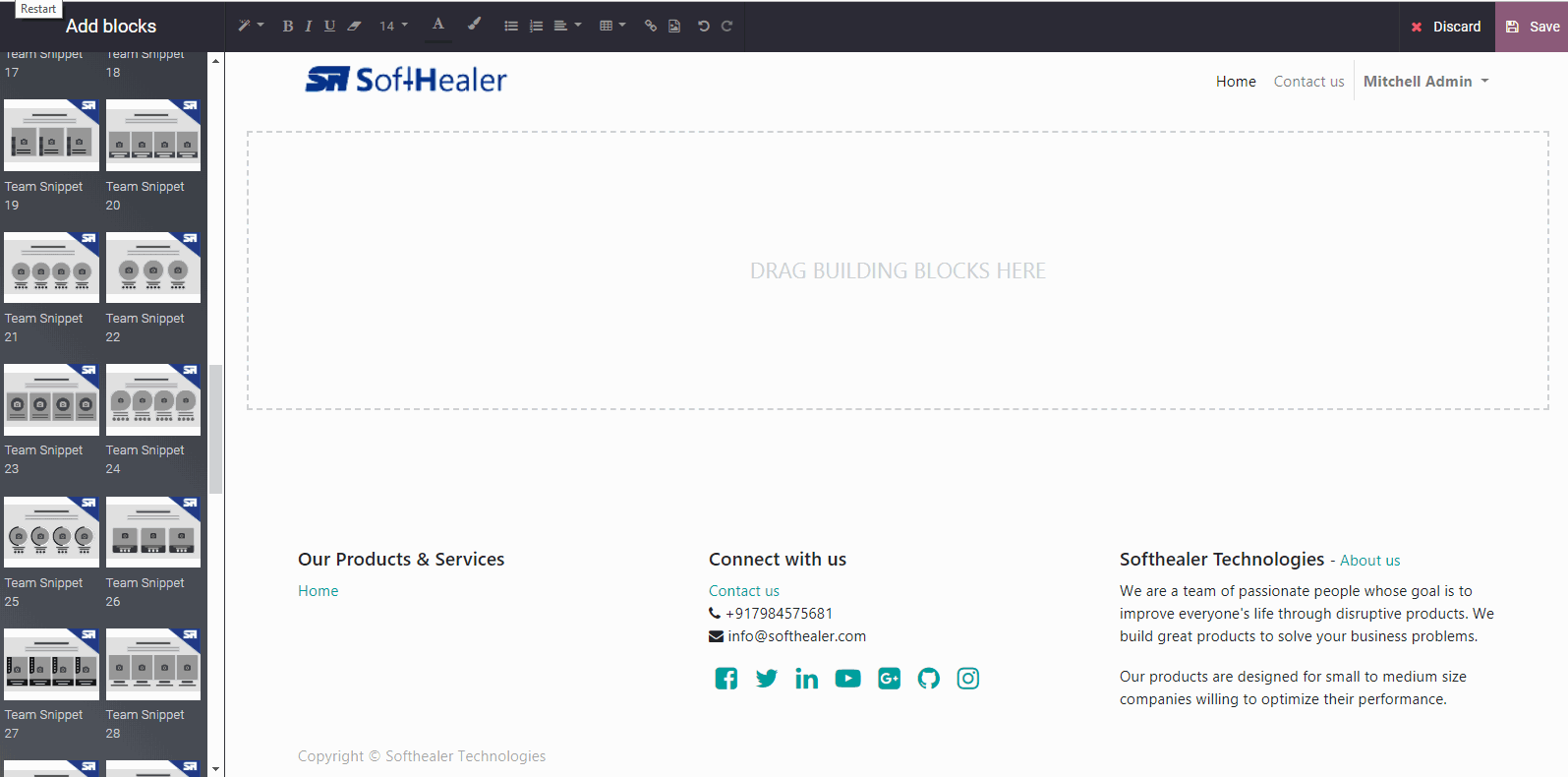 Team Snippet 21
---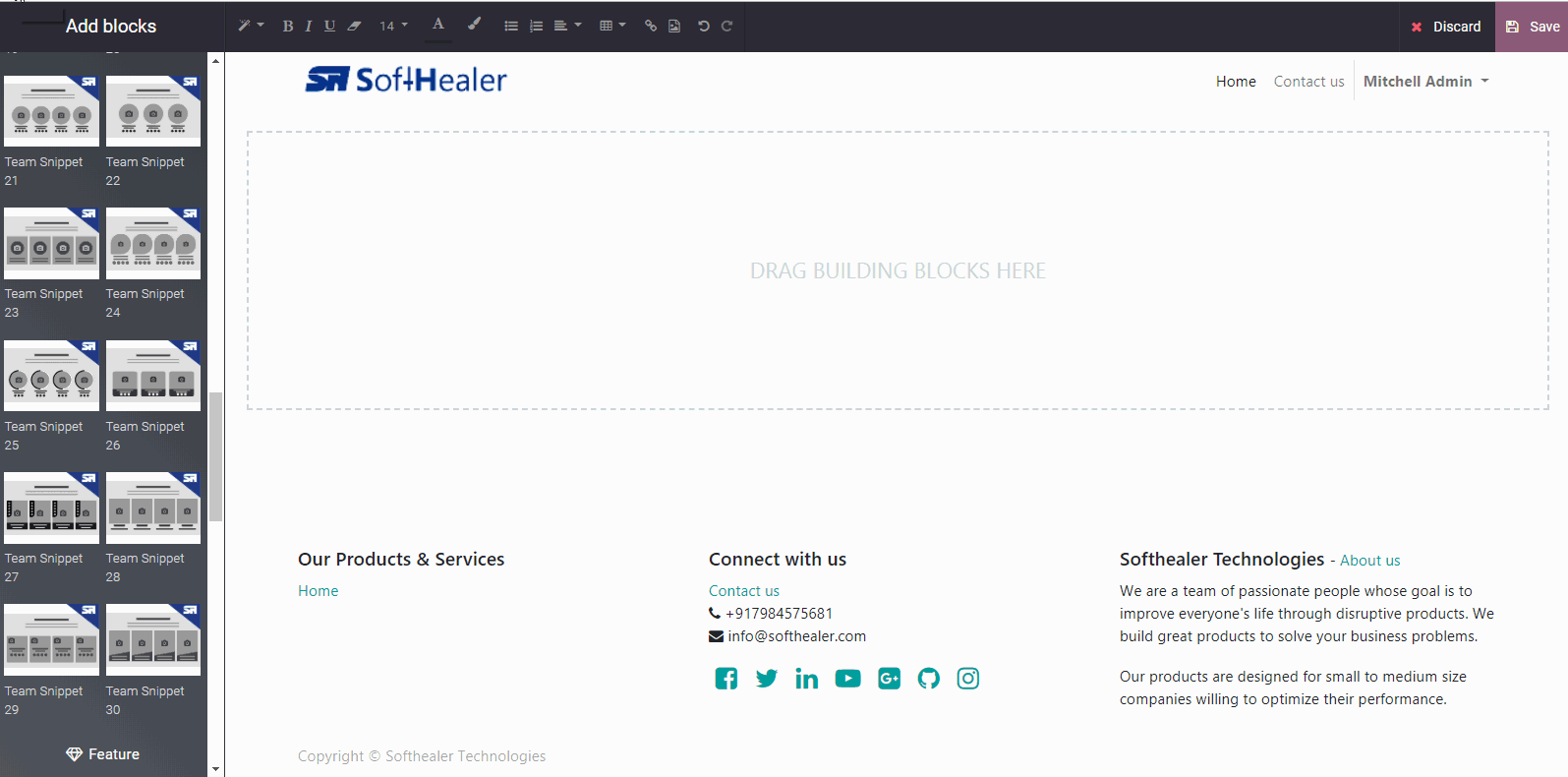 Team Snippet 22
---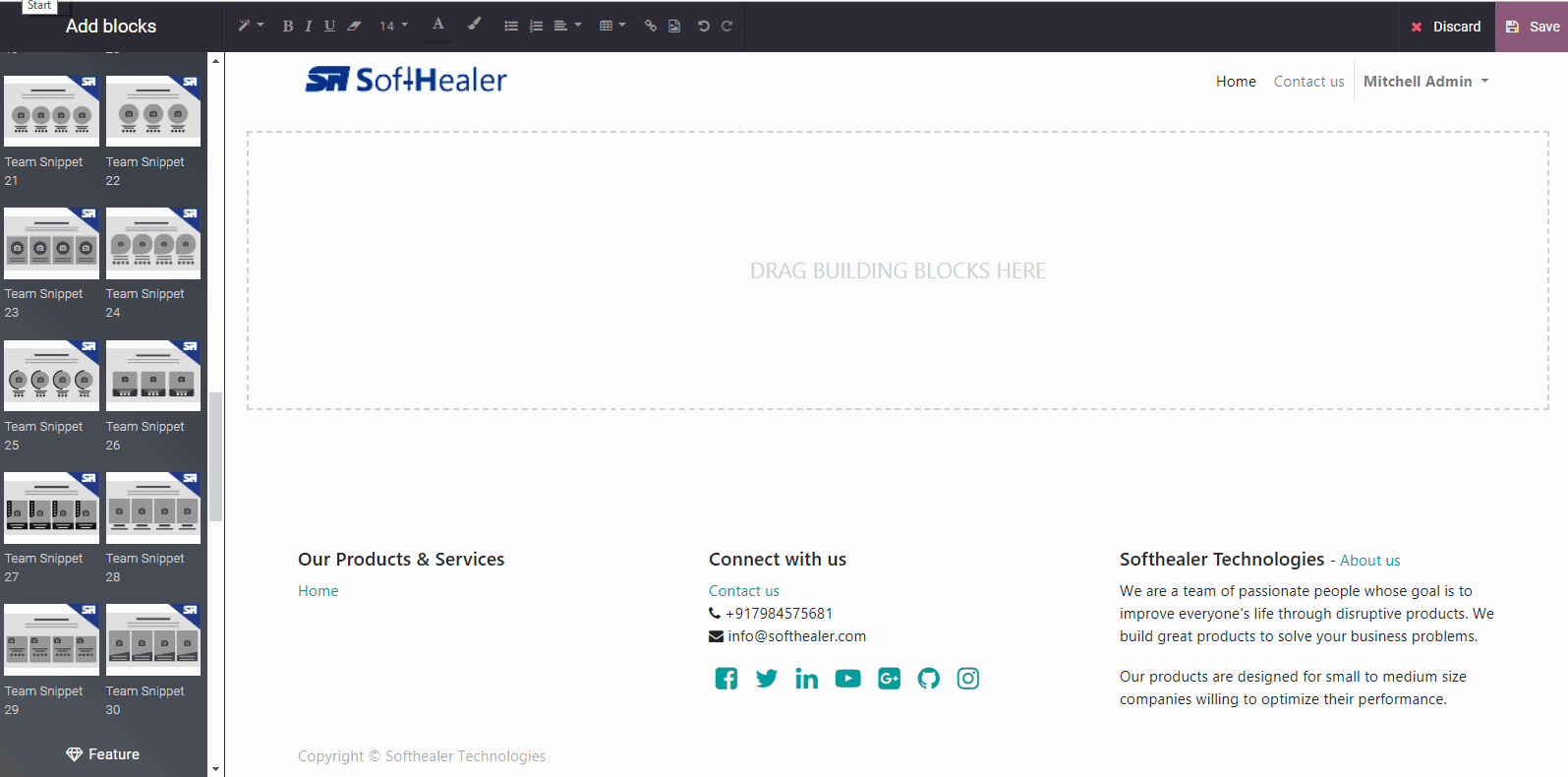 Team Snippet 23
---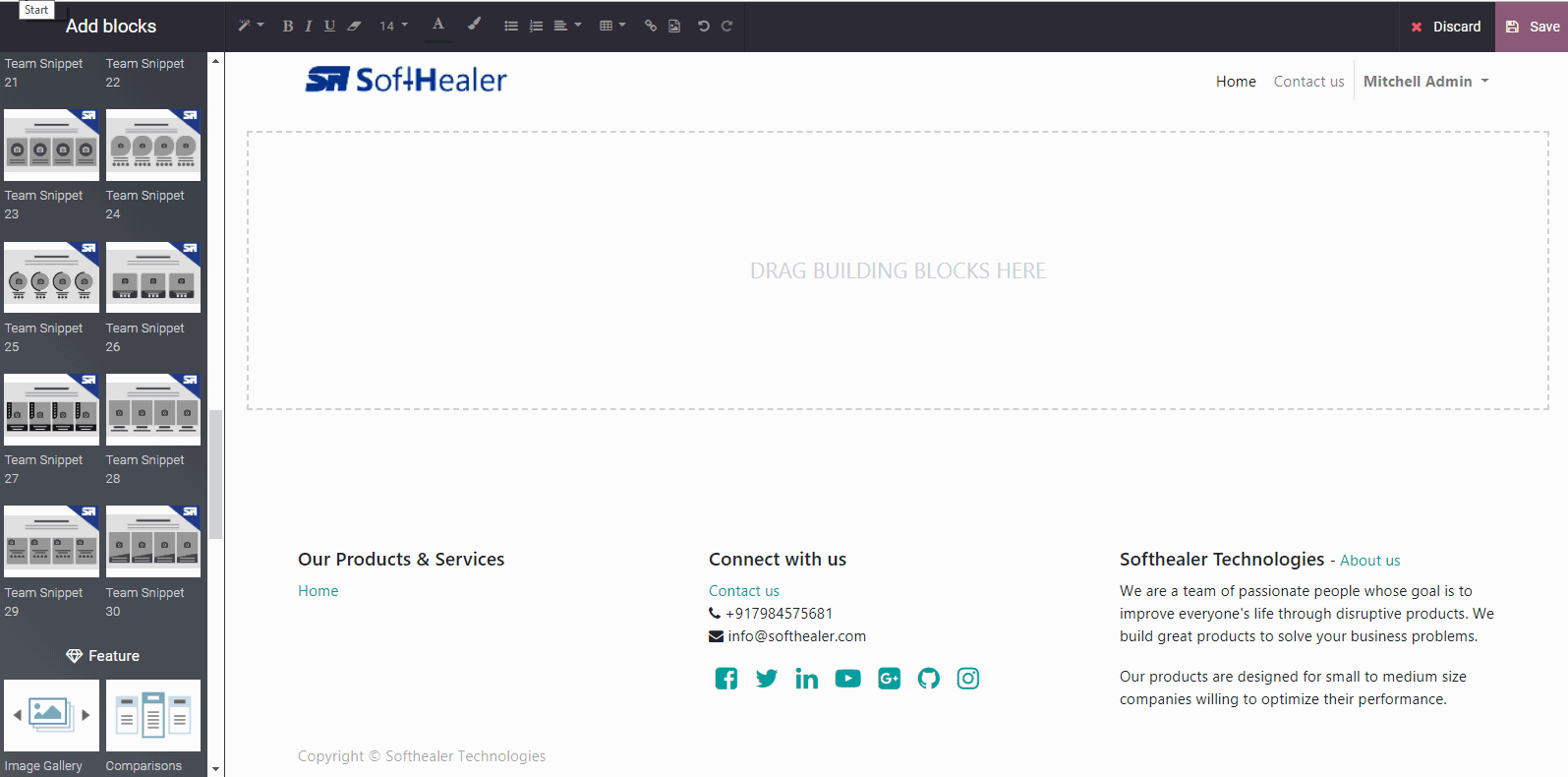 Team Snippet 24
---
Team Snippet 25
---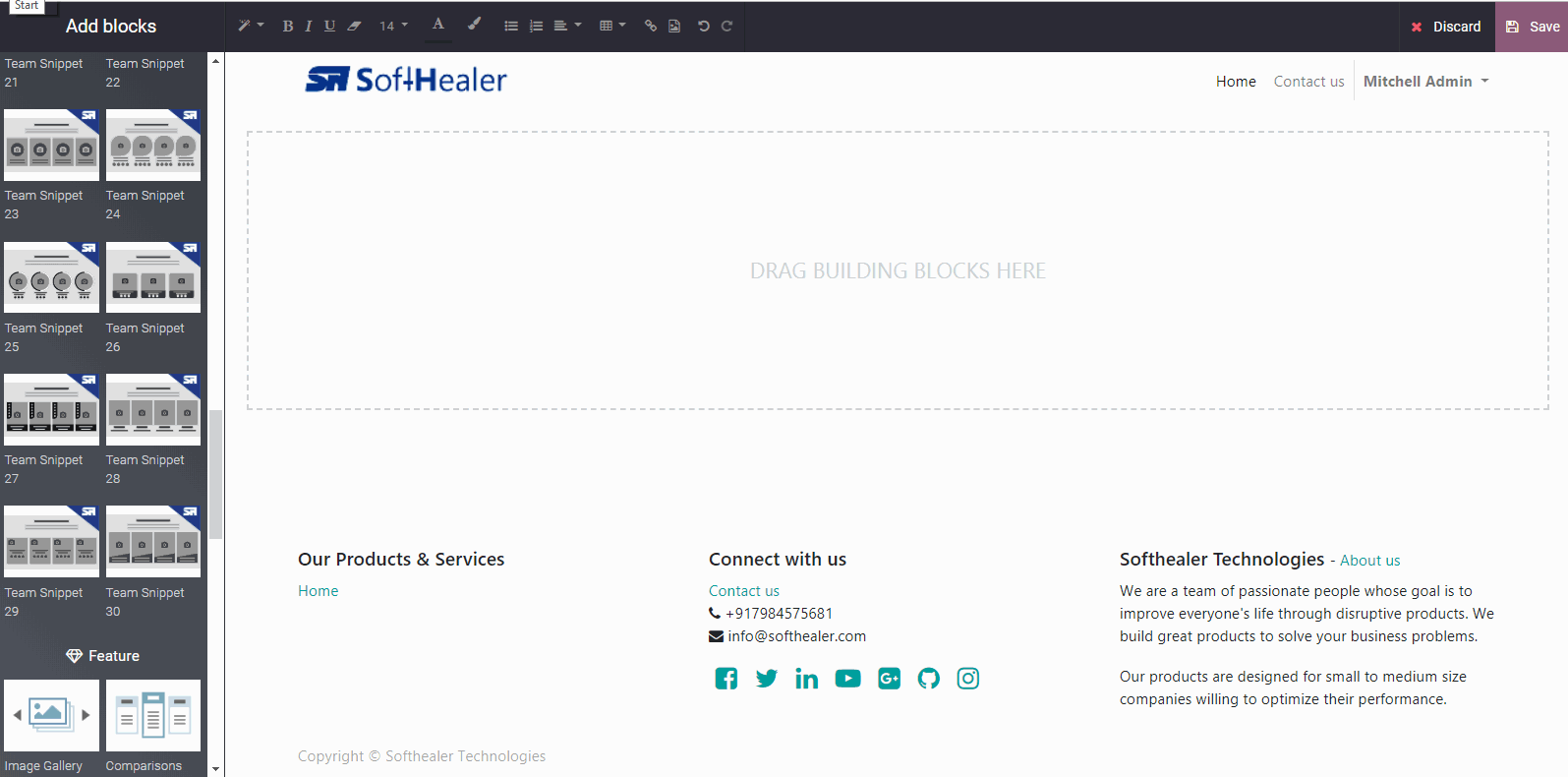 Team Snippet 26
---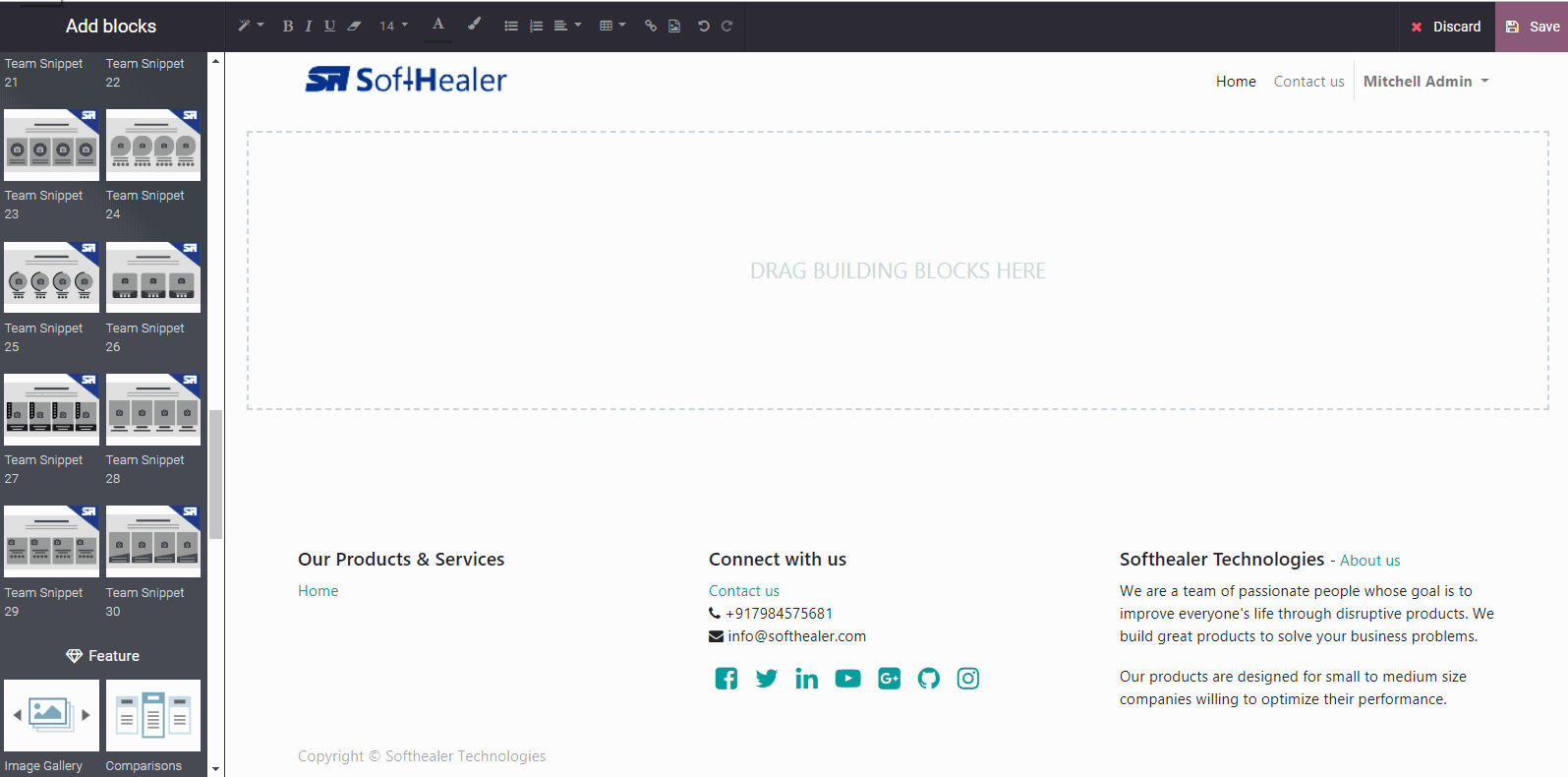 Team Snippet 27
---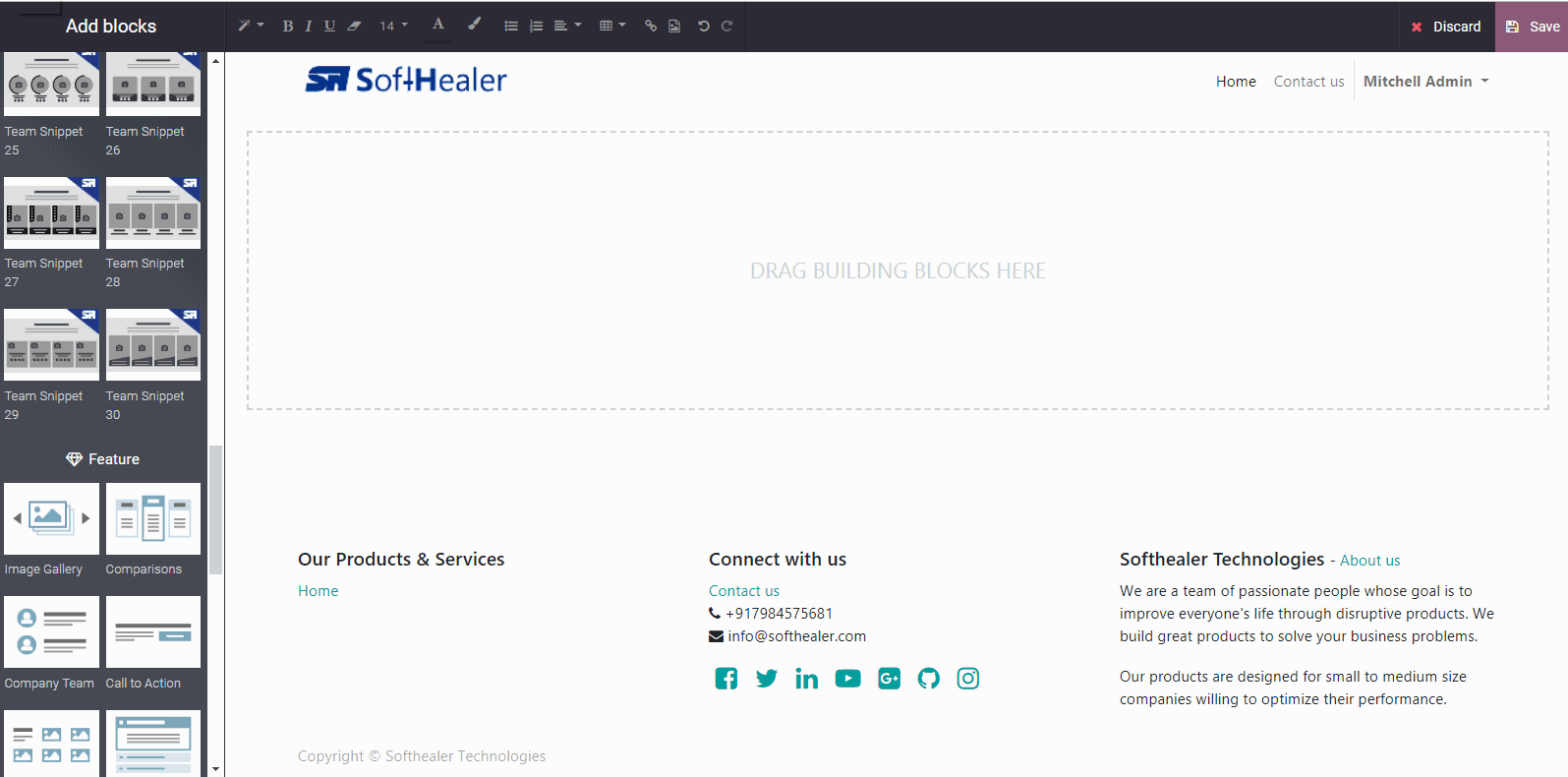 Team Snippet 28
---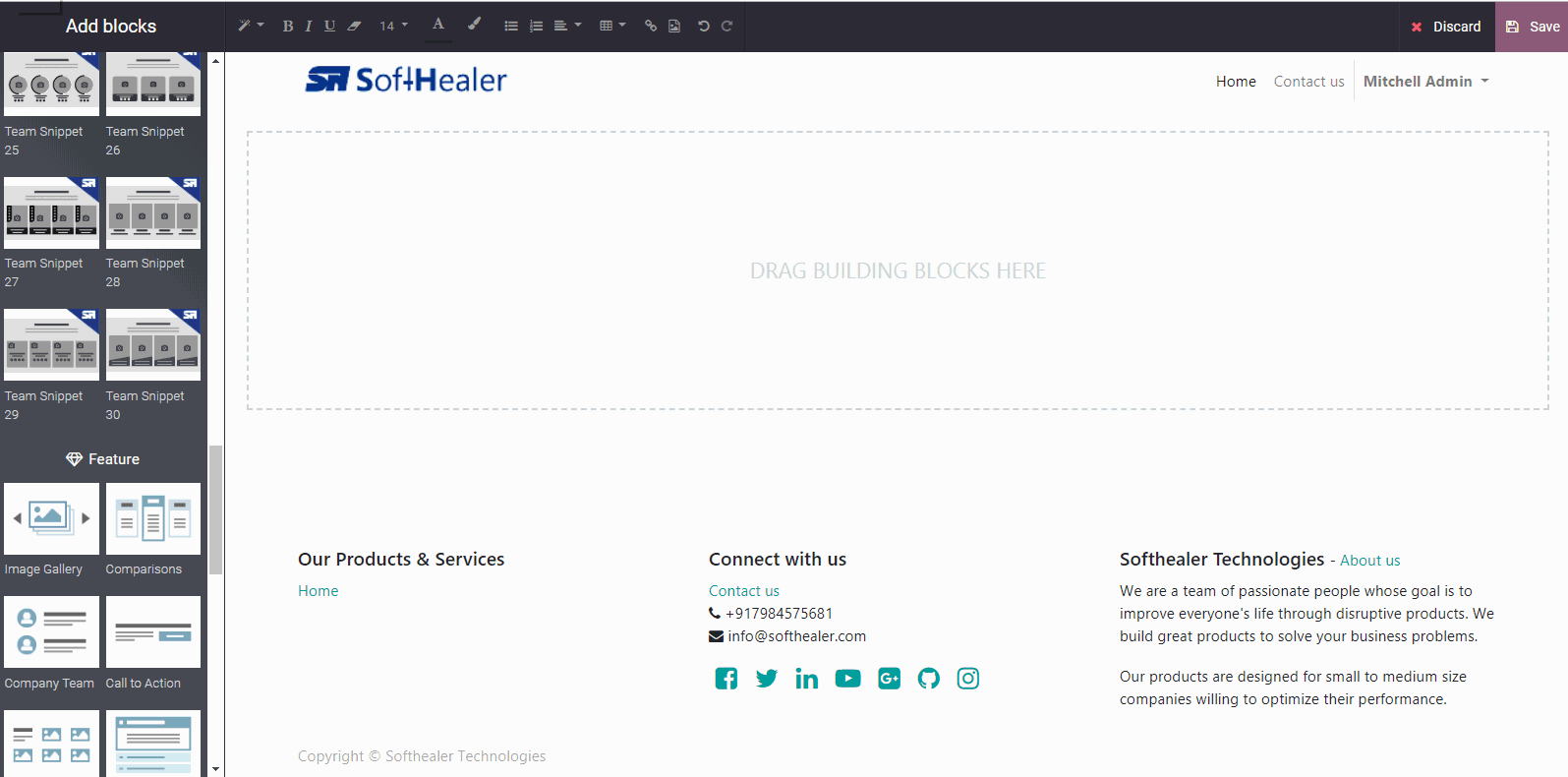 Team Snippet 29
---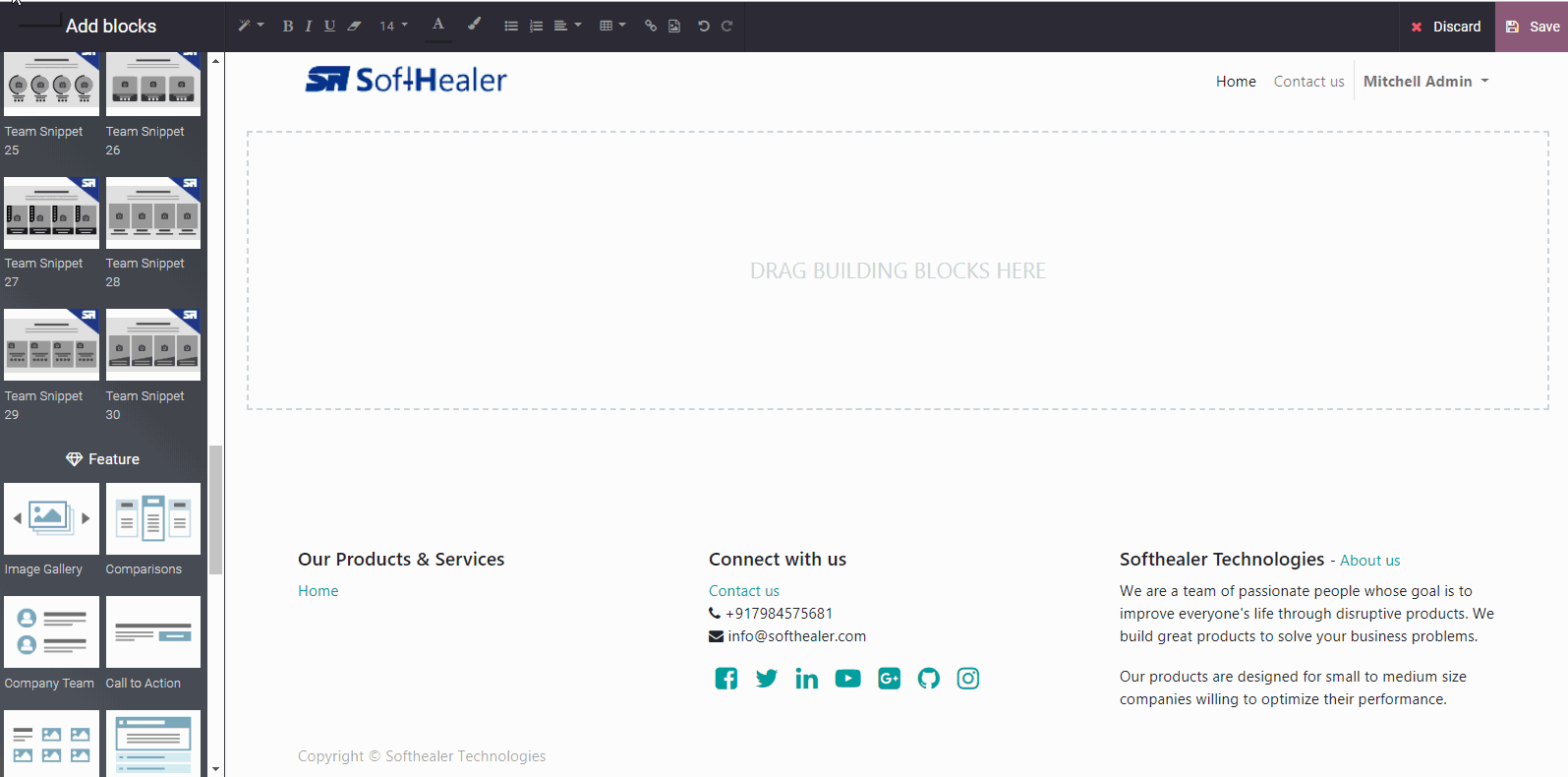 Team Snippet 30
---
Help & Support
You will get free support and assistance in case of any issues