Schedule Import | Import Base

This base module useful to import records using schedule import.
Related Modules

Hot Features

Import Records Using Schedule Import
Schedule Import With Different Stages
Set Default Value For Import Records
Import With Limited Records
Import Manually All Records
Import Records Using Cron
The schedule import web icon look like this.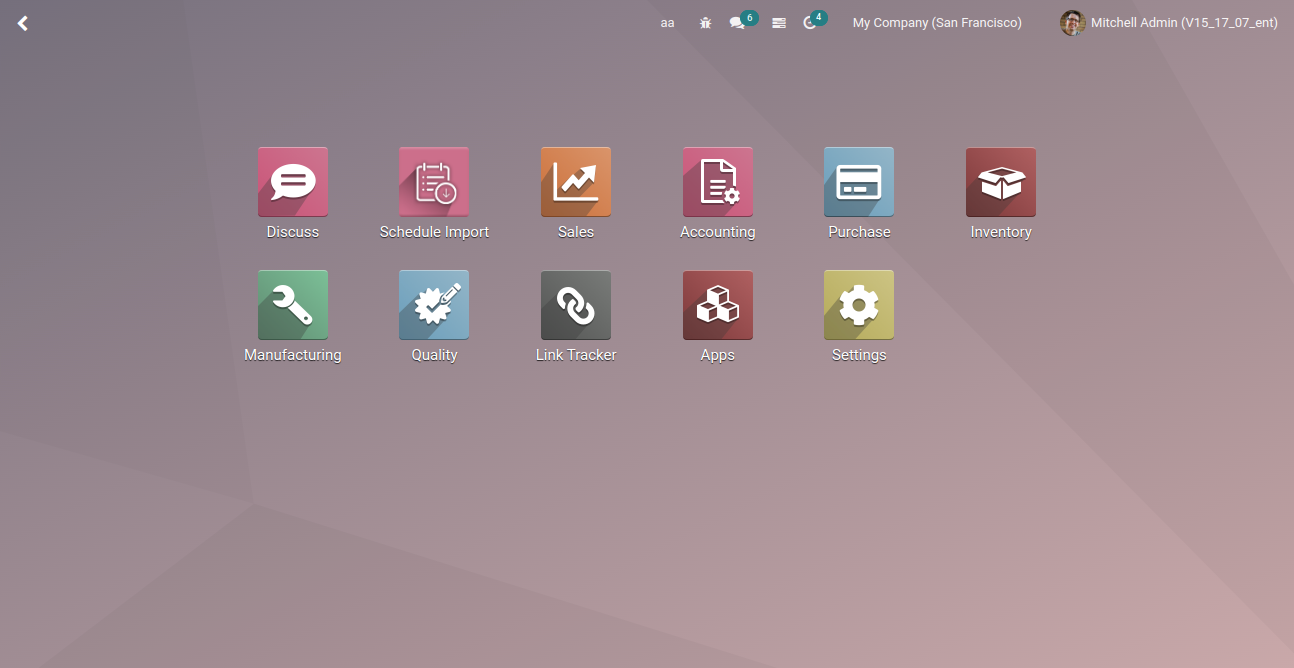 The schedule import dashboard looks like this.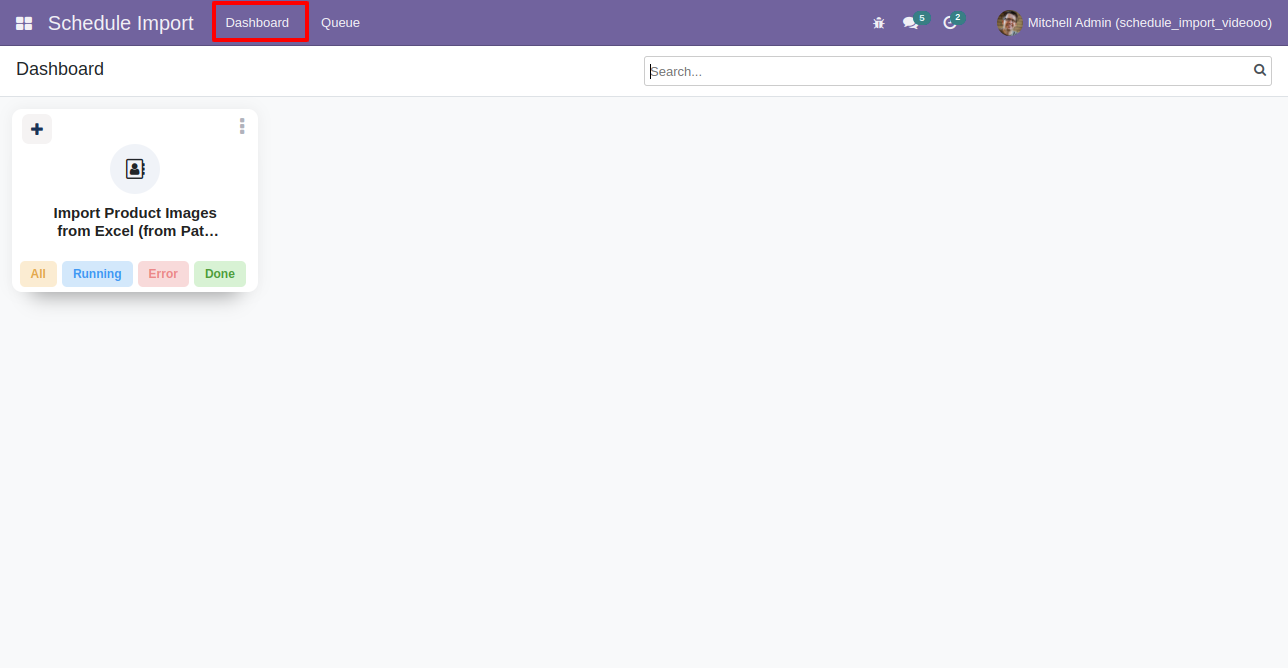 You can see status of records from queue.

Version 16.0.2

| Released on : 28thDecember 2022
Version 16.0.1

| Released on : 28thOctober 2022