Sales Barcode Scanner
Do your time wasting in sales operations by manual product selection ?
So here is the solutions this modules useful do quick operations of sales barcode scanner.
You no need to select product and do one by one. scan it and you done!
So be very quick in all operations of odoo and cheers!
Key features:
Easy to add products in sale orderby barcode scanner.
No special configuration required, install it, use it.
This module save your important time.
Products With EAN-13 Barcode.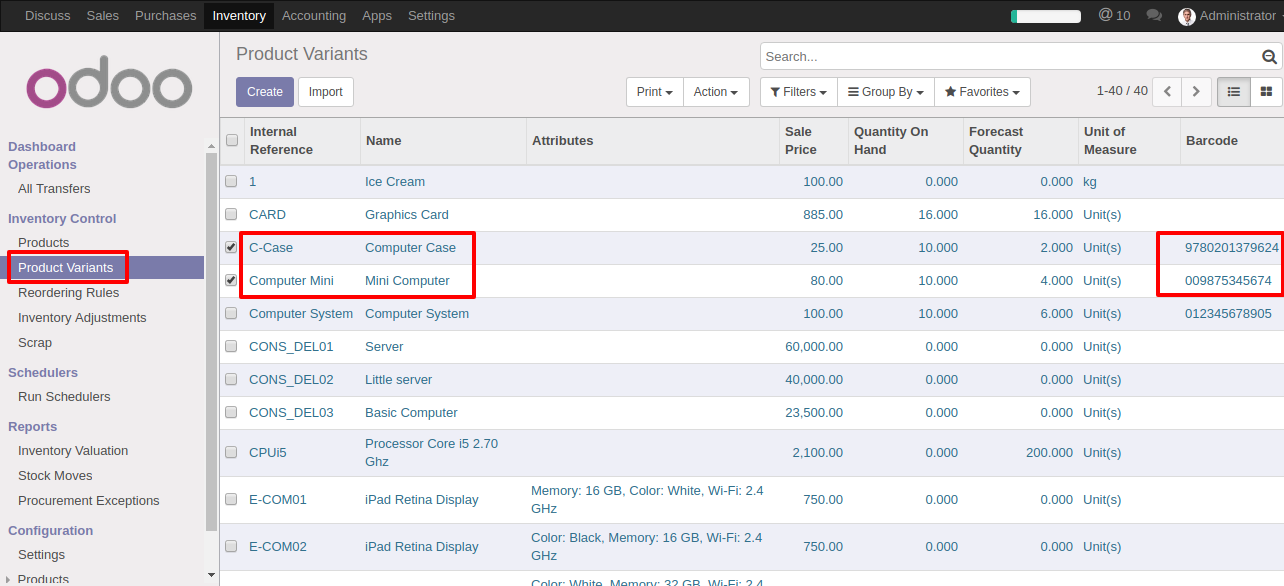 Select Partner and Save or Confirm Order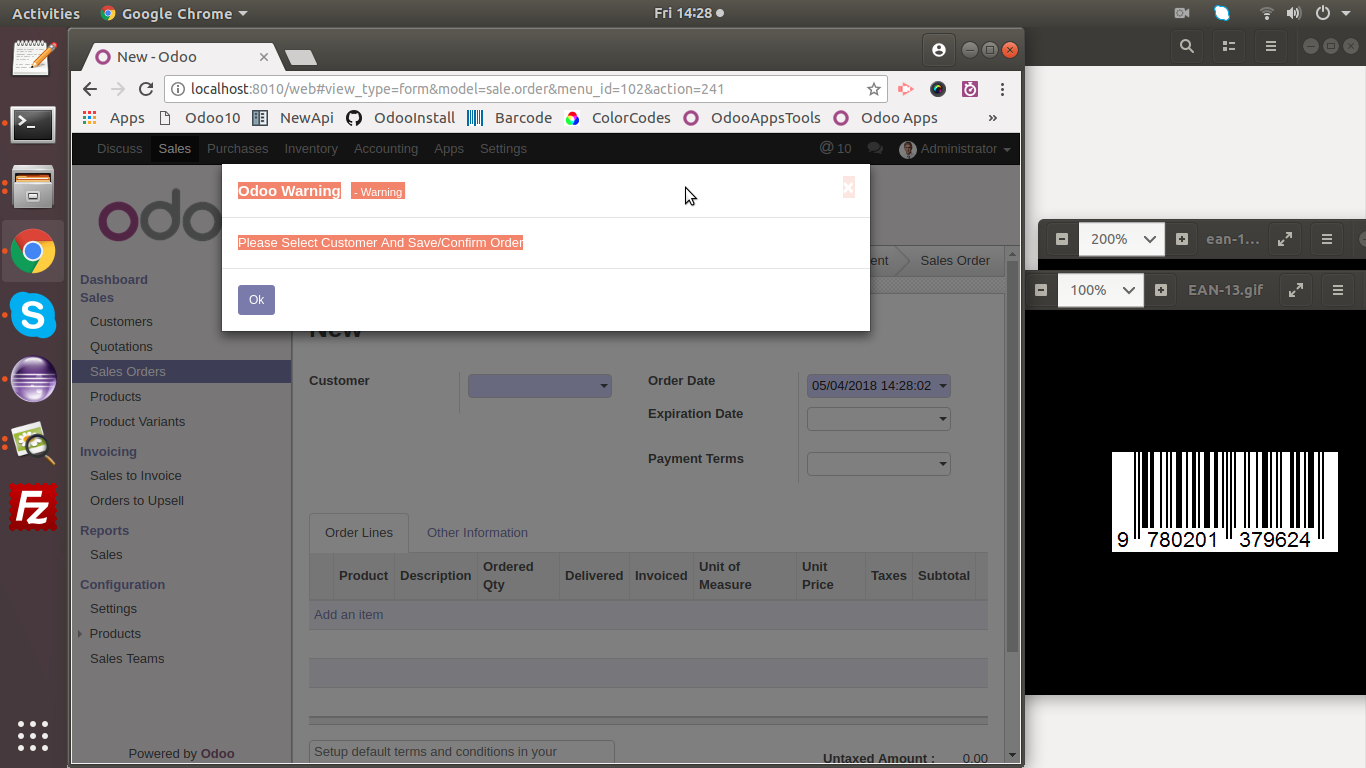 On Barcode Scanned Product added to Sale Order Line.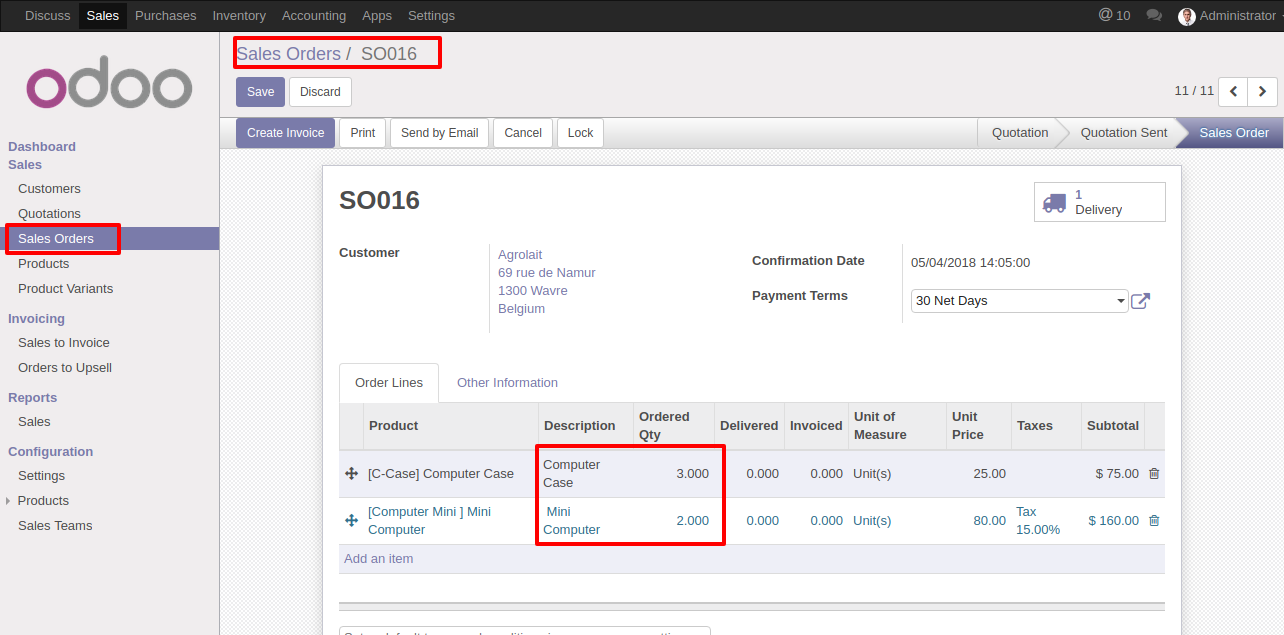 Our Other Barcode Scanner Apps!
Want similar feature in other module?
Help & Support
You will get free support and assistance in case of any issues