Project Portfolio
This module usefull to show project portfolio on website.
Website Project Portfolio.
Portfolio is a fully responsive module that display projects portfolio on website.
Awesome Filterable projects allows you to create, manage and publish a very modern and outstanding filterable portfolio that can be filtered using smooth animations and cool image hover effects.

Cheers!! Set up, customize and publish your portfolio within just a few minutes.
Key features:
Fully Responsive.
Separate project page showcase.
Project Portfolio Categories.
Project Portfolio Img Gallery.
Categorized portfolio img description.
Easy to use and customize.
Easy to active/deactive categories/projects.
Version
---
v11.0.2 (21
st
November 2020)
Related project issue fixed.
v11.0.1 (22
th
October 2019)
You can create project categories by clicking on project category.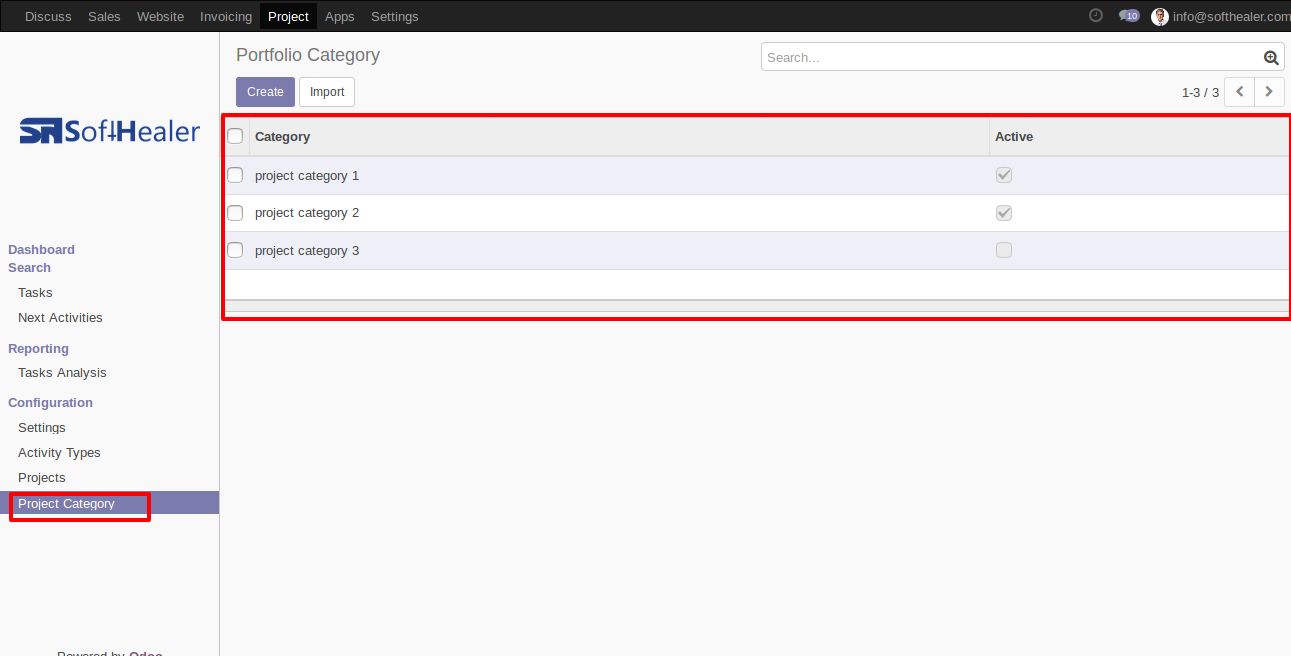 There is a "portfolio" tab in project form view, so you can add portfolio related details. please upload "thumbnail image" as 700px x 450px and slide image as 1024px x 400px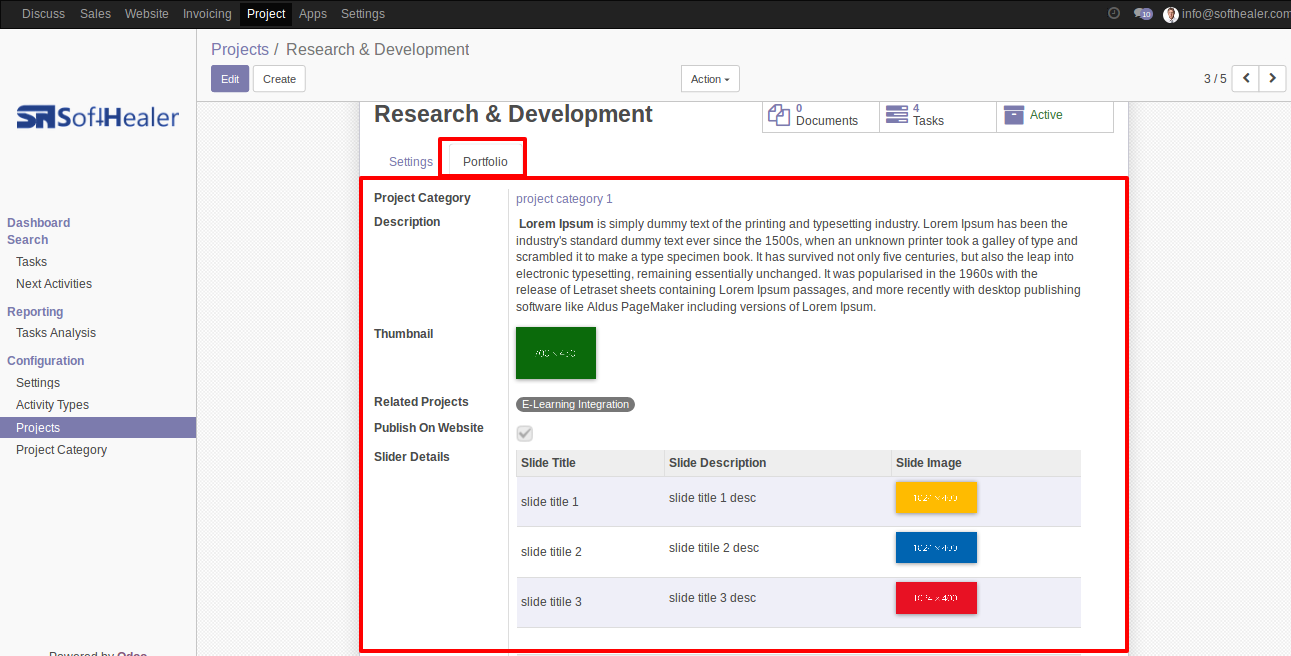 project portfolio looks like below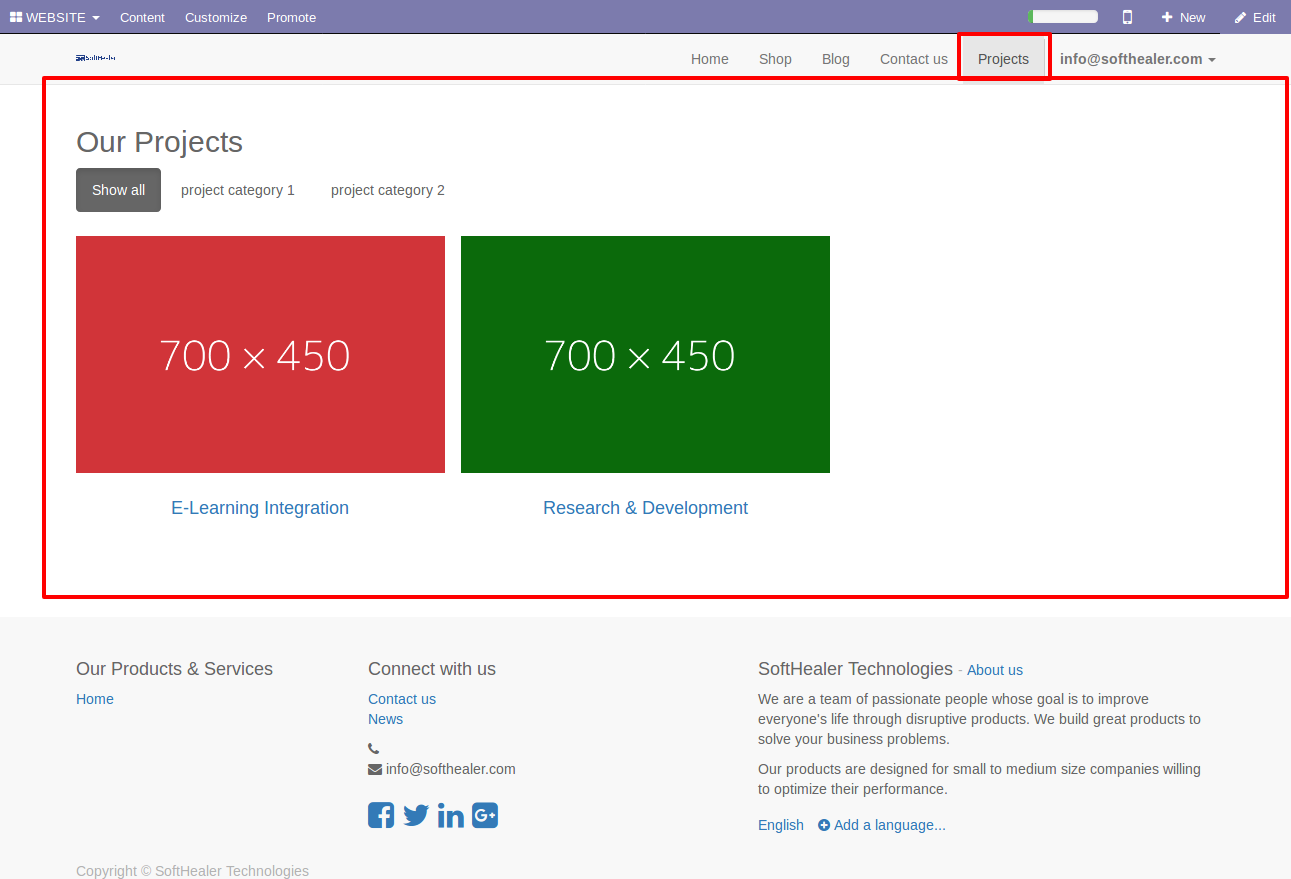 When you click any one of portfolio image a new model dialog will open that contains a project details.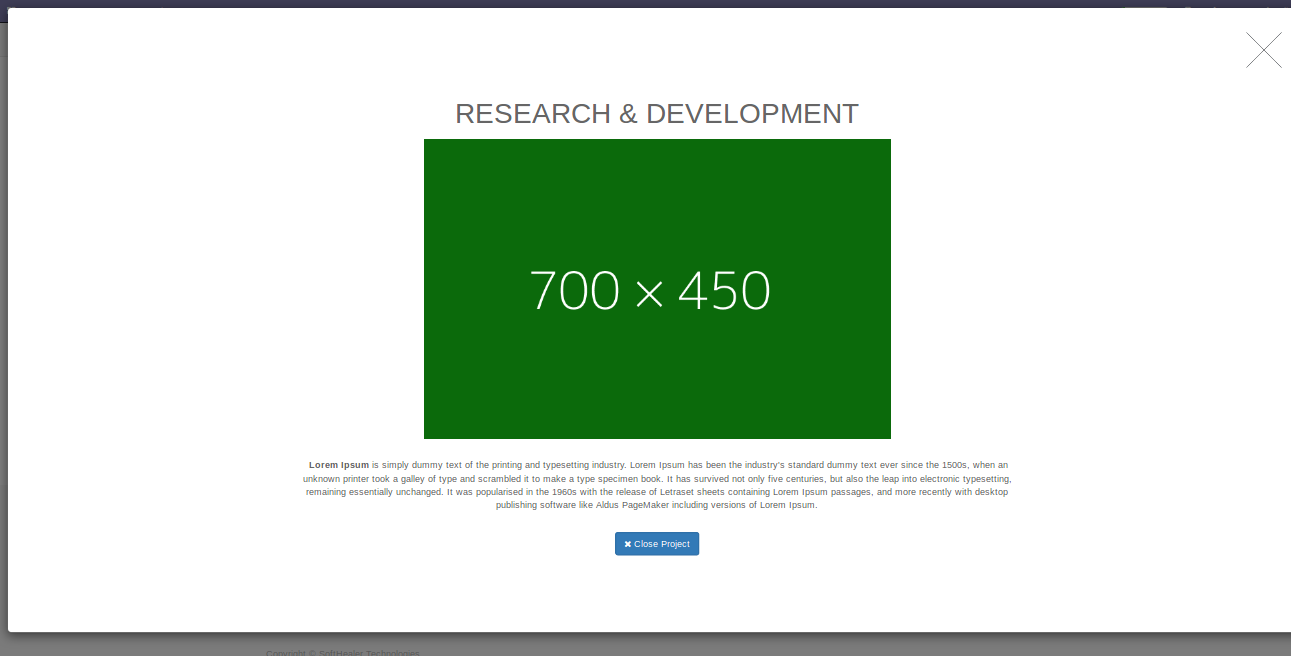 when you click on project name the new page open that contains project image slider, project details and related projects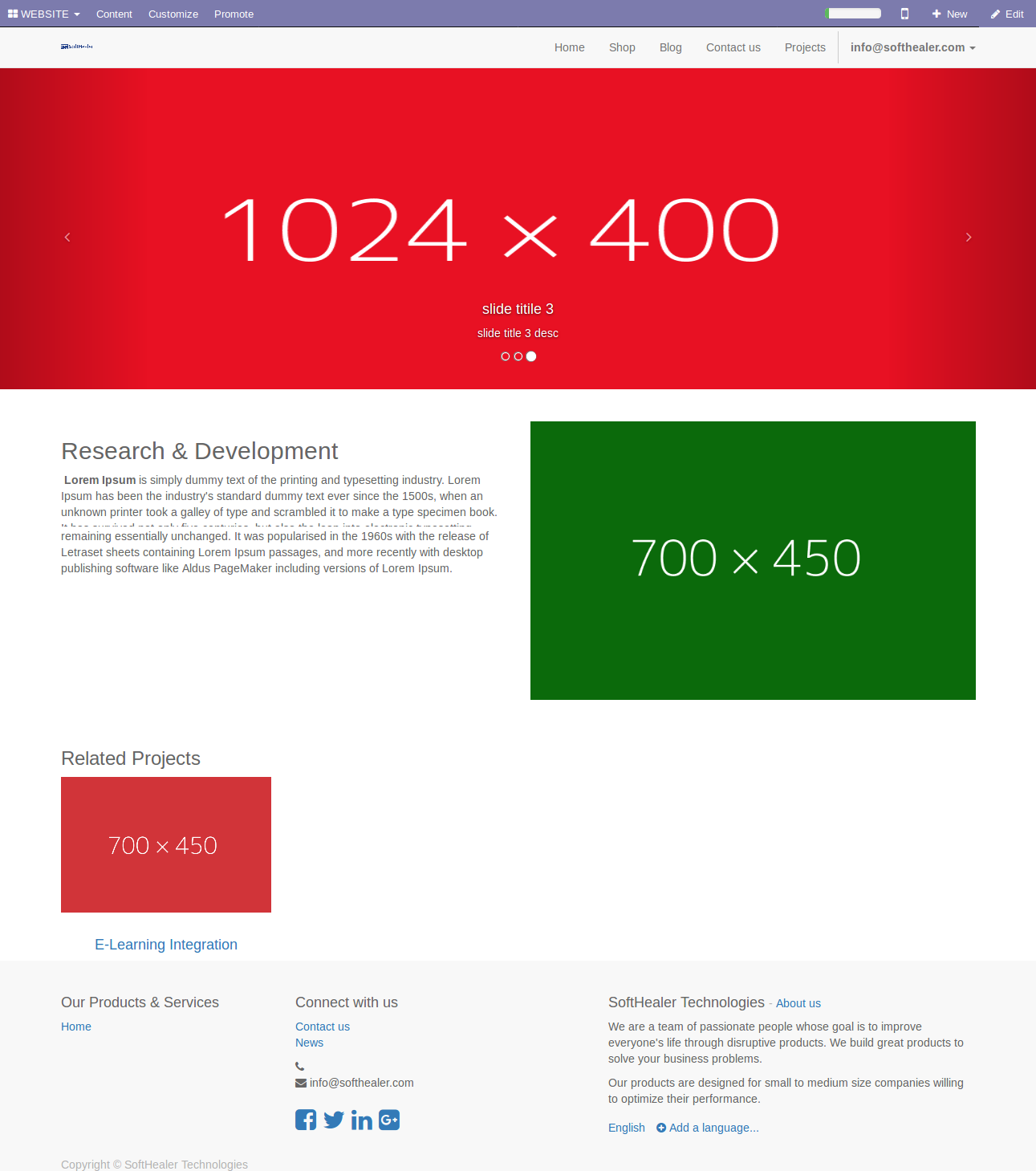 Help & Support
You will get free support for 90 days and assistance in case of any issues