Product Barcode Generator

Currently in odoo barcode number not auto-generated in the product, our module help to the generated barcode for the product. You can also create/update mass product barcodes. you can also choose different barcode types.
Hot Features

Generate Mass Product Barcode
Features

Easy to generate new barcodes.
Barcode Images also generated.
Easy to select barcode type from general settings.
Easy to auto-generate barcode on product creation.
Easy to generate mass product barcode.
No special configuration required, install it, use it.
This module saves your important time.
It reduces human efforts.
Tick the "Barcode Generator" to generate barcodes.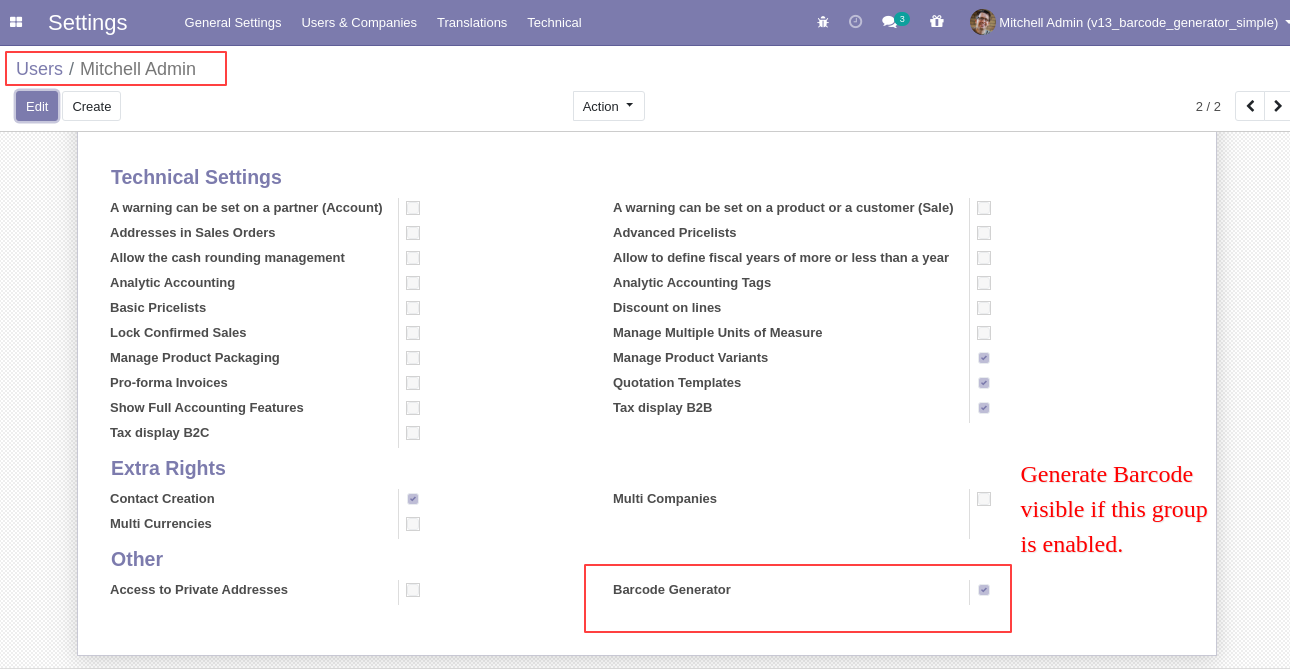 Give user rights to create barcode.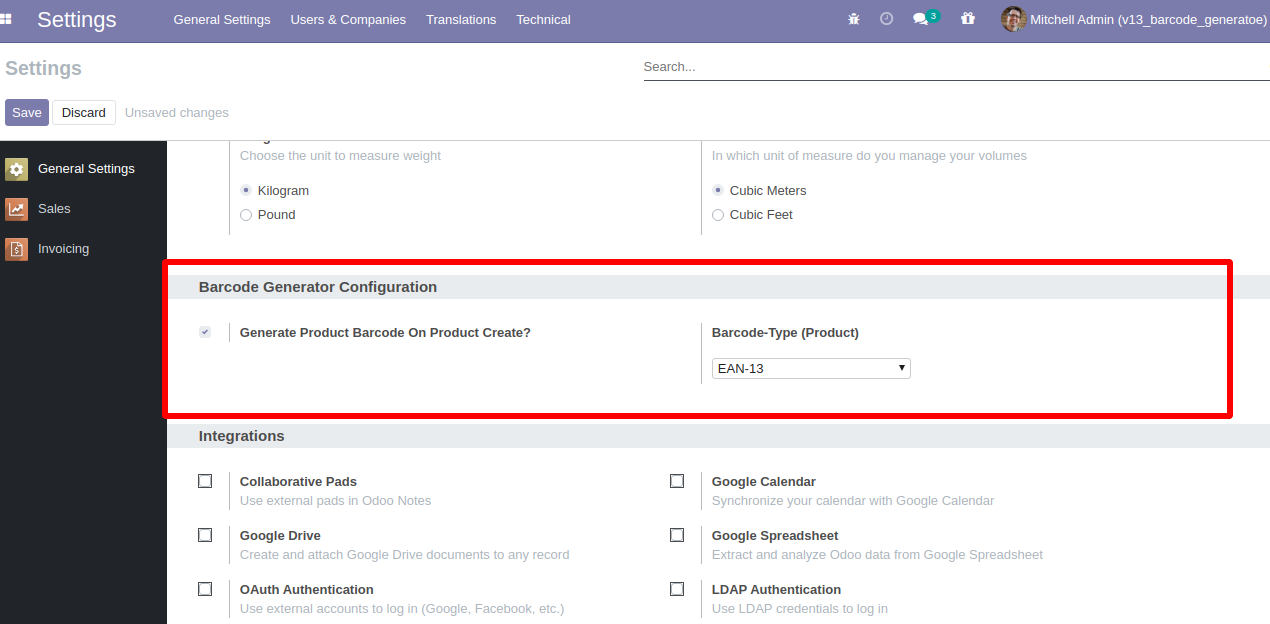 If Product doesn't have Barcode Click On the button to generate.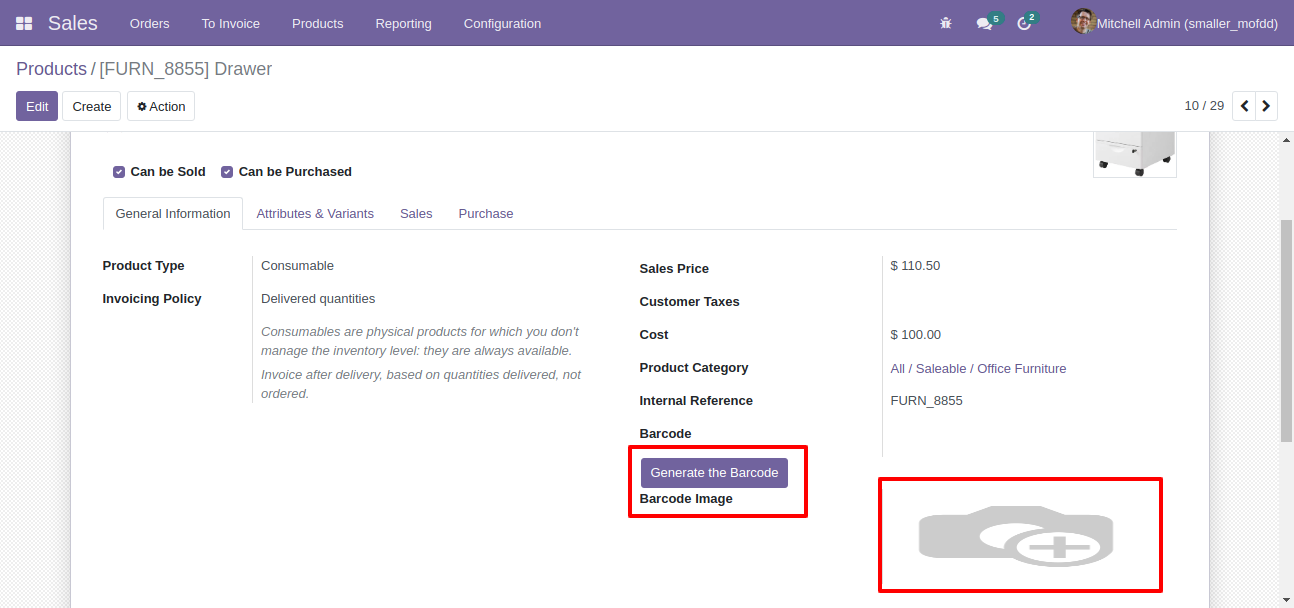 Generated barcode in the product with the barcode image.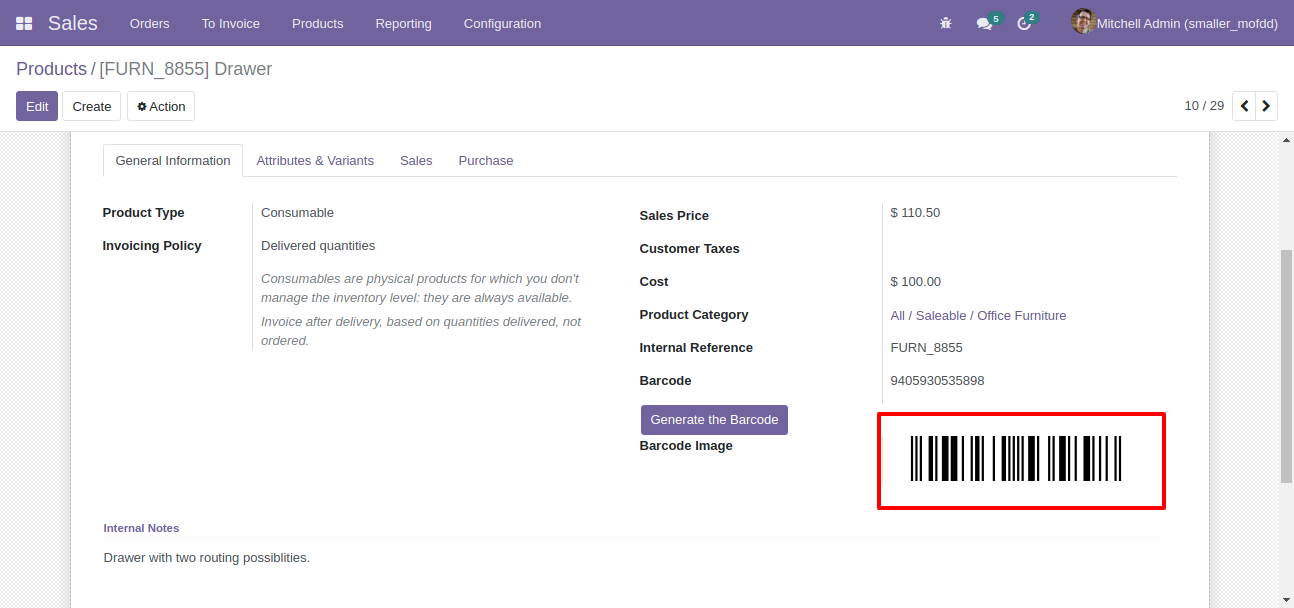 Generate Barcode for multiple products with multi action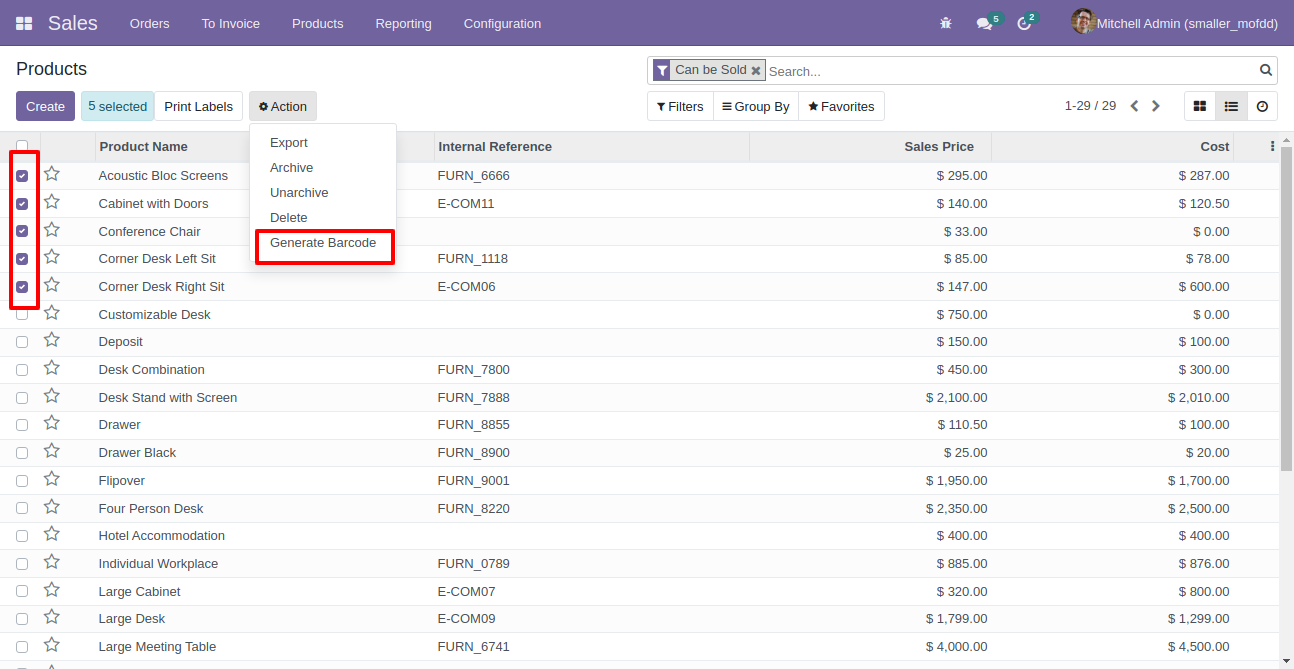 Wizard For Multi Action , if you want to replace existing barcodes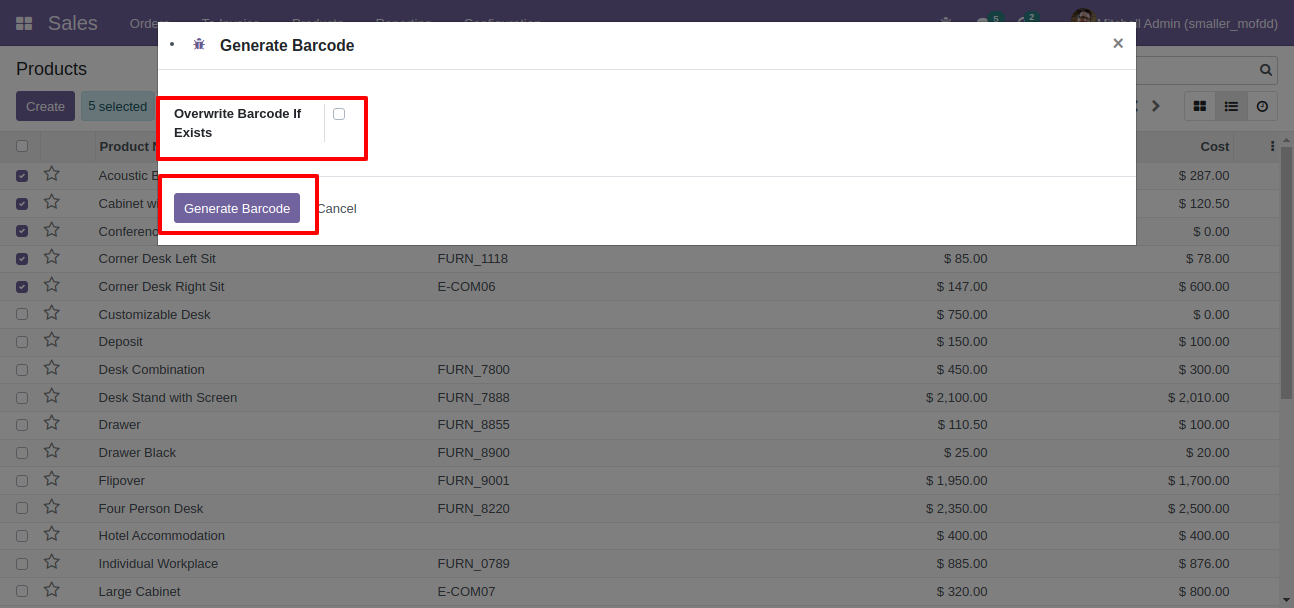 Generate barcode image.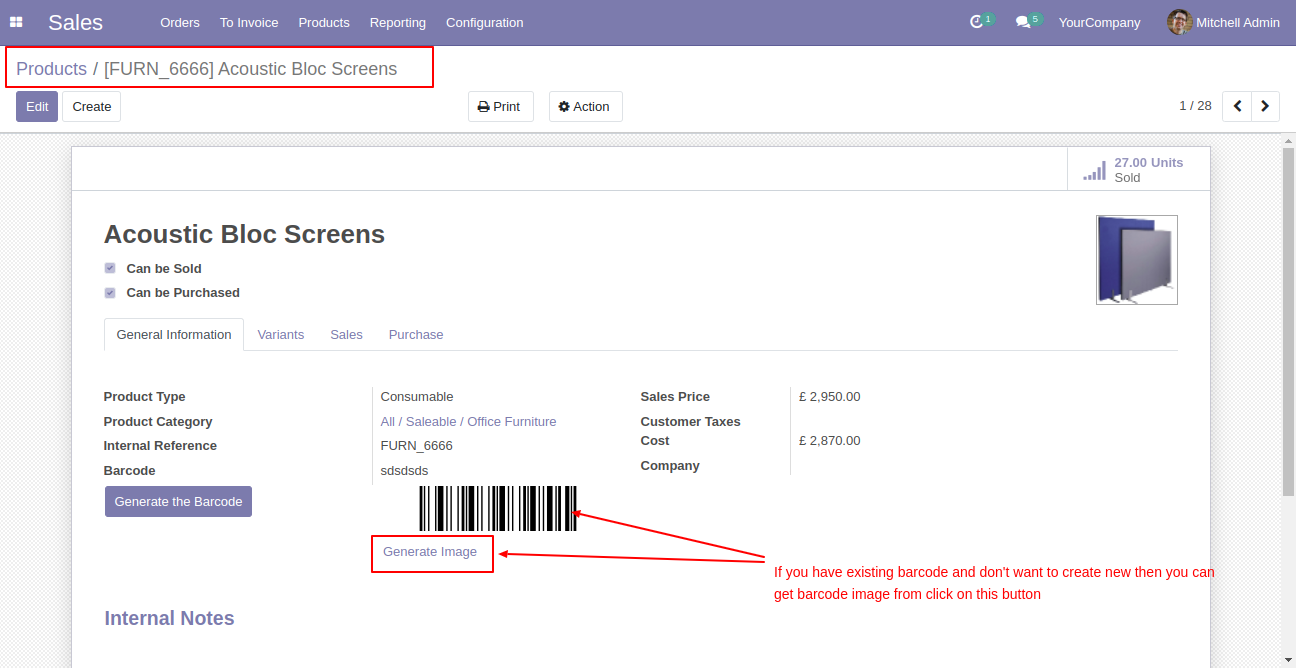 Version 16.0.2

| Released on : 28thMarch 2023
Version 16.0.1

| Released on : 07th November 2022