POS Product Suggestion/POS Related Suggestion
---
Useful to define related products in pos Related products are meant to be purchased in addition to the item the customer is viewing. Simply click the product to place it in the pos order. The placement of the Related Products block varies according to product searched.
Features
---
Suggest Related Product in POS.
Define Related Products in point of sale.
Version
---
v10.0.1 (18
th
October 2019)
Define Related products.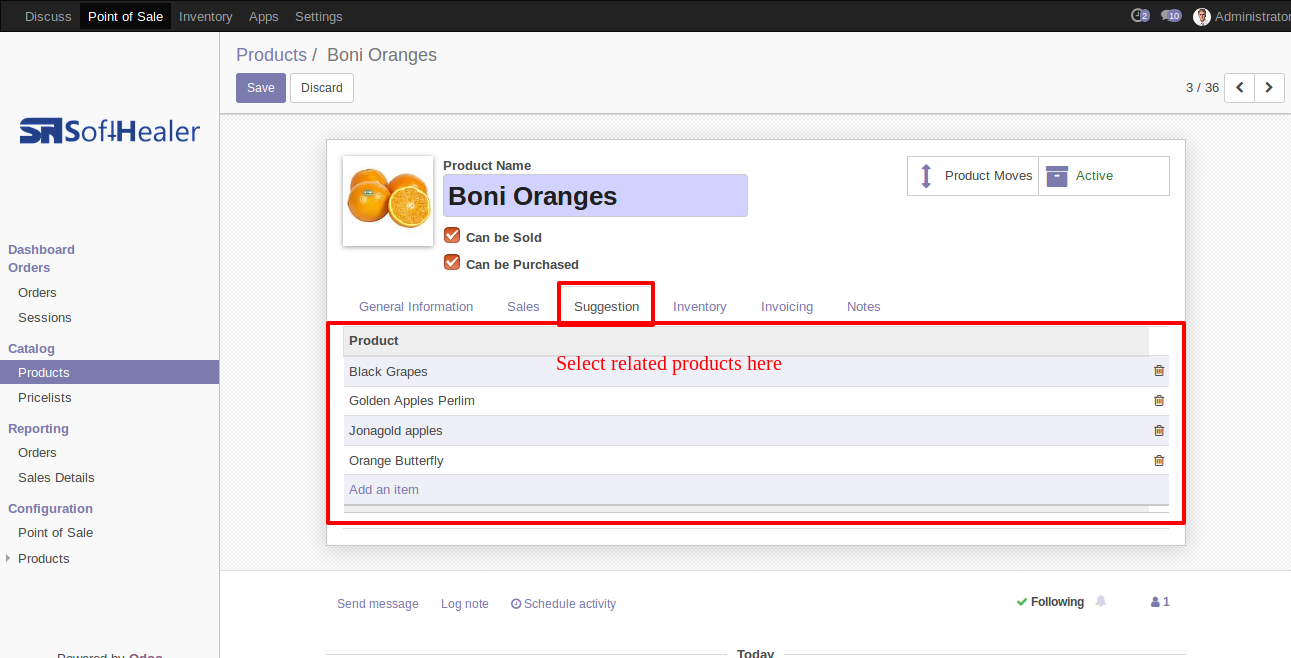 Related product suggested in pos.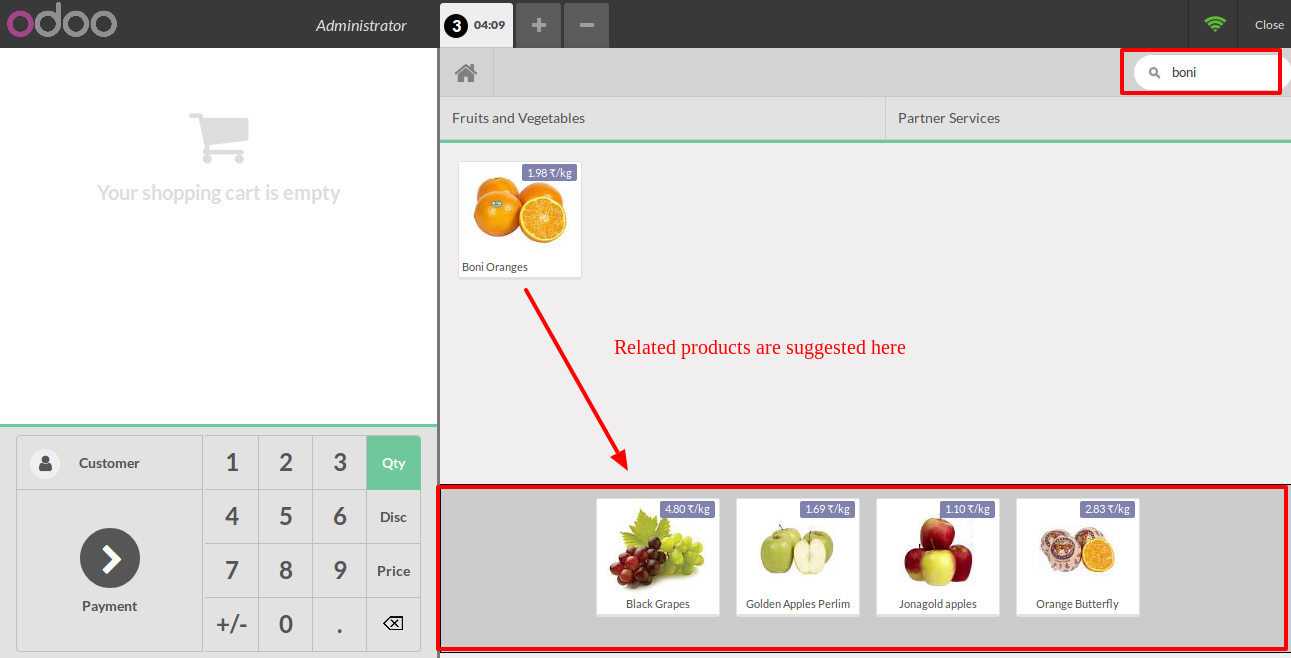 Help & Support
You will get free support and assistance in case of any issues