POS Order Quick Process

This module useful for make pos order process quick by shortcut keys. only you need to press "p" key and it will print receipt directly. Very useful where there are not multiple payment methods and cash amount fixed. On single keypress it printed receipt.
Features

On "p" press it will directly print receipt, it will skip payment method and cash fill and directly print receipt
On "n" press it will go for next order after receipt printed.
Note : If you want to select other payment methods than you need to process manually click on payment button as in our module first payment method will be selected automatically.
Tick the "Enable Quick POS Order" and select payment method.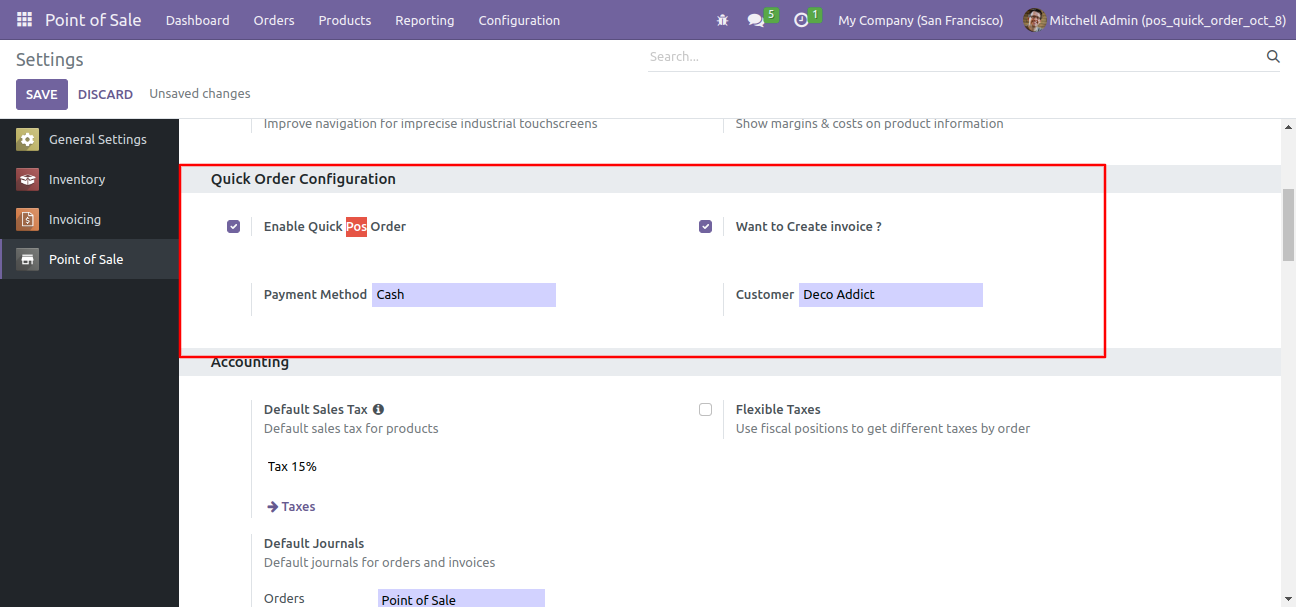 Press "Quick Order" button.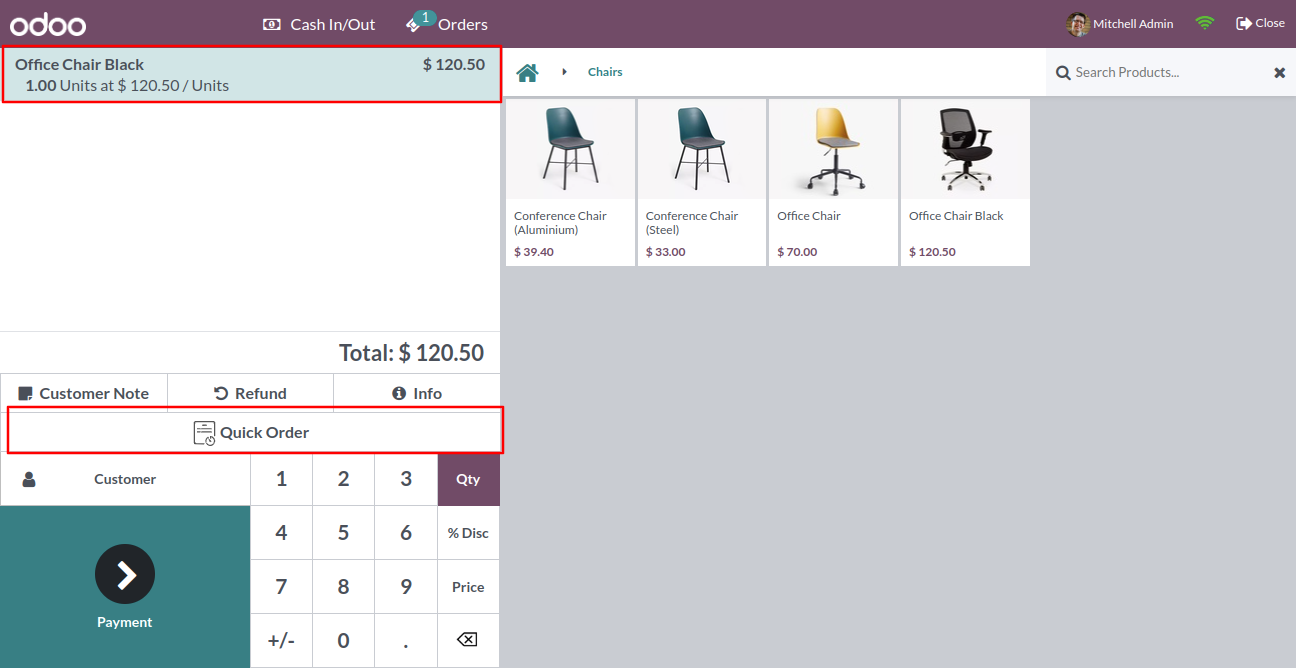 It will directly redirect to the receipt.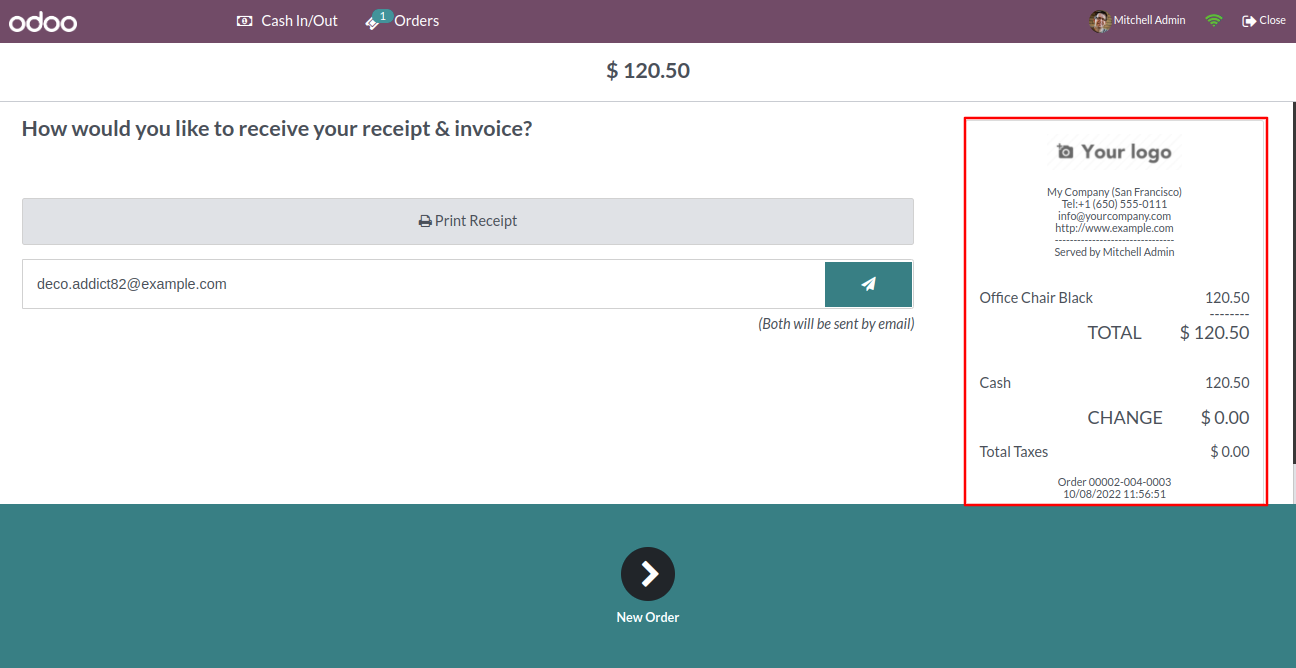 Created order backend view.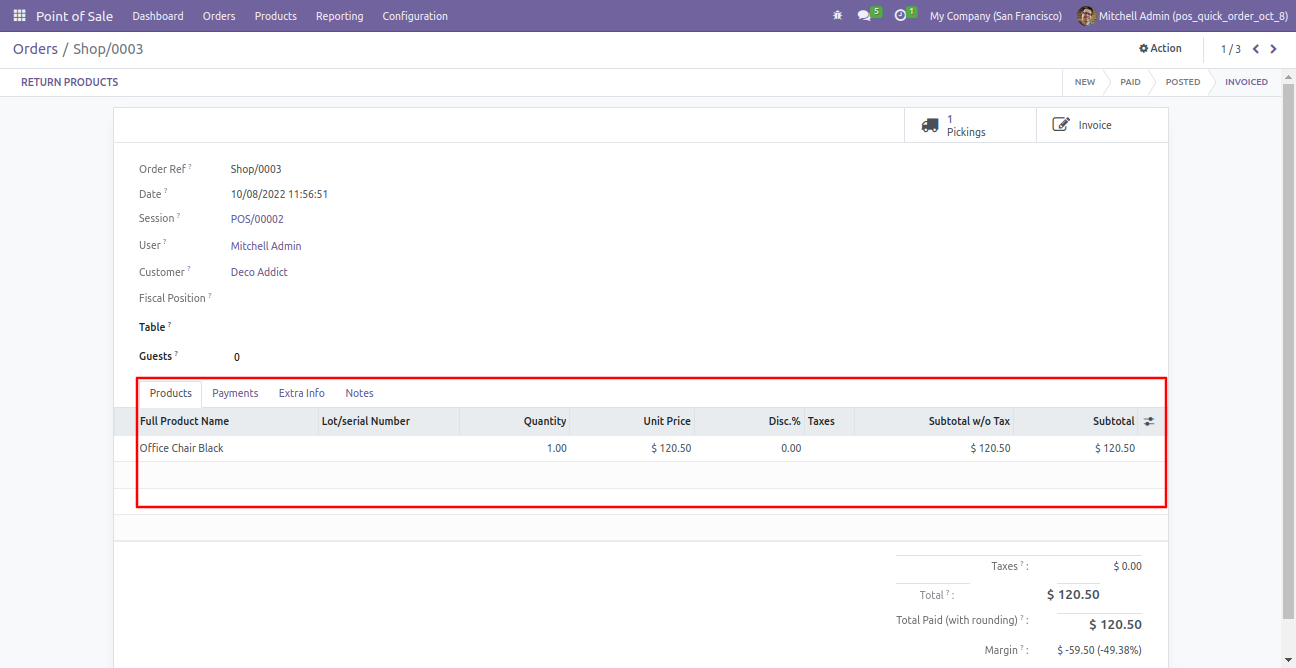 Payment done based on configuration.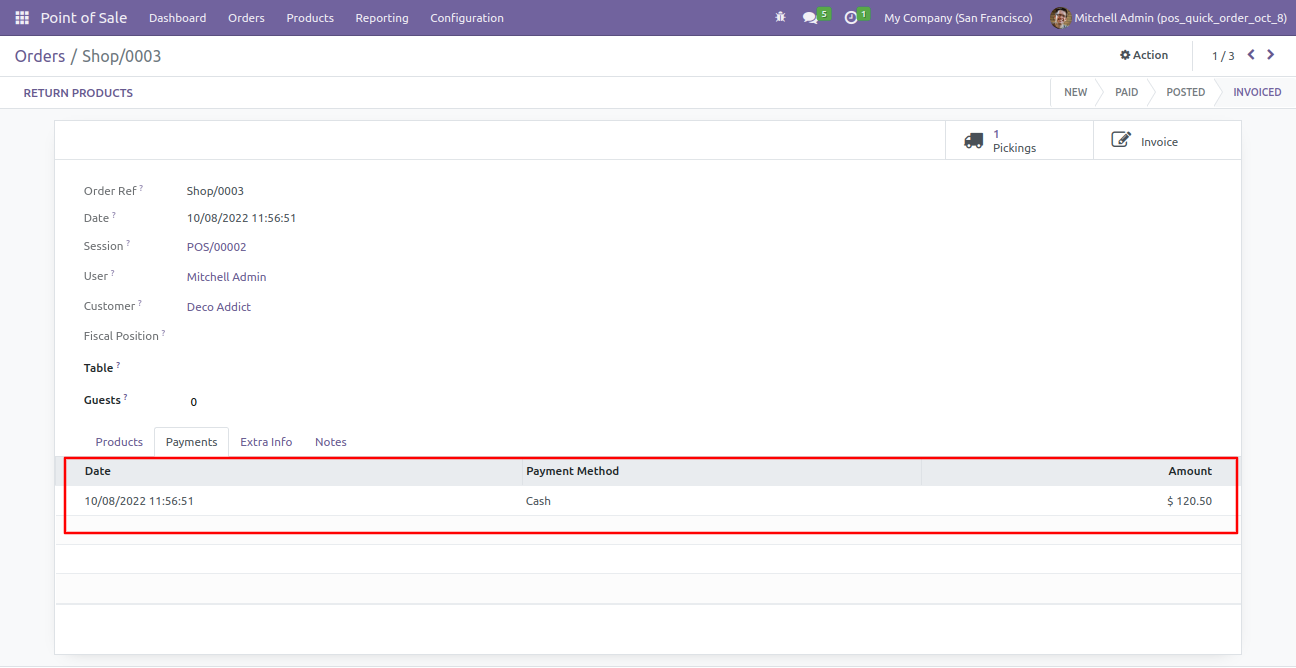 Invoice paid.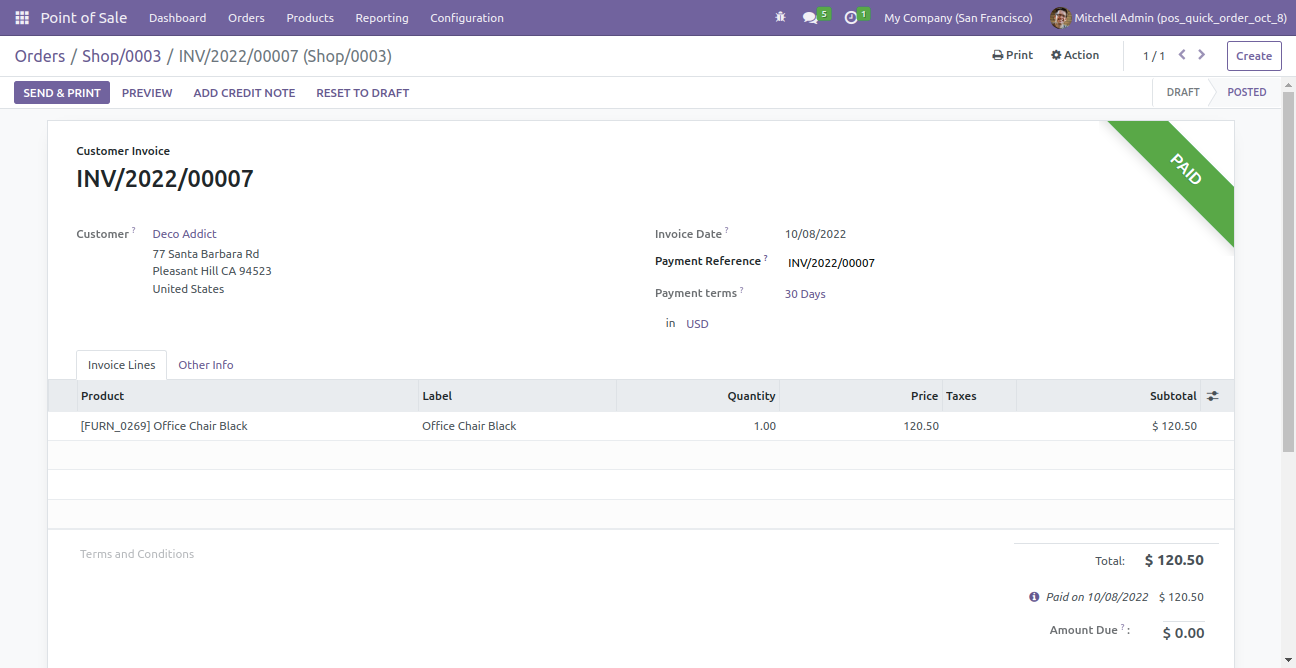 Version 16.0.2

| Released on : 16thMarch 2023
Version 16.0.1

| Released on : 17thNovember 2022