POS Category Slider

Currently in odoo if you enable "Category Pictures" then you can see all category with pictures and if there is more categories then it comes with normal scroll bar. So this module has amazing concept of product category slider in POS. So when you enable "Category Pictures" you can also enable "Category Slider" So it scrolls all category horizontally with pictures.
Hot Features

Product Categories Slider
Display Categories Picture
Features

Easy to manage product category with slider in POS.
You can view sub category using slider also.
No special configuration required, install it, use it.
This module saves your important time.
Enable category slider in pos setting.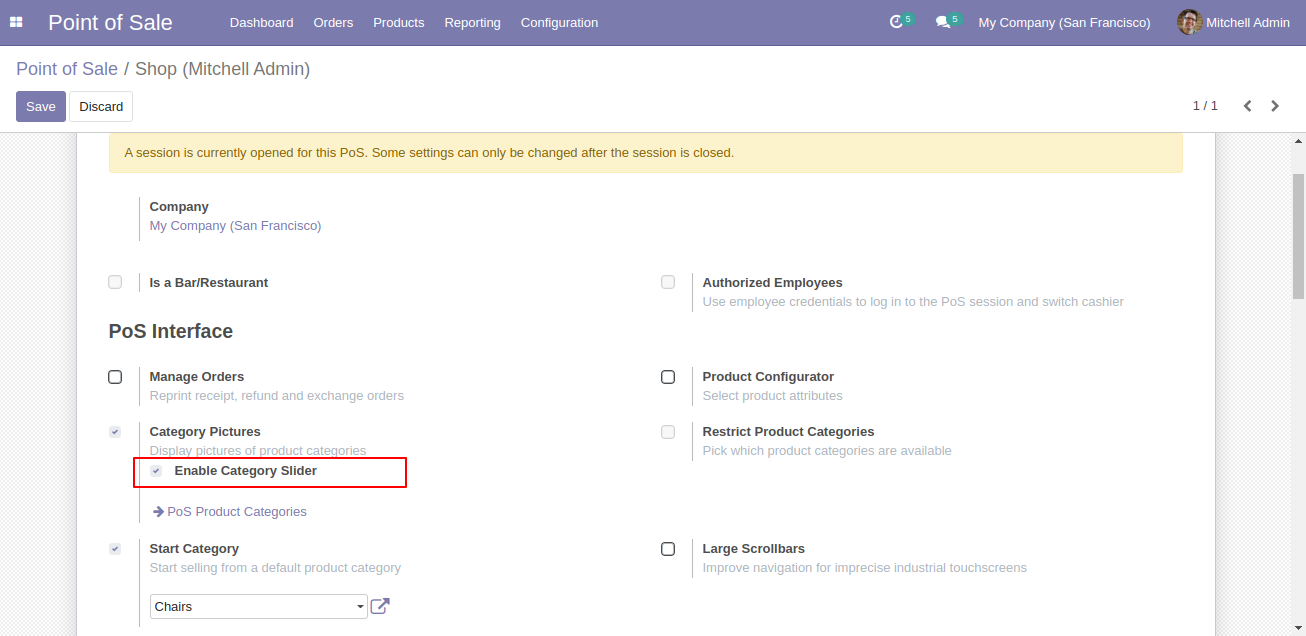 POS categories with slider.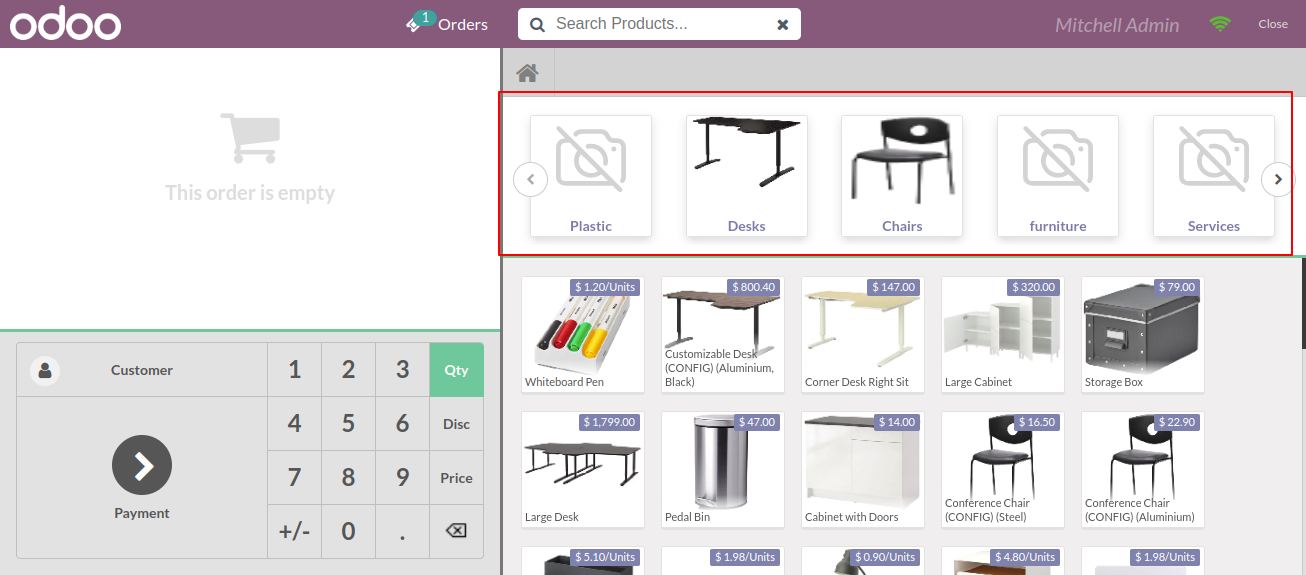 POS sub categories with slider.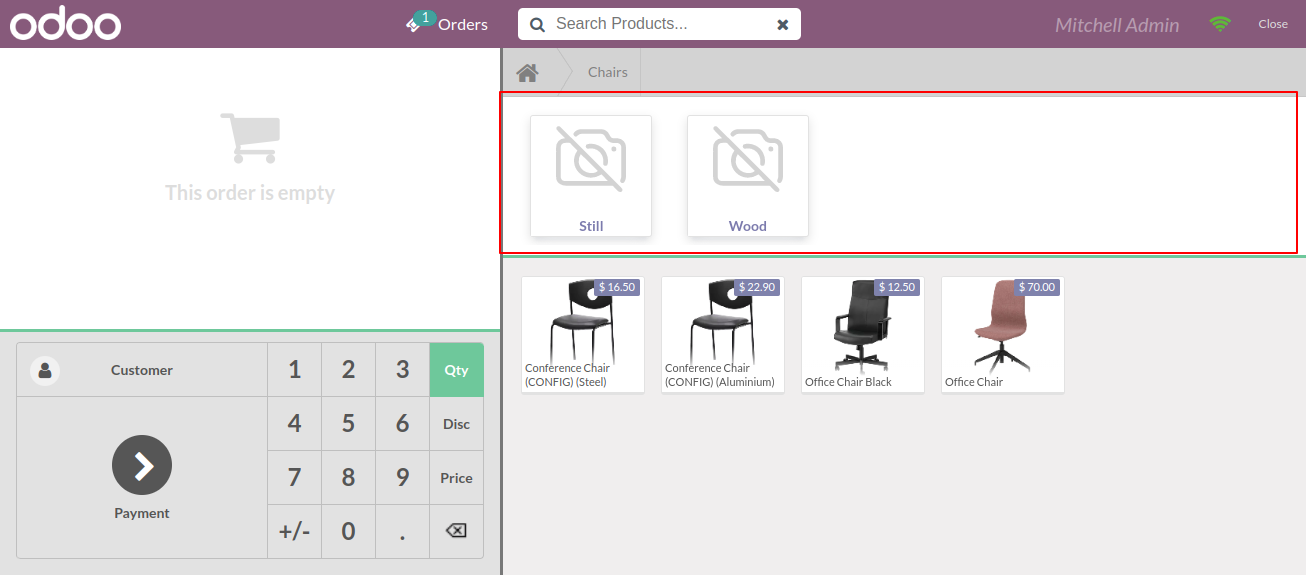 Version 14.0.1

| Released on : 13thMay 2022