Point Of Sale - Offline Customer Creation
This module allows to create the customer from the point of sale in offline mode. When you lost your connection our module is very useful at that time. Here you can edit customer details also in the offline mode. With the facility of offline POS, users can work effectively.
Related Modules
Hot Features
Customer creation in offline mode
Edit customer details in offline
Helpful when no internet connection
Features
Easy to create the customer in offline mode from the POS.
You can update customers details in offline mode.
You can print a receipt of a customer that was created in offline mode.
Helpful when server down and pos offline running.
Always useful when you lost your internet.
No more configuration required, just install it and use it.
This module saves your important time.
Enable offline create customer.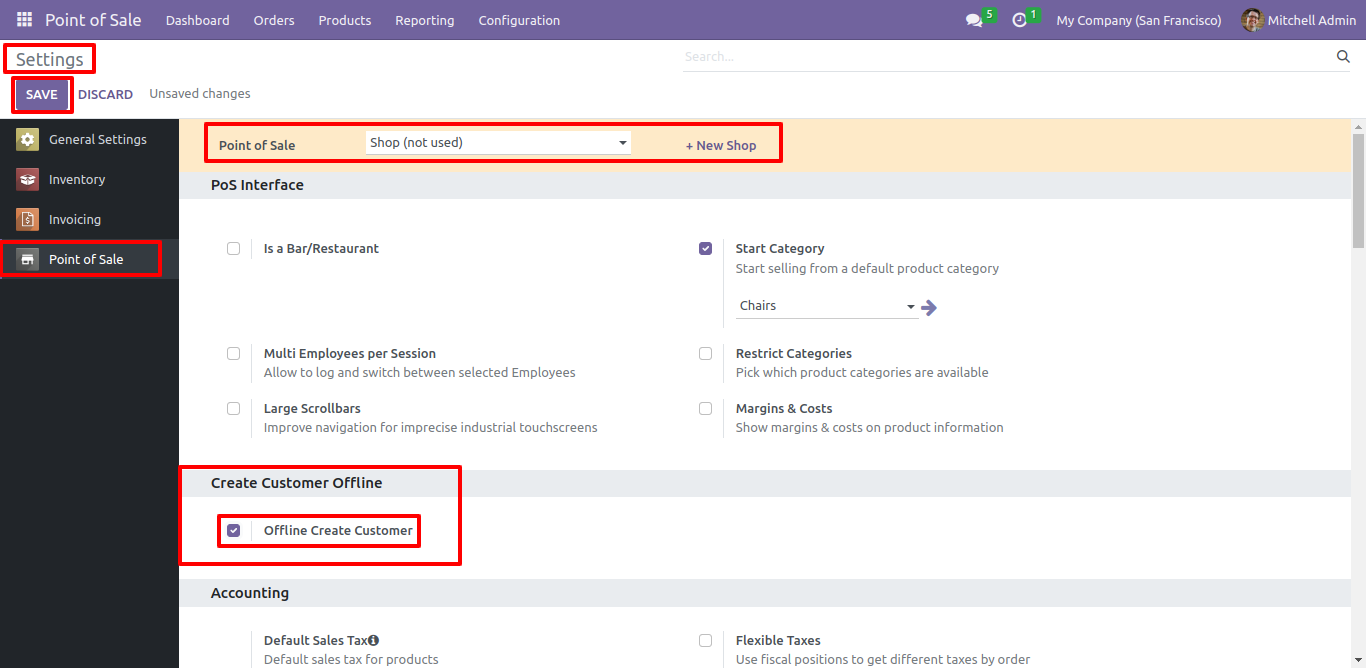 Now press the "create" button.
Enter details and save it.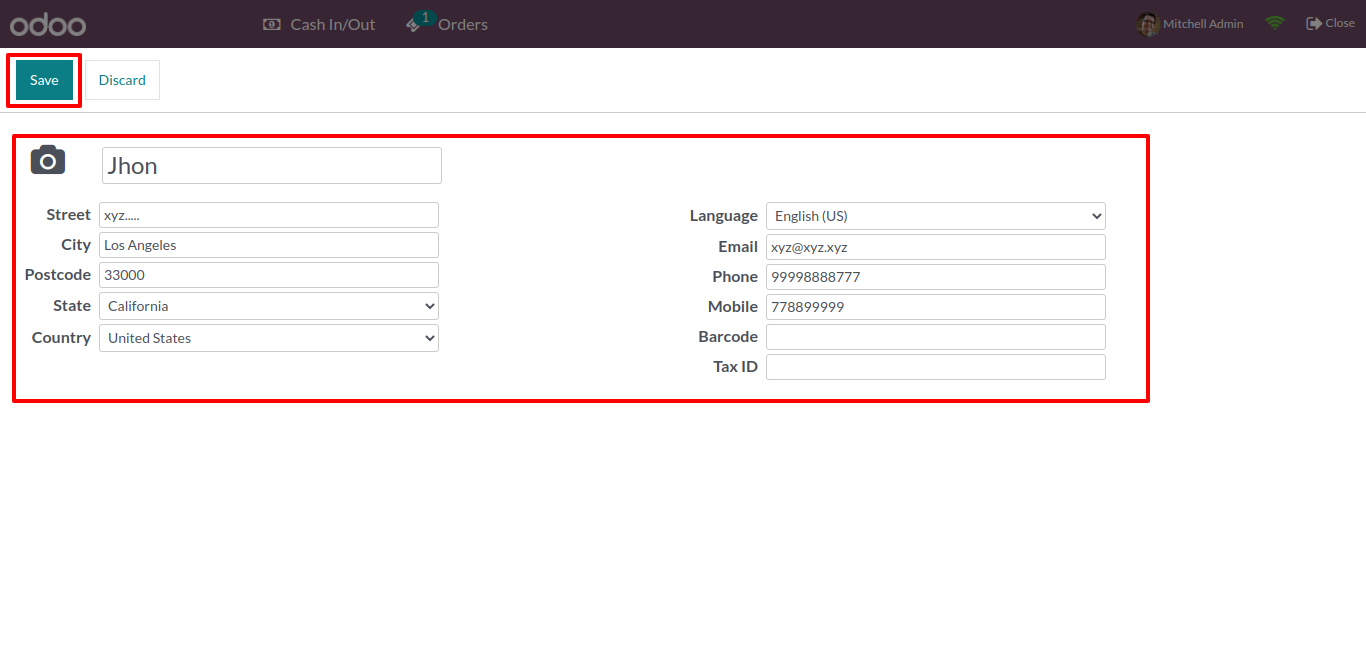 So it generates a popup that shows, the customer is created automatically when you come online.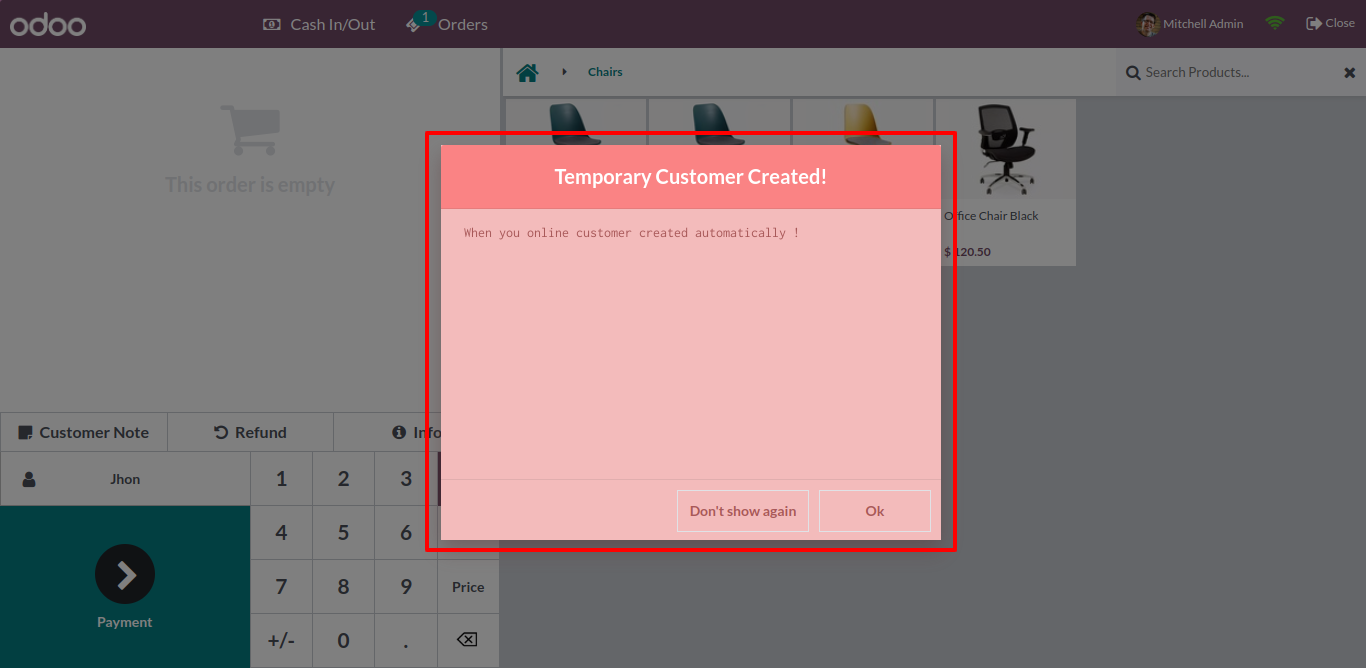 Now we set that created customer.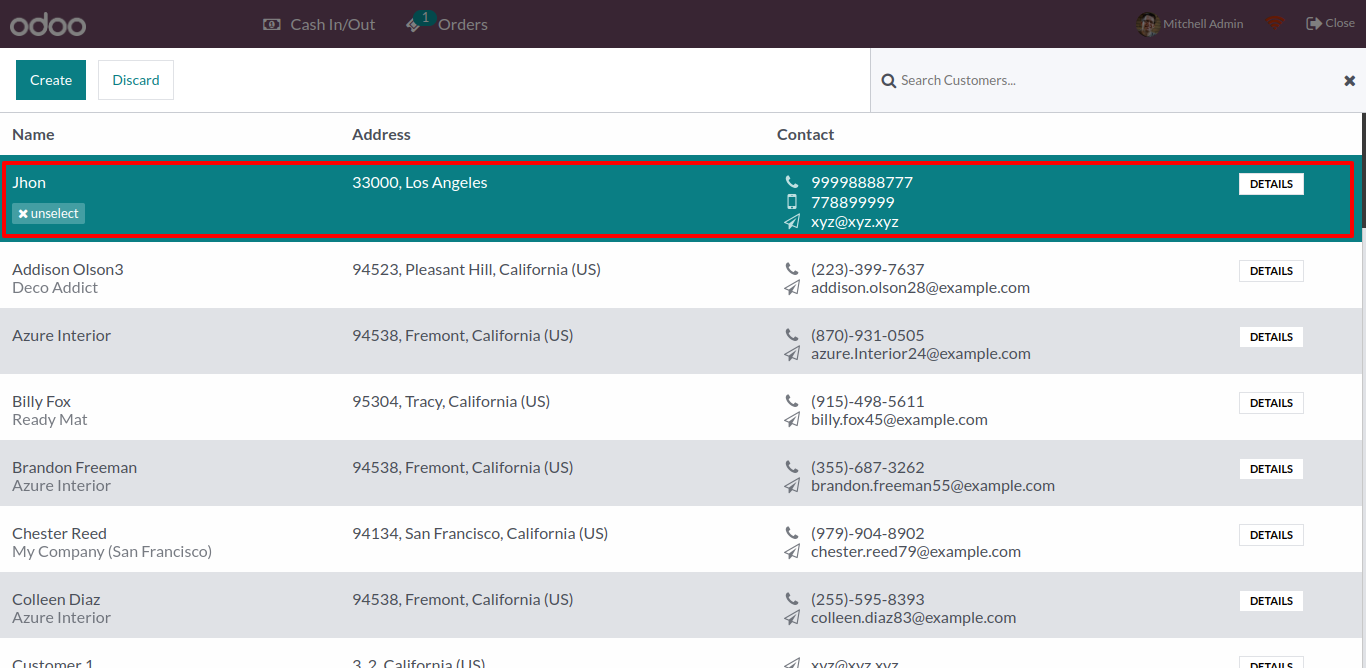 You can make an order with that customer.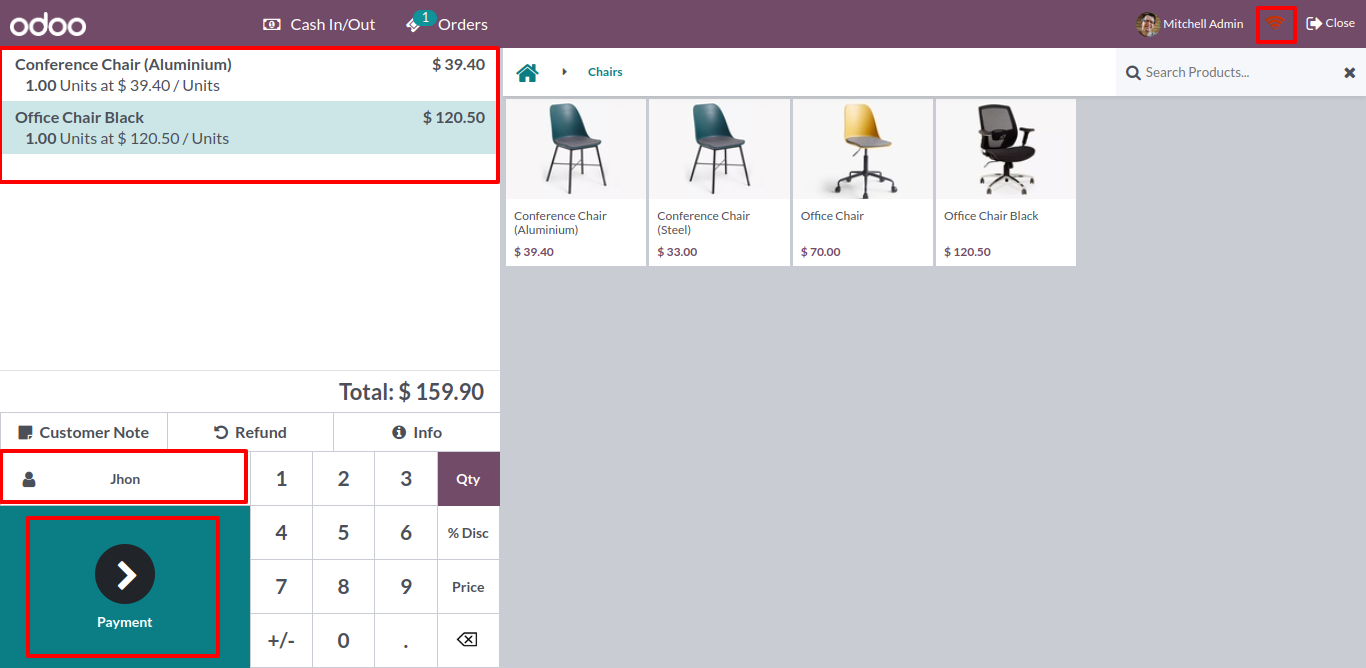 Order receipt generated.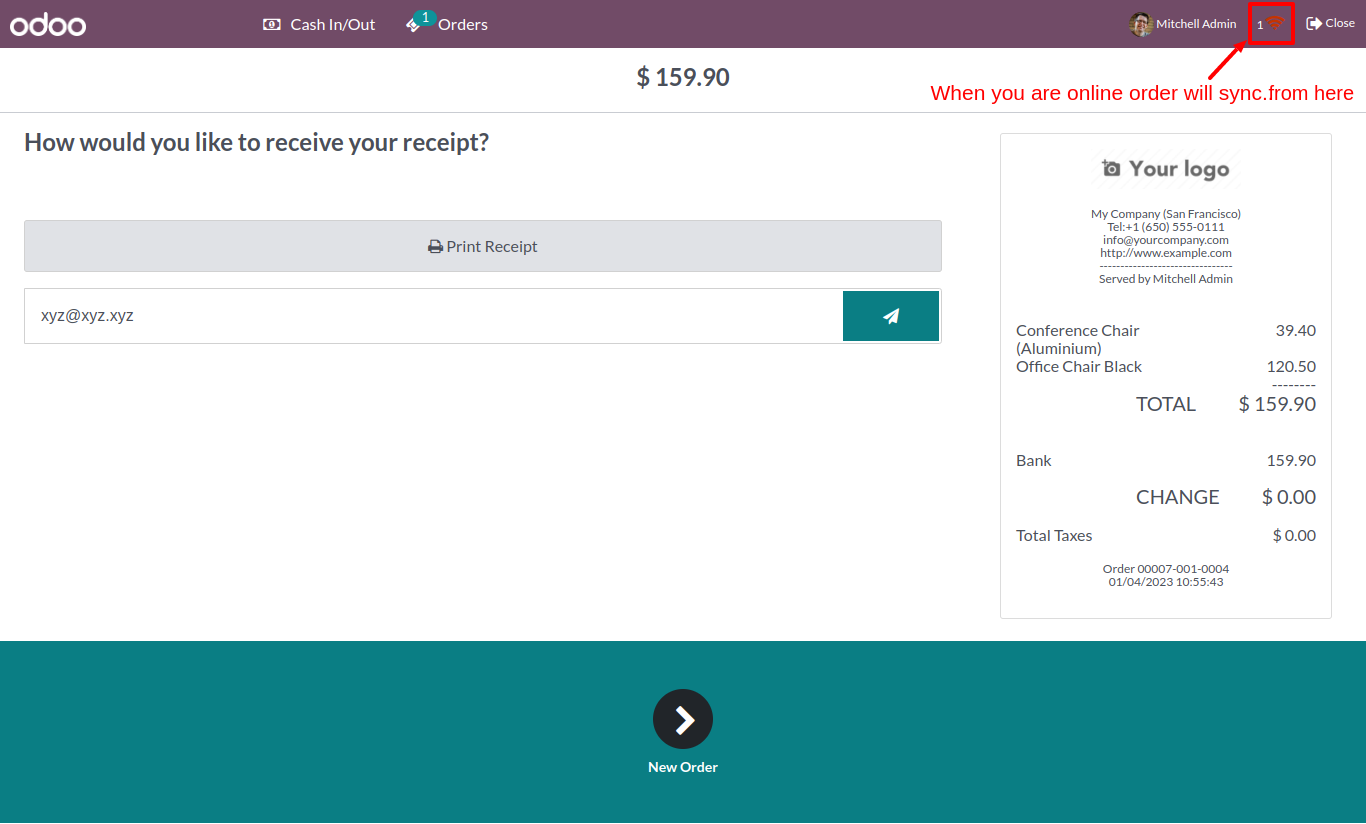 Created order backend view.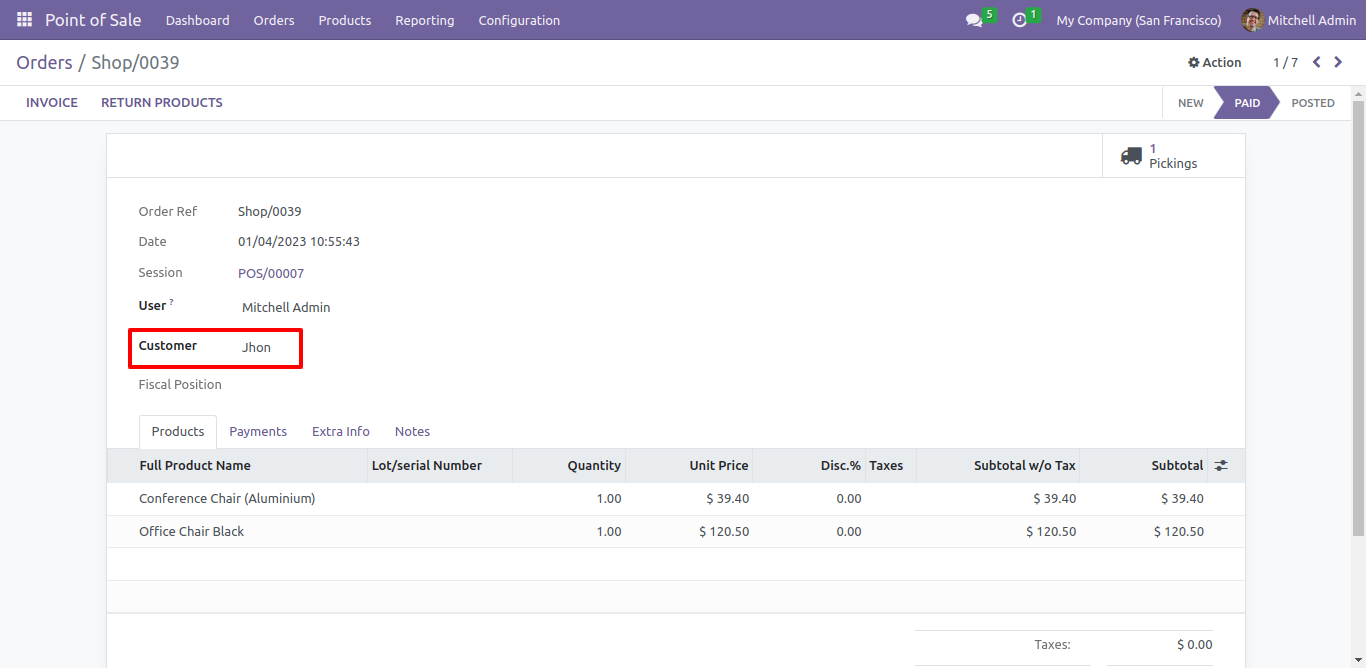 Created customer backend view.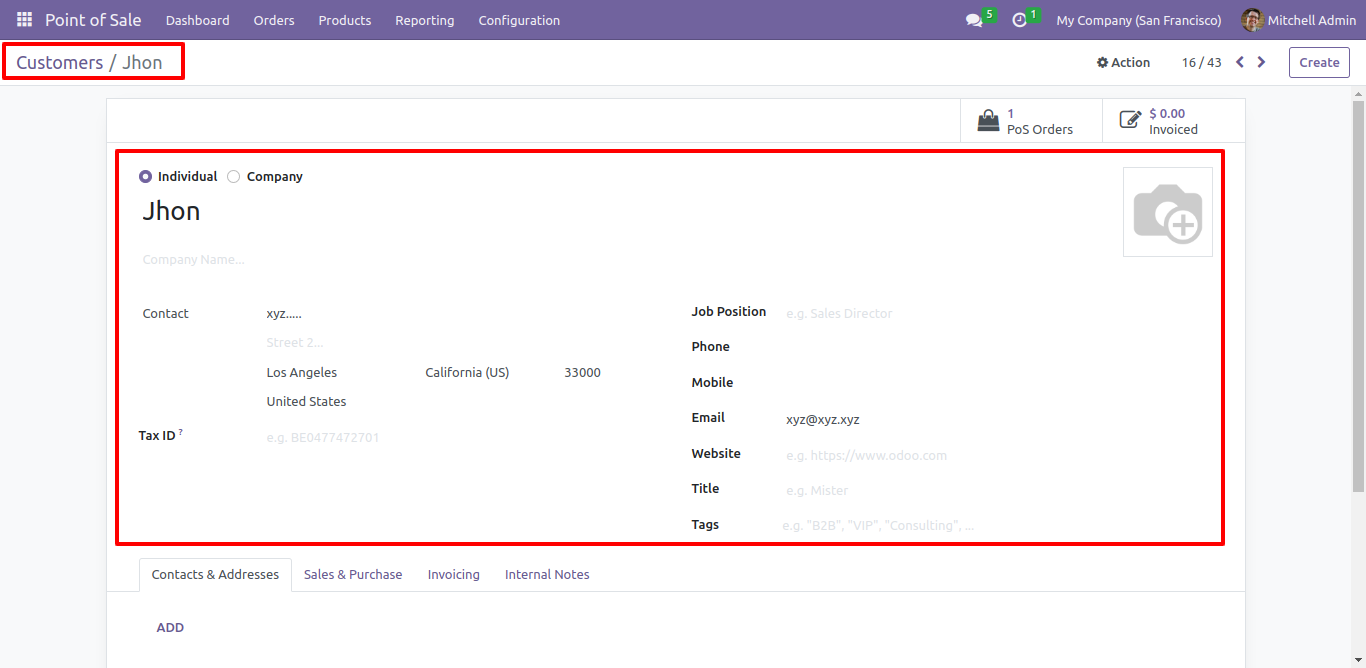 Version 16.0.1

| Released on : 4thJanuary 2023