Point Of Sale Hide/Show Numpad

Do you want to hide/show Numpad? Using this module, you can easily hide and show numpad in the POS. That's it. cheers!
Related Modules

Features

You can hide/show numpad in the point of sale.
Give more space to users who don't have much use of Numpad.
No special configuration required, install it, use it.
Enable the "Hide/Show Numpad" group.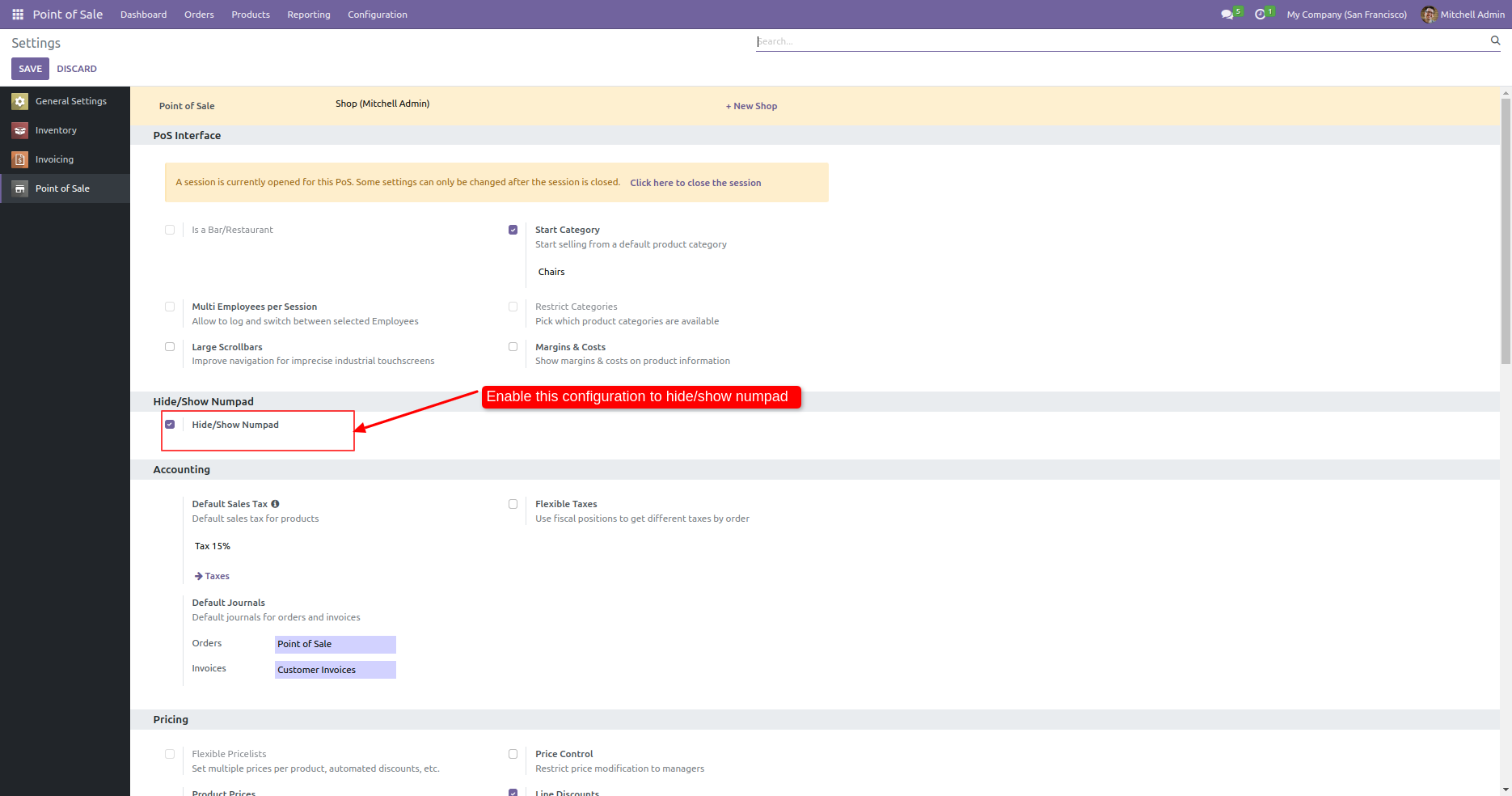 Visible Numpad.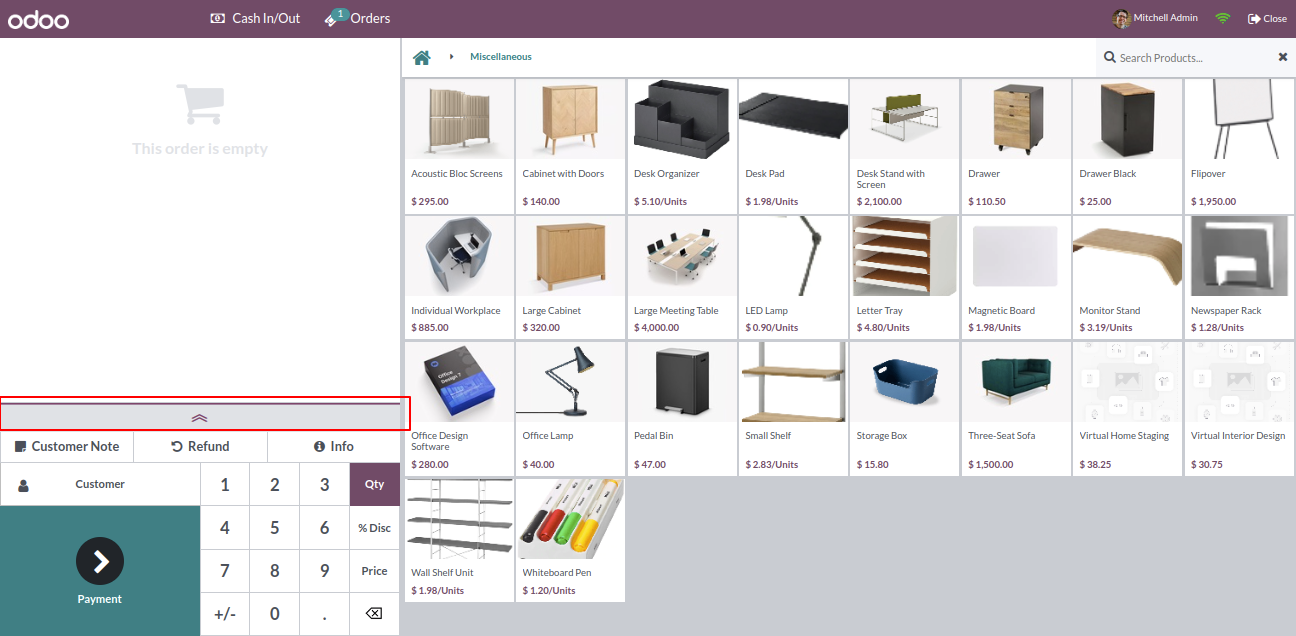 Hidden Numpad.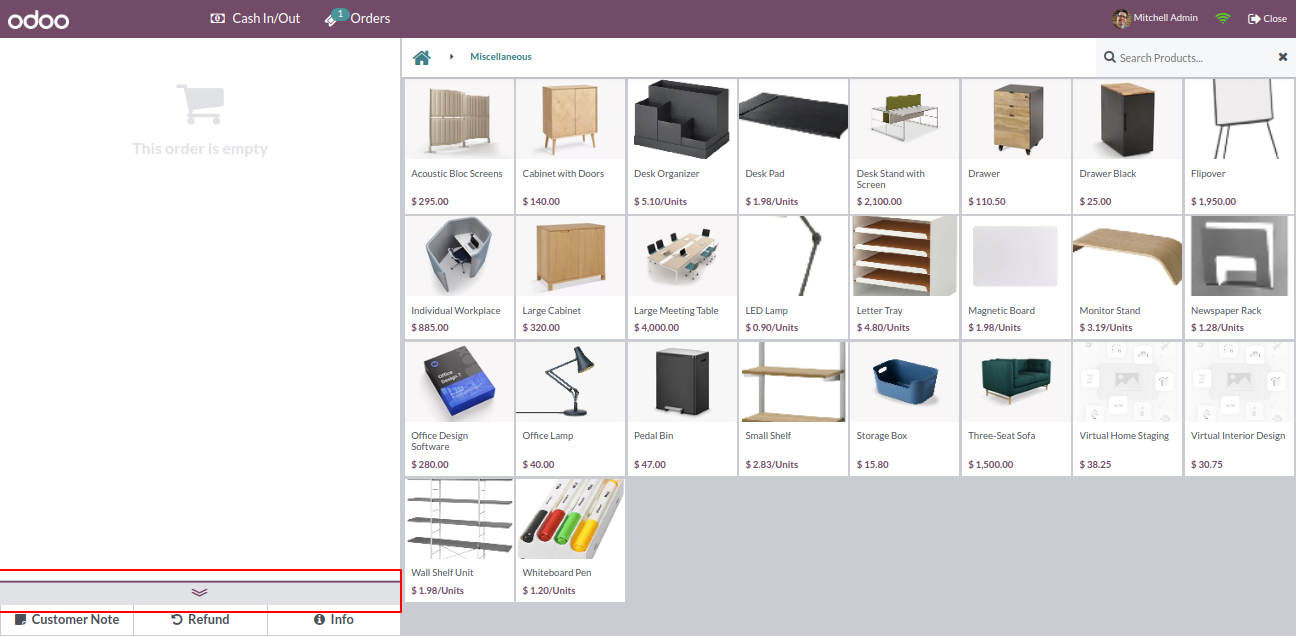 Version 16.0.1

| Released on : 28thOctober 2022