Point Of Sale Default Customer Invoice

This module activates the invoice button by default in the POS. Here the invoice button is selected so when an order is placed invoice generates automatically. You can generate default invoice for individual customers wise or for all customers based on configuration.
Features

Generates invoices automatically in the POS session.
We have the below POS configuration options:

A) IS Default Invoice: If this option is ticked then it generates the default invoice. Otherwise not.
B) Individual Customer Wise Invoice: Tick if you want to generate a default invoice for individual customers.
C) Invoice For All Customers: Tick if you want to generate a default invoice for all customers.
You can manage default invoice for specific customer.
Tick the "Is Default Invoice" to generate invoices automatically.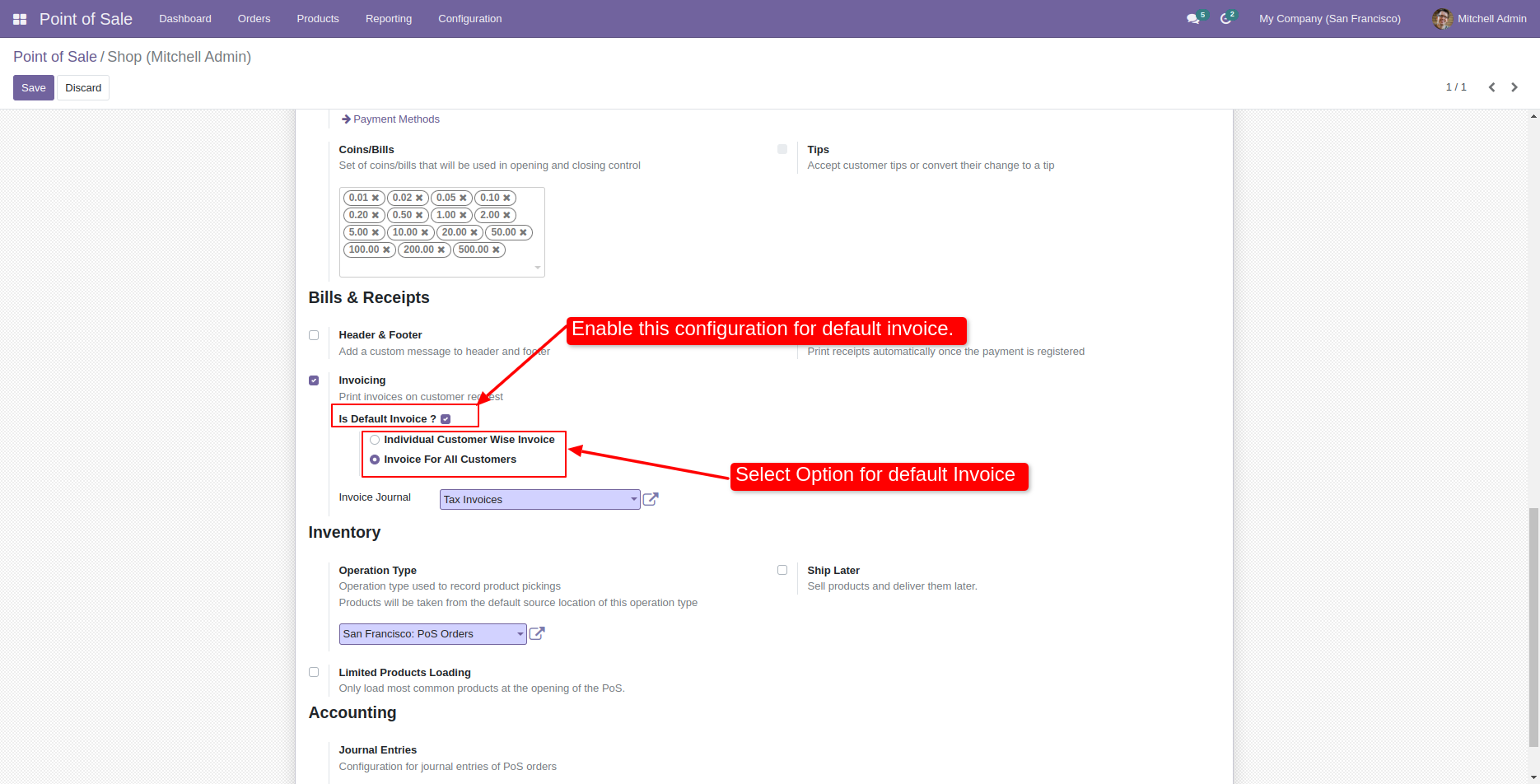 Select customer.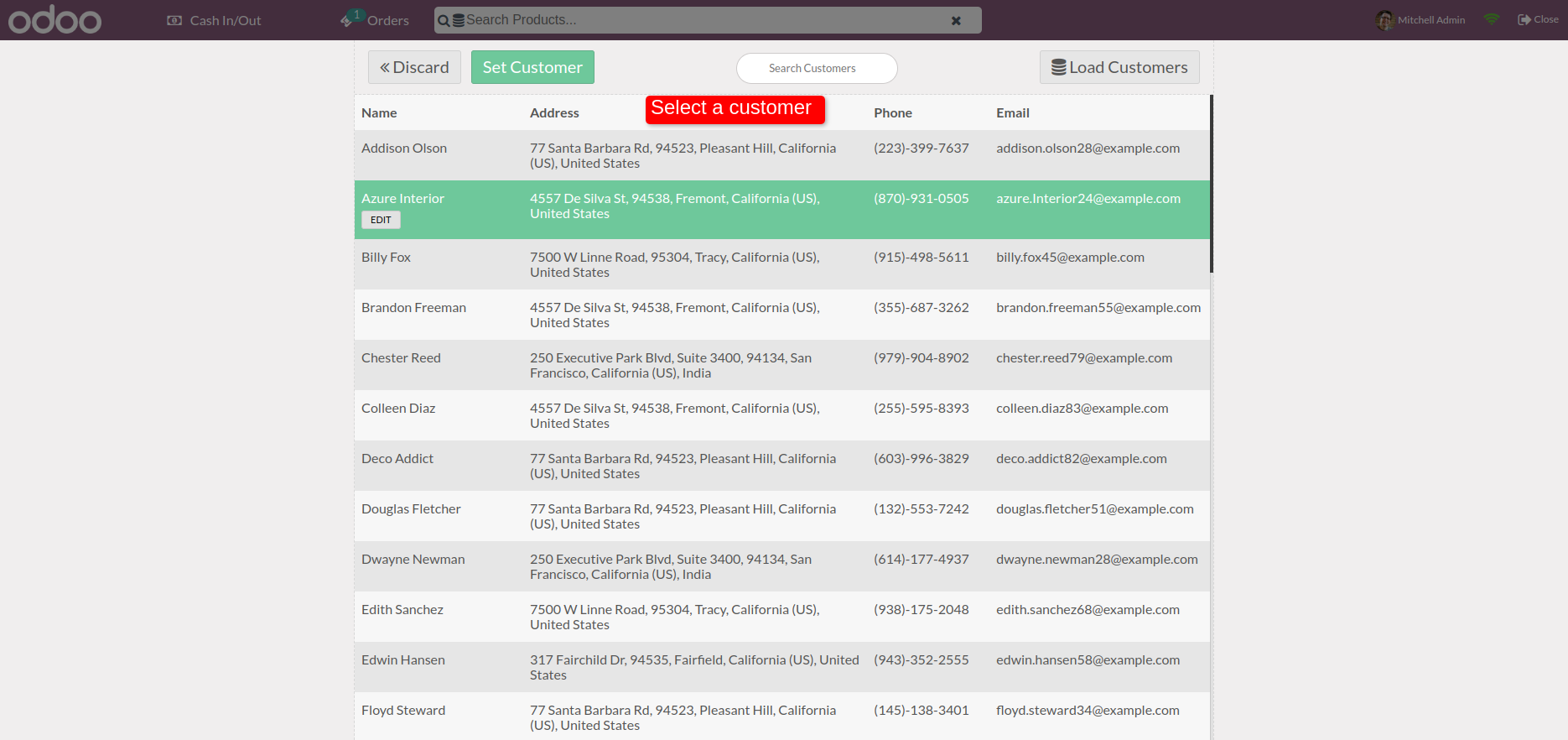 Default invoice enable based on customer selection.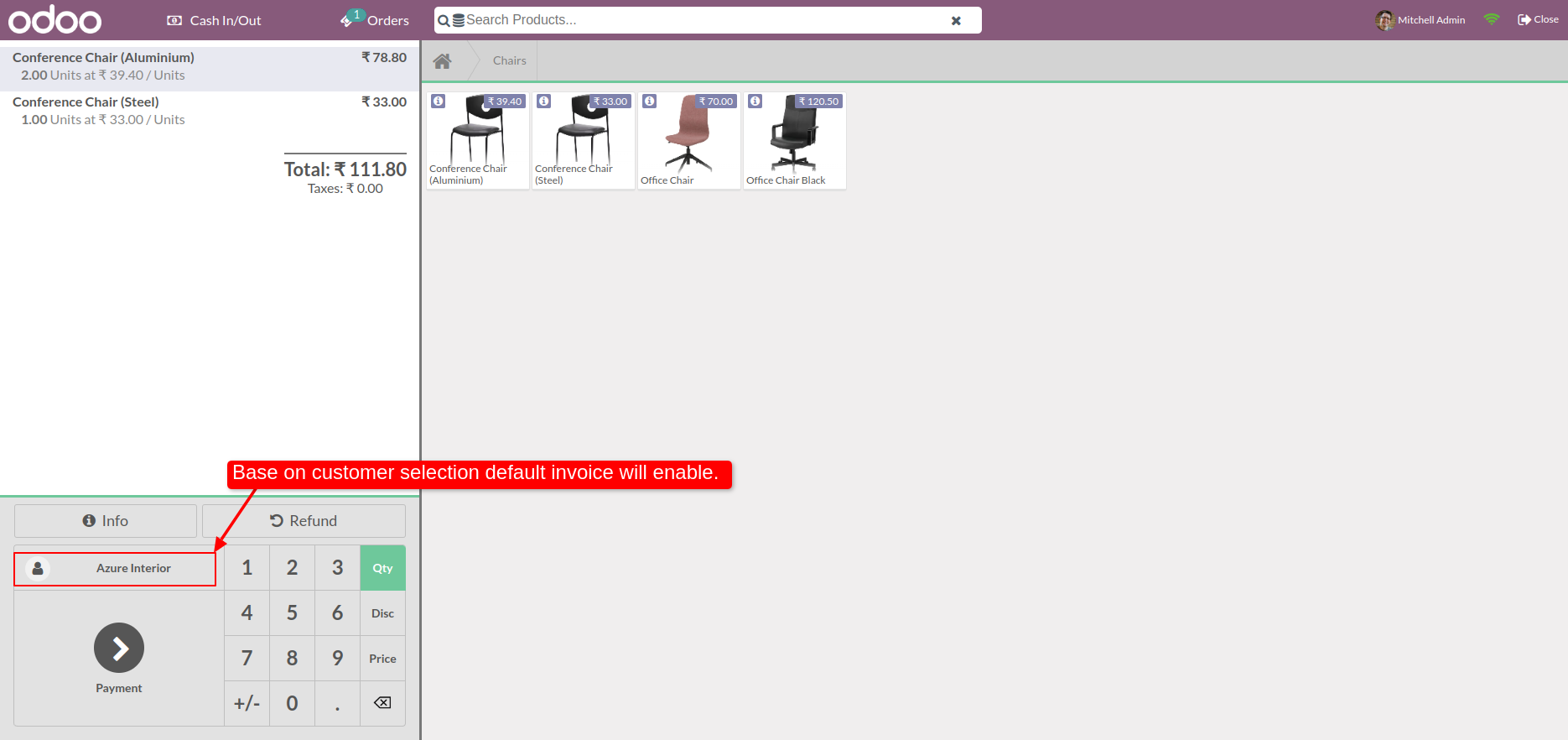 Invoice is enabled.
Default invoice is generated.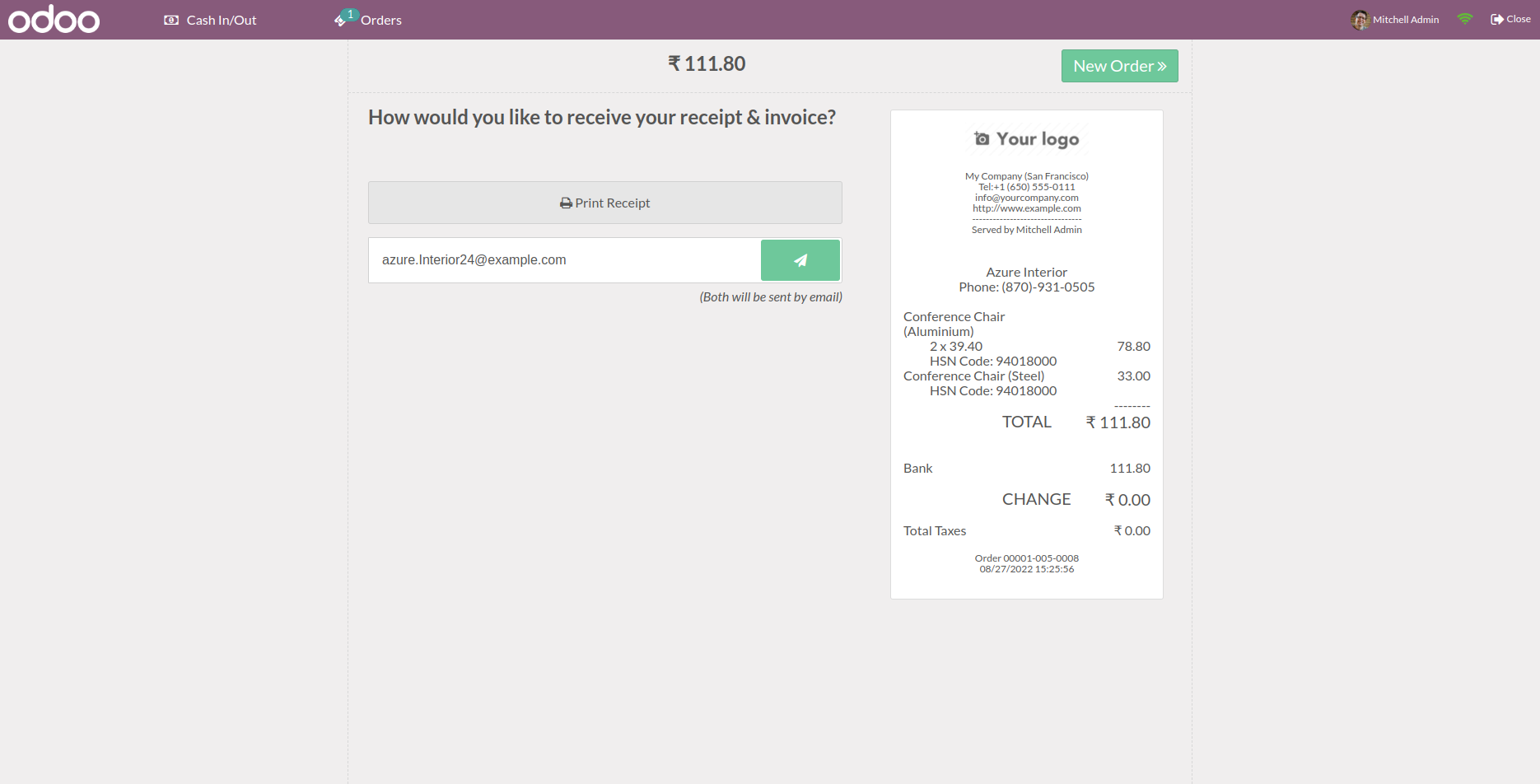 Invoice in backend.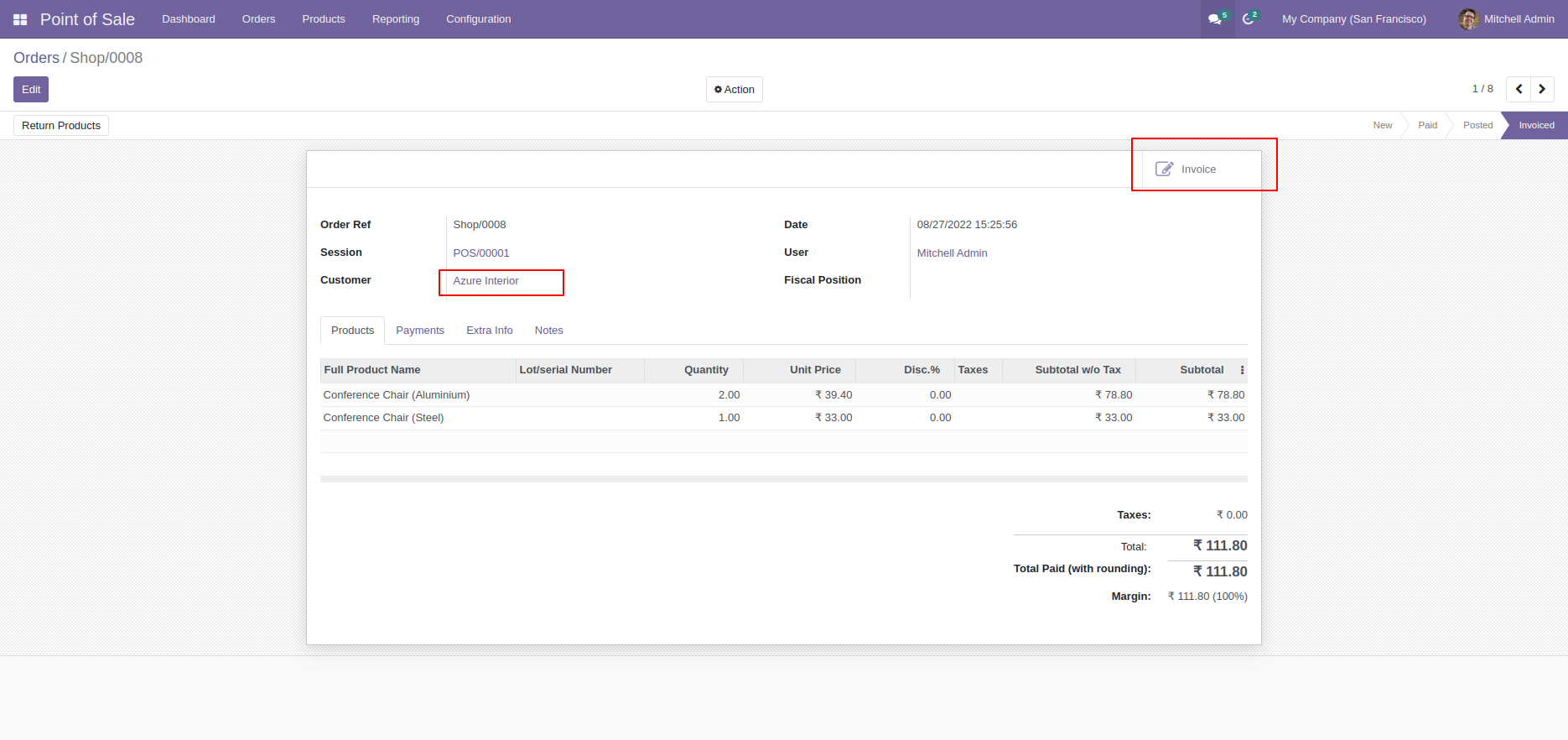 Invoice looks like this.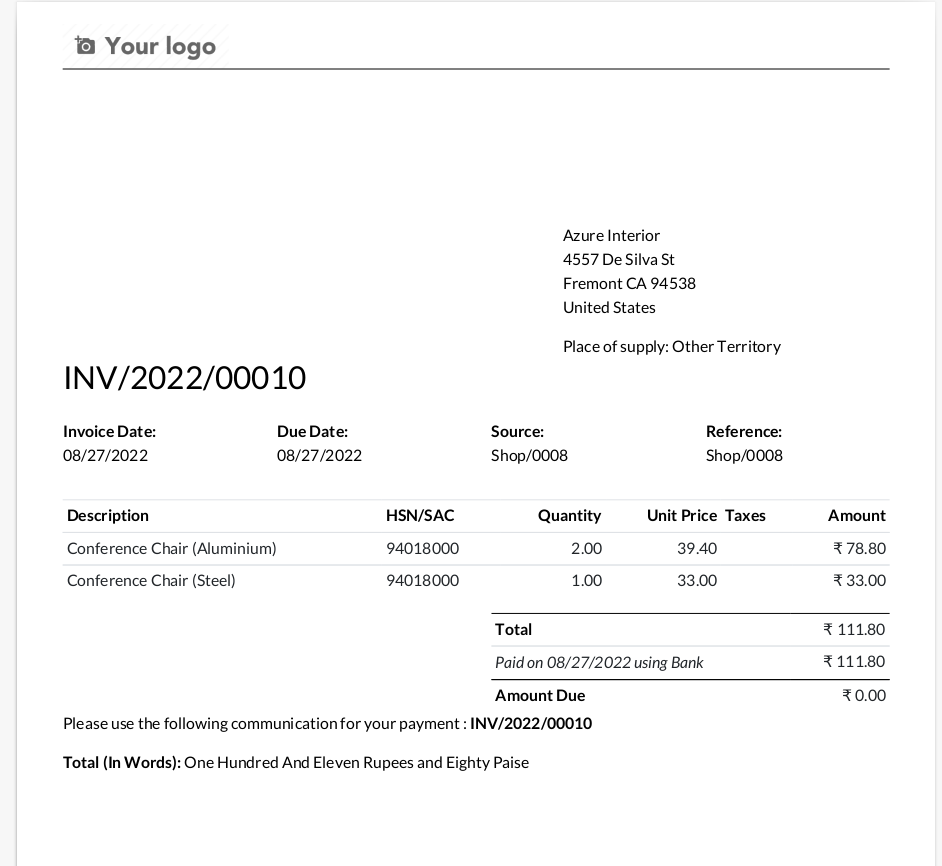 Now we generate default invoice for selected customers only.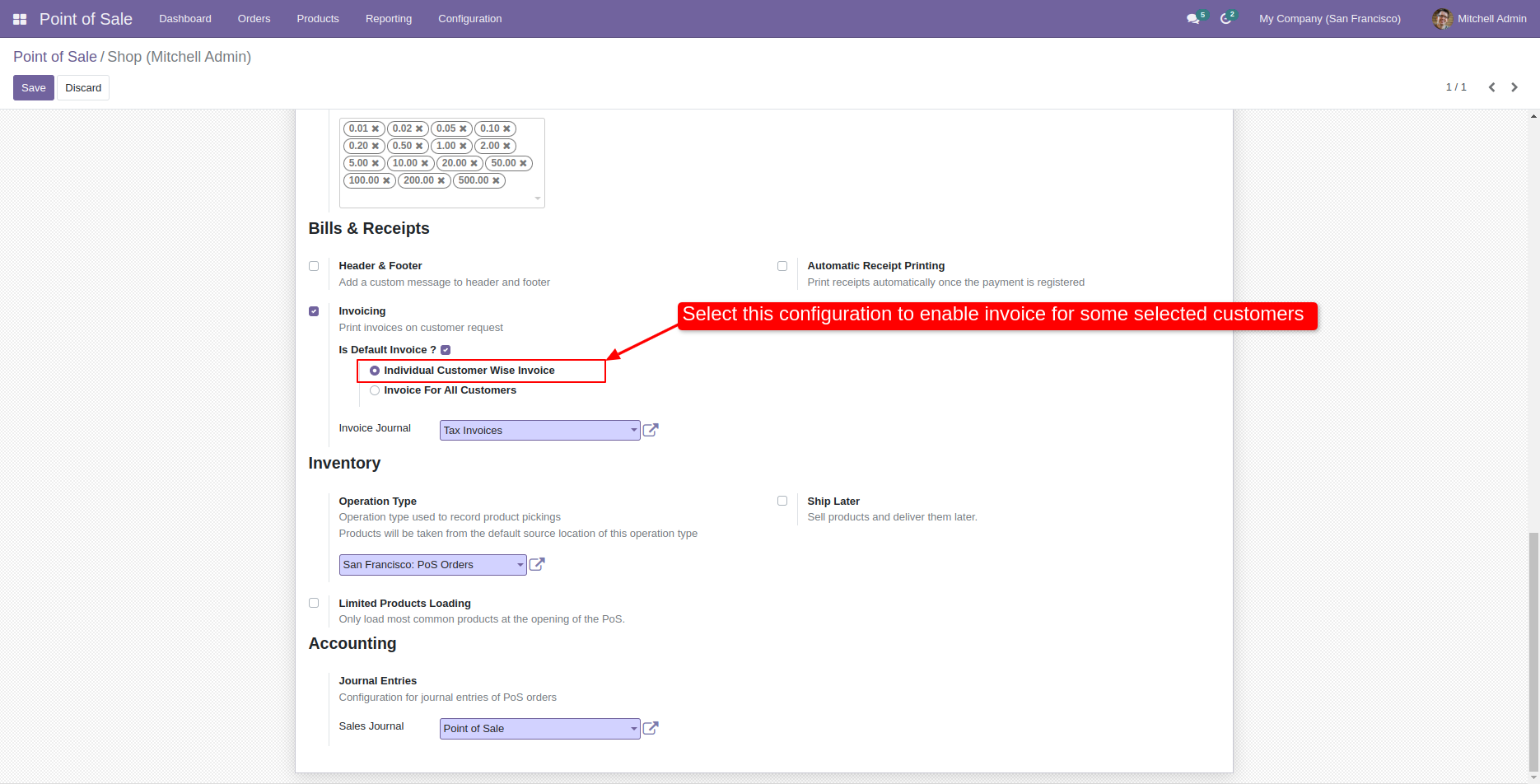 Enable auto invoice in customer.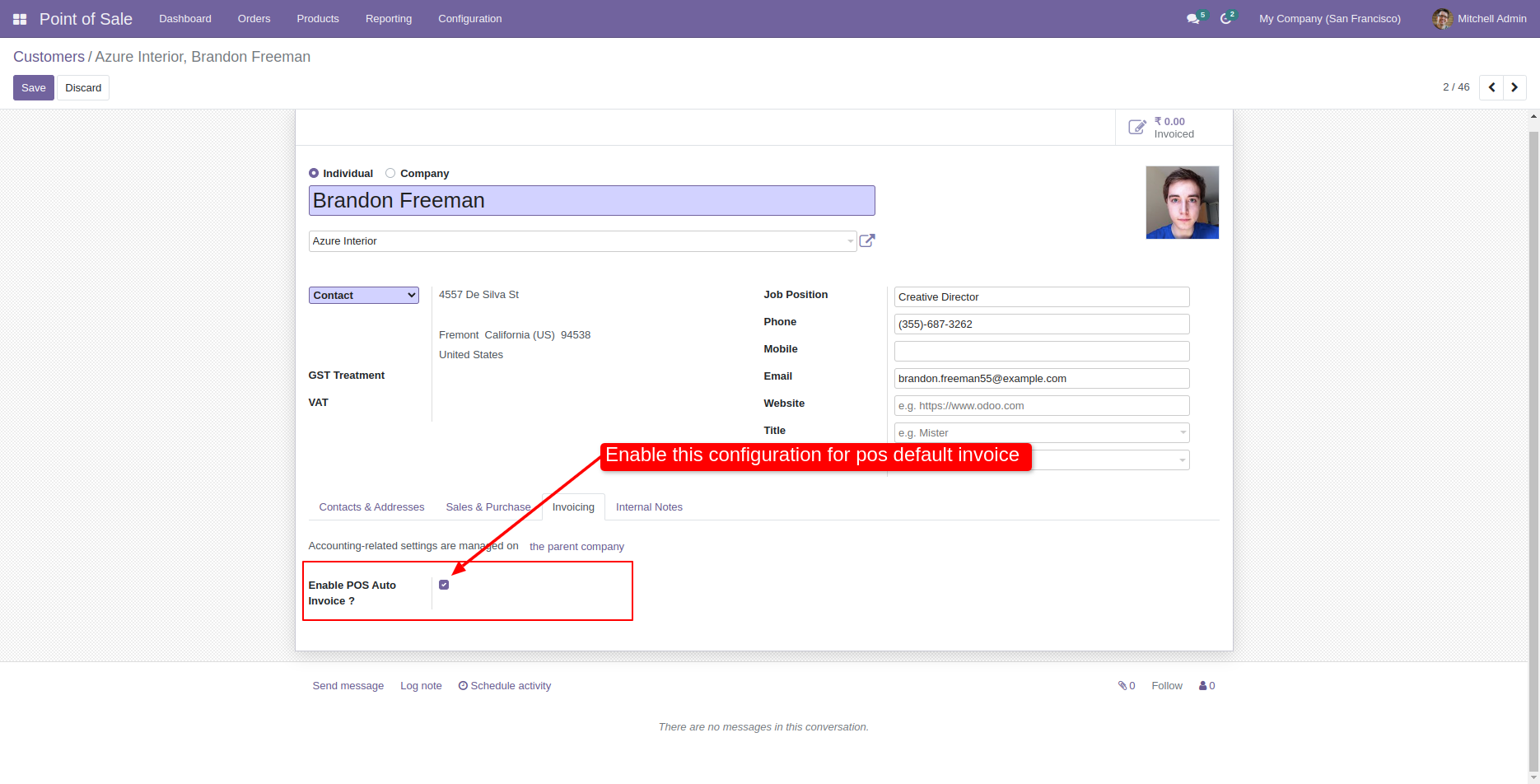 You can enable/disable auto invoice from POS as well.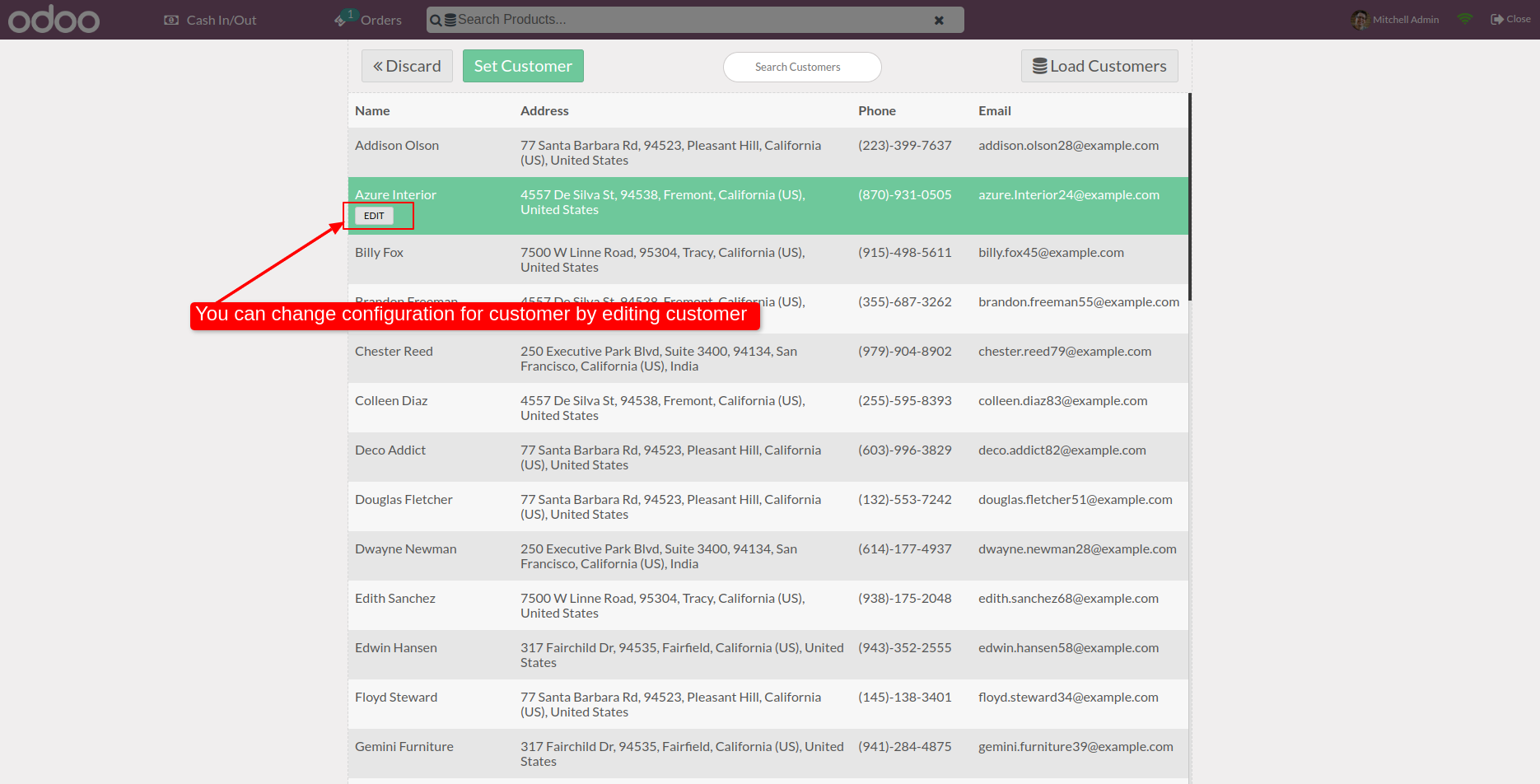 Enable/disable auto invoice.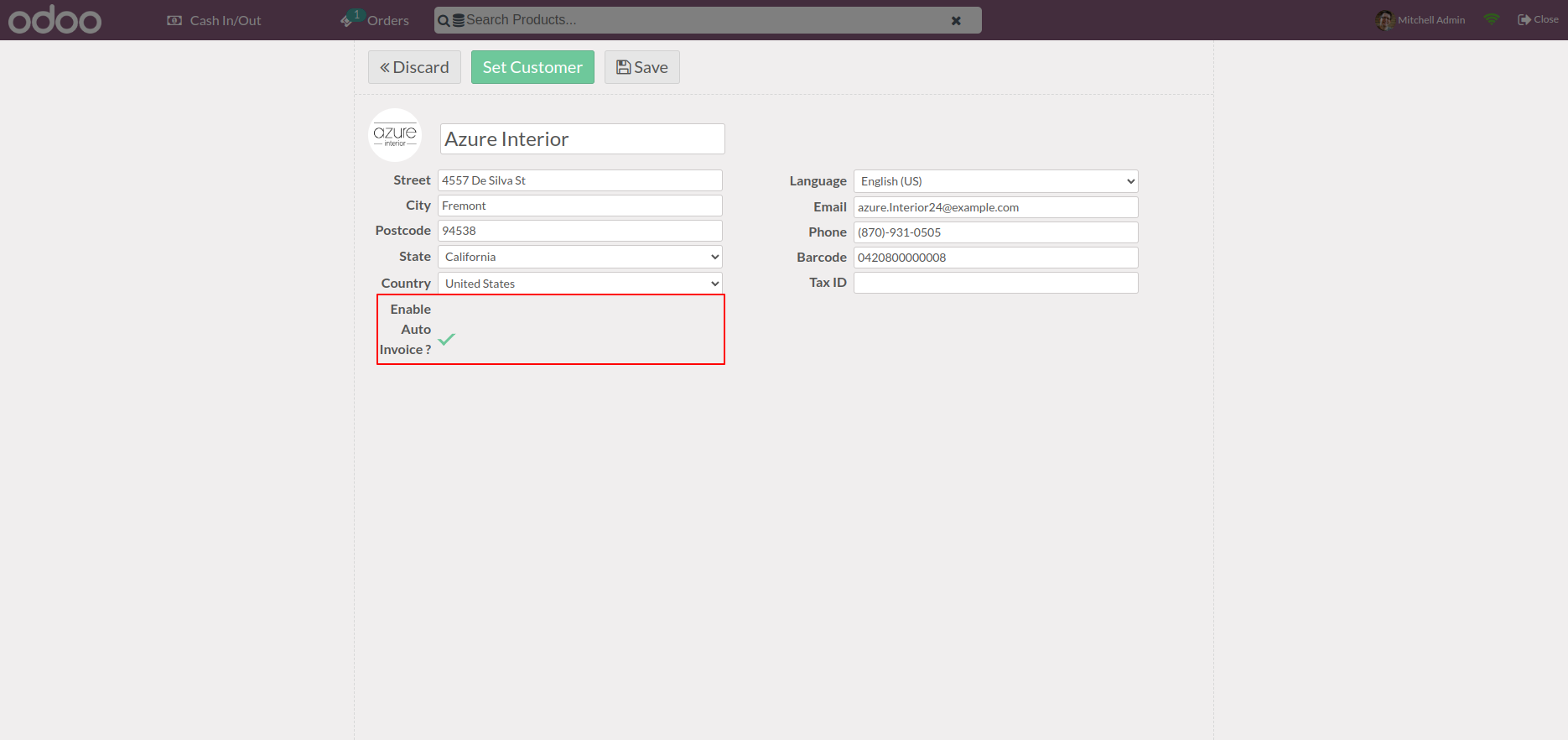 Invoice default enabled as per configuration.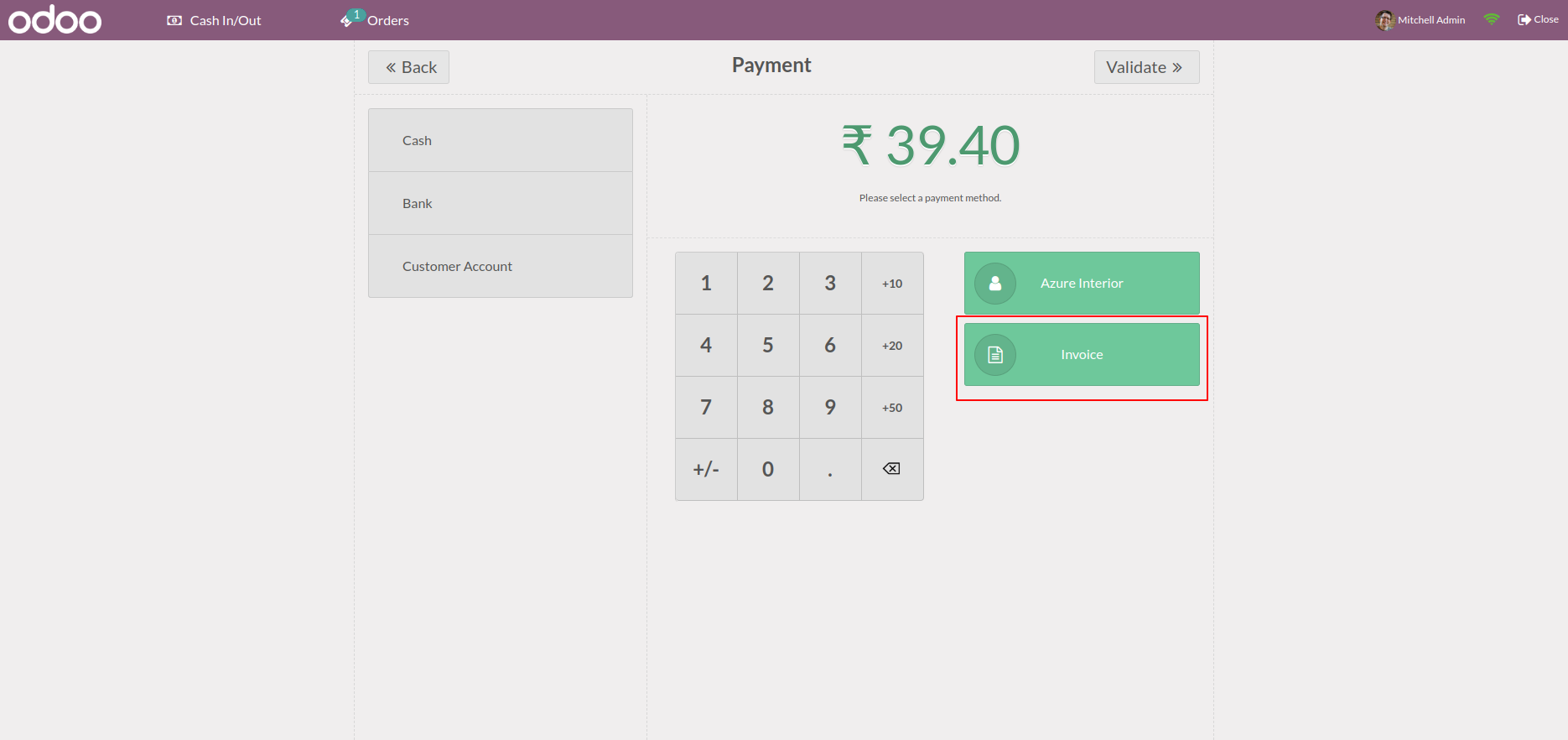 Now we disable auto invoice in this customer.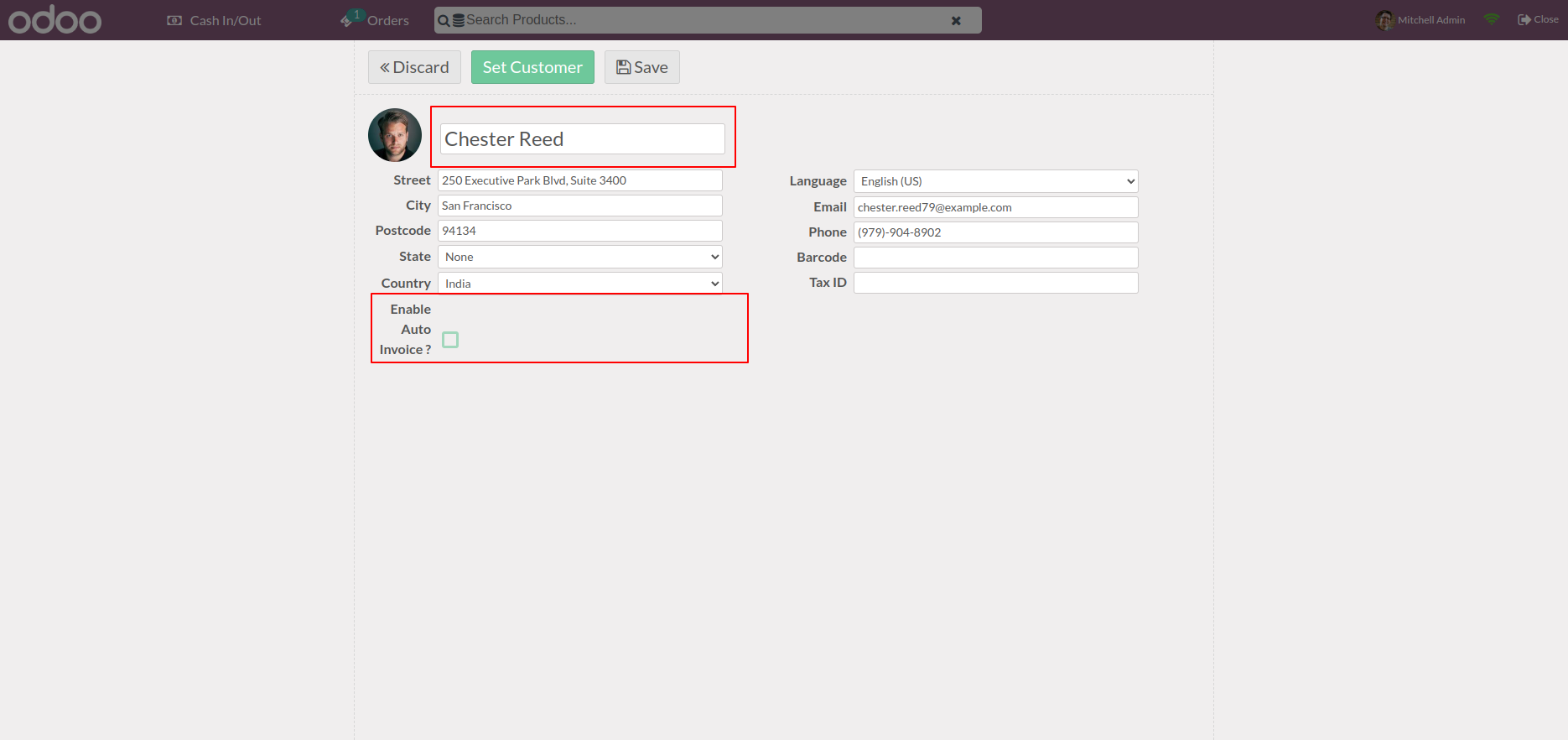 So here invoice is not enabled.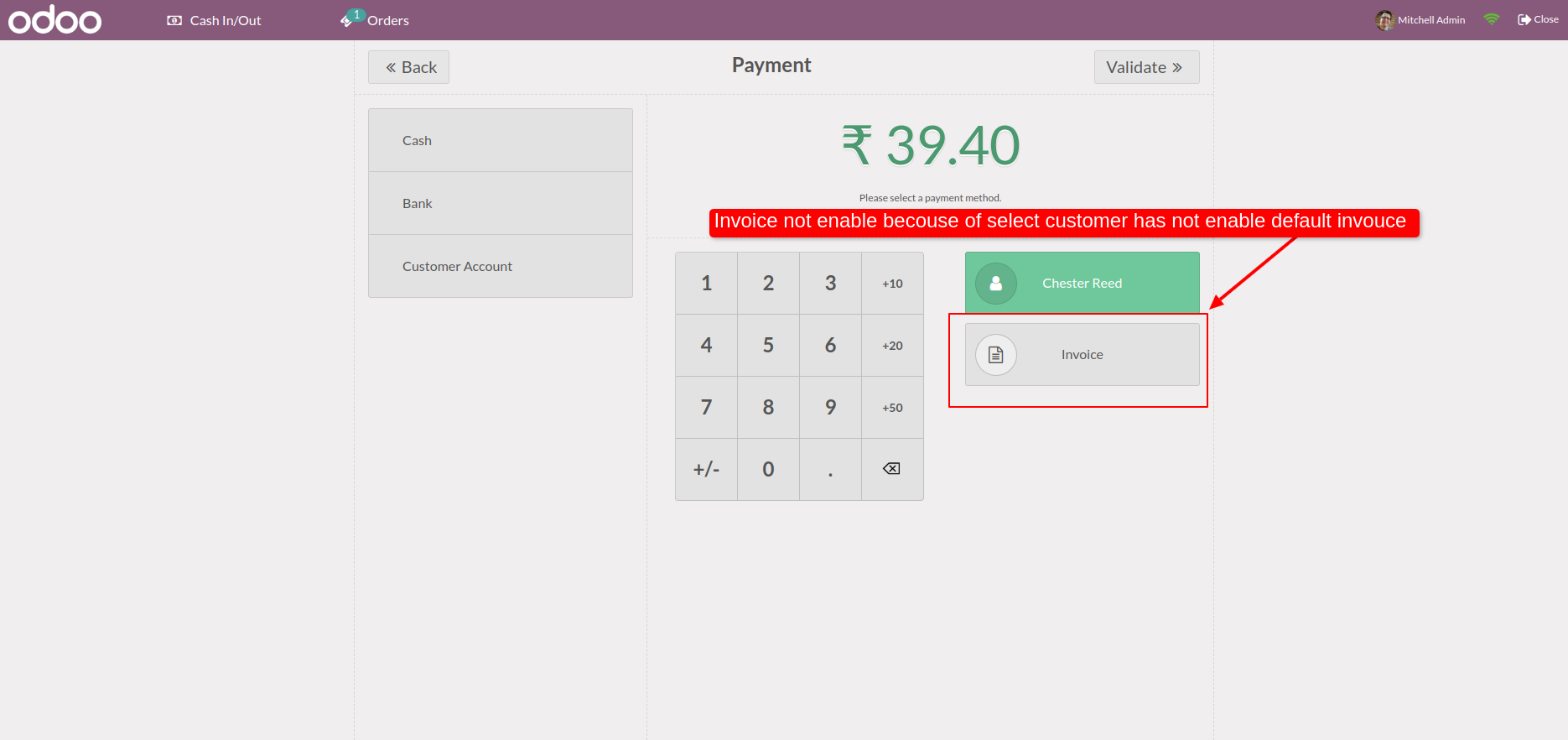 Generated invoice.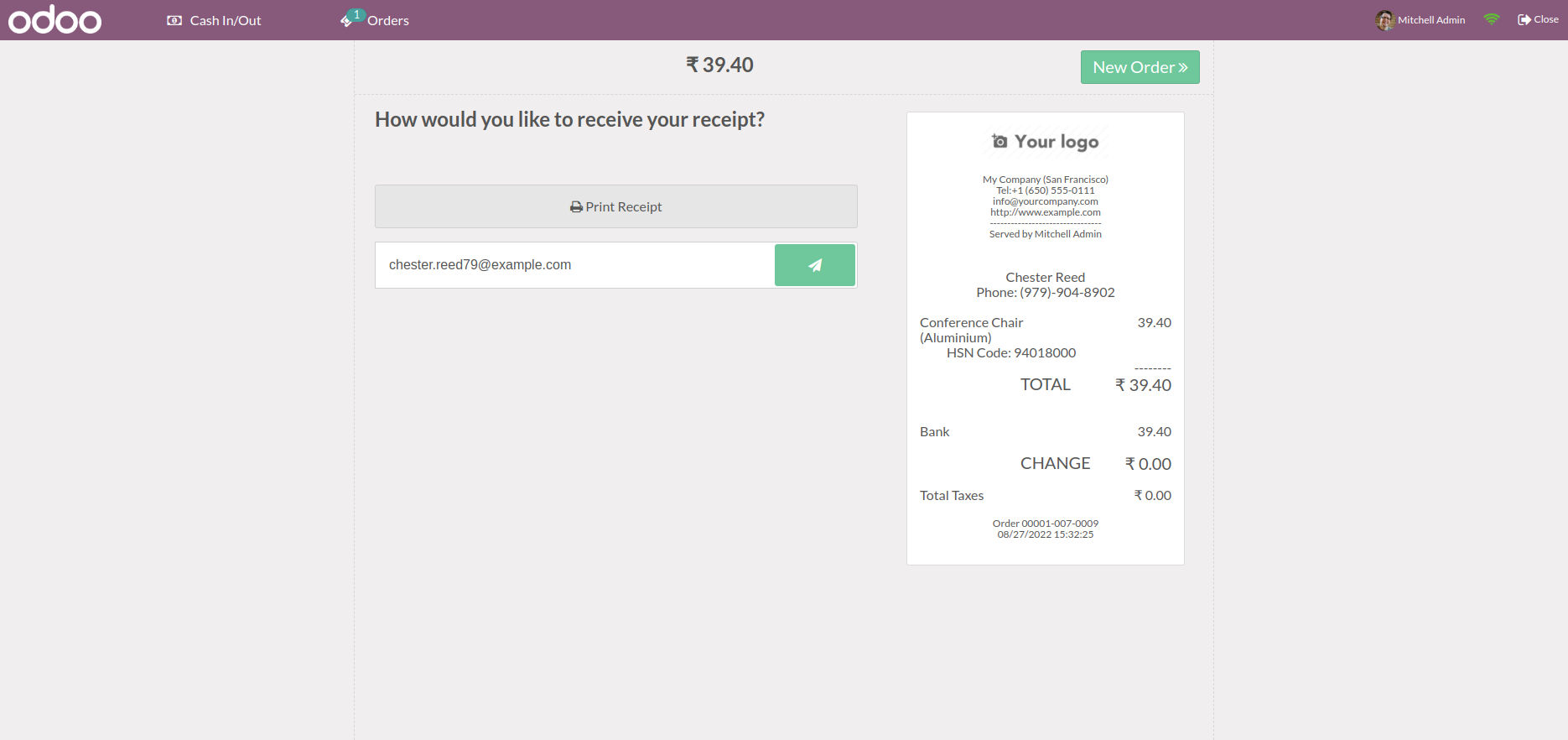 Version 15.0.1

| Released on : 1stSeptember 2022