Microsoft Azure SSO Integration

By using the Microsoft Azure SSO Integration module, You can login in the Odoo with Microsoft account credentials. No more counting of usernames and passwords just a click and there you are in Odoo!
Features

Users can directly login to odoo by using microsoft account.
Simple and haslee free sign-in.
No need to remember new credentials.
You can securely login with Microsoft Single sign-on (SSO), by using just one set of credentials.
Generate a new application by clicking on 'App Registrations'.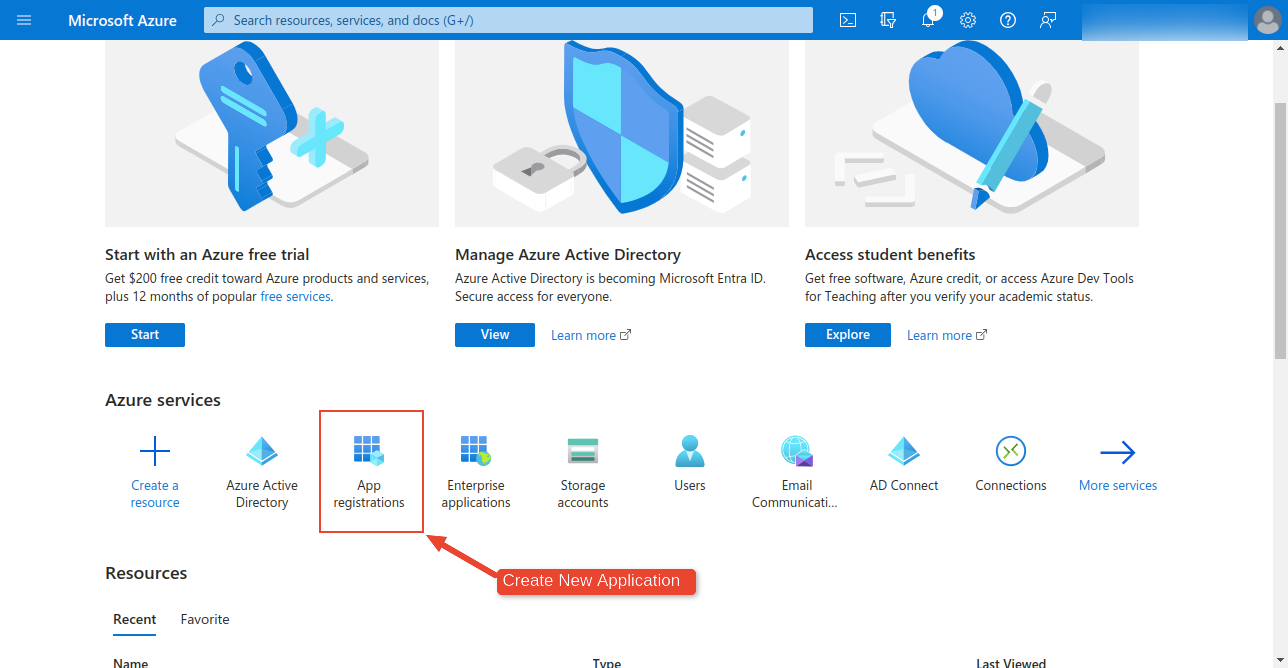 Write an appropriate name for the application.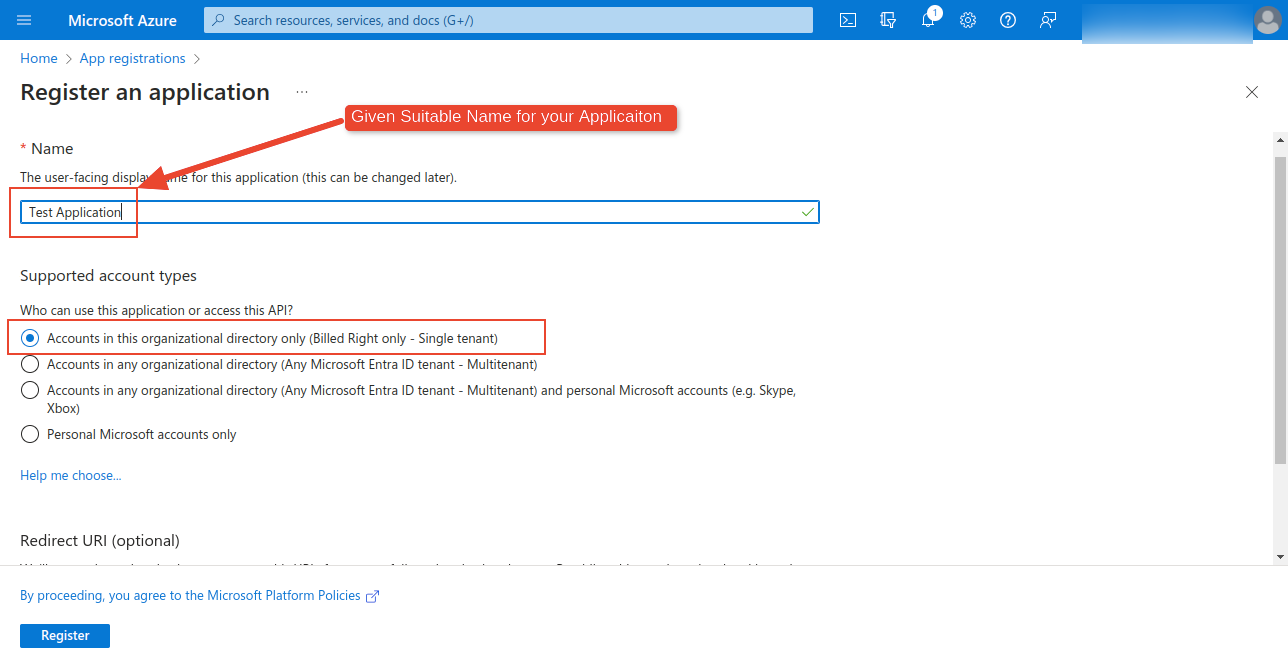 Within the overview section, Add the 'Client ID' and 'Tenant ID'.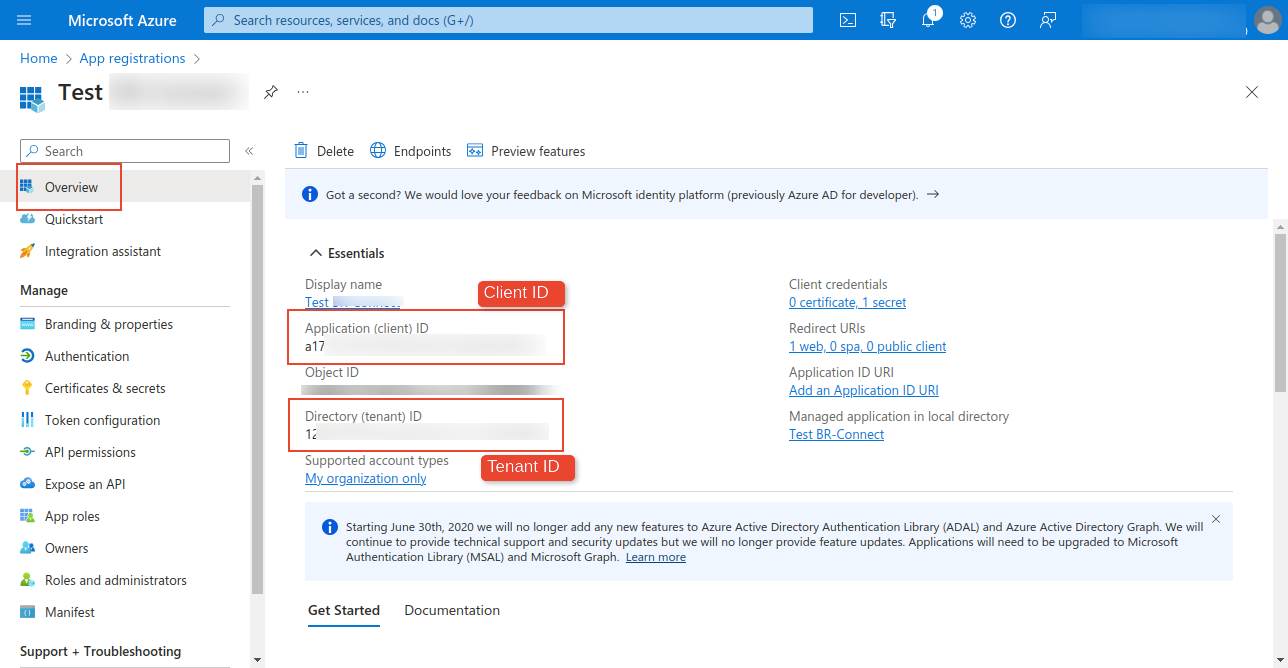 Within the Authentication section, Add your odoo_url/office365_connection/microsoft.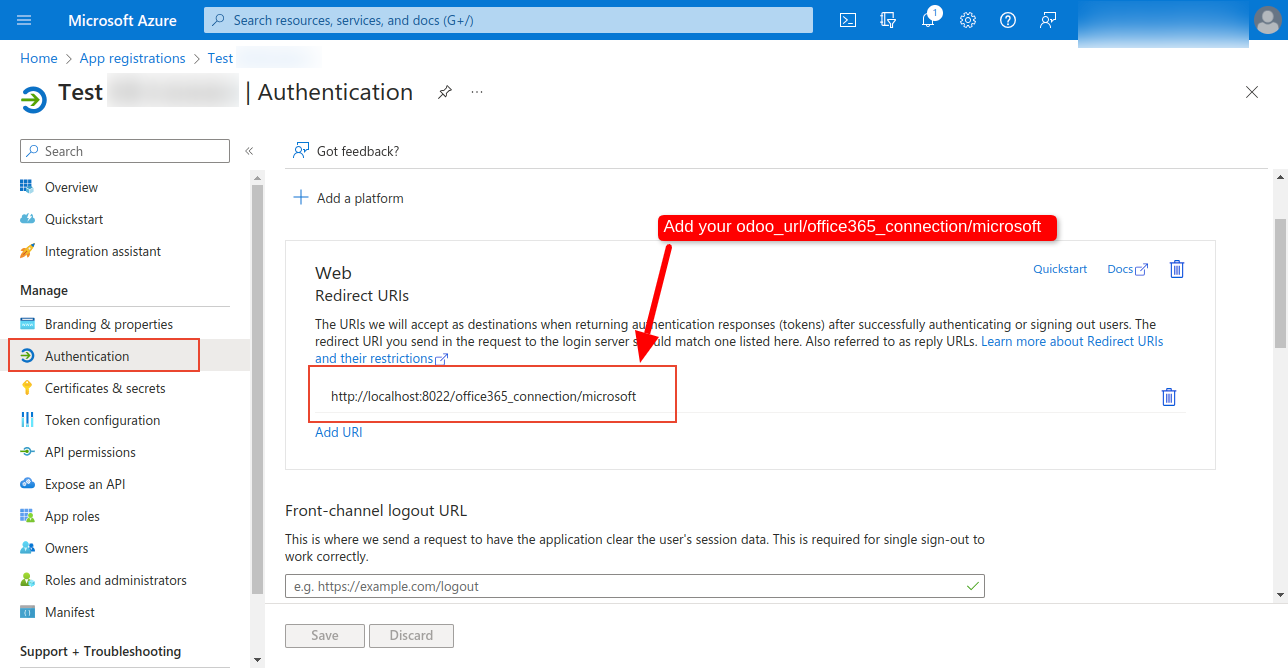 Add the client's secrets in the Certificates & Secrets section.
Within the API Permissions, grant all the delegated permissions.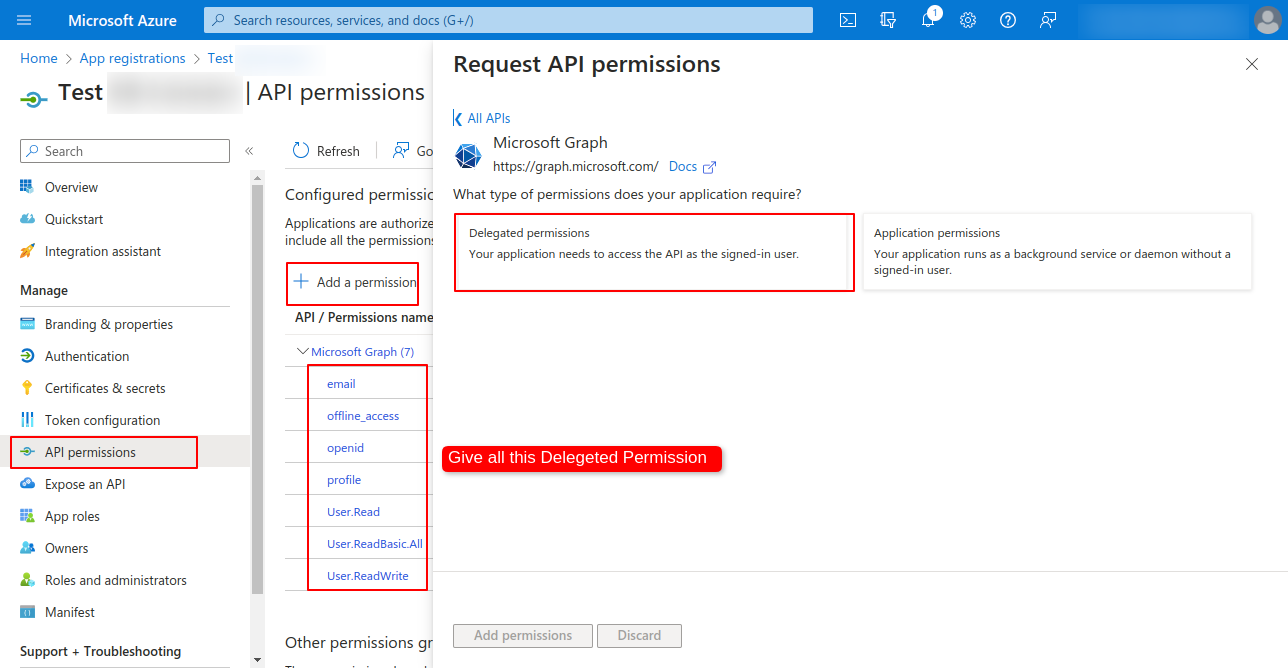 Activate debug mode, then go to the general settings and access OAuth Providers from the Users & Companies menu.
Note: If the debug mode is disabled, the OAuth option will not be displayed in the user's menu.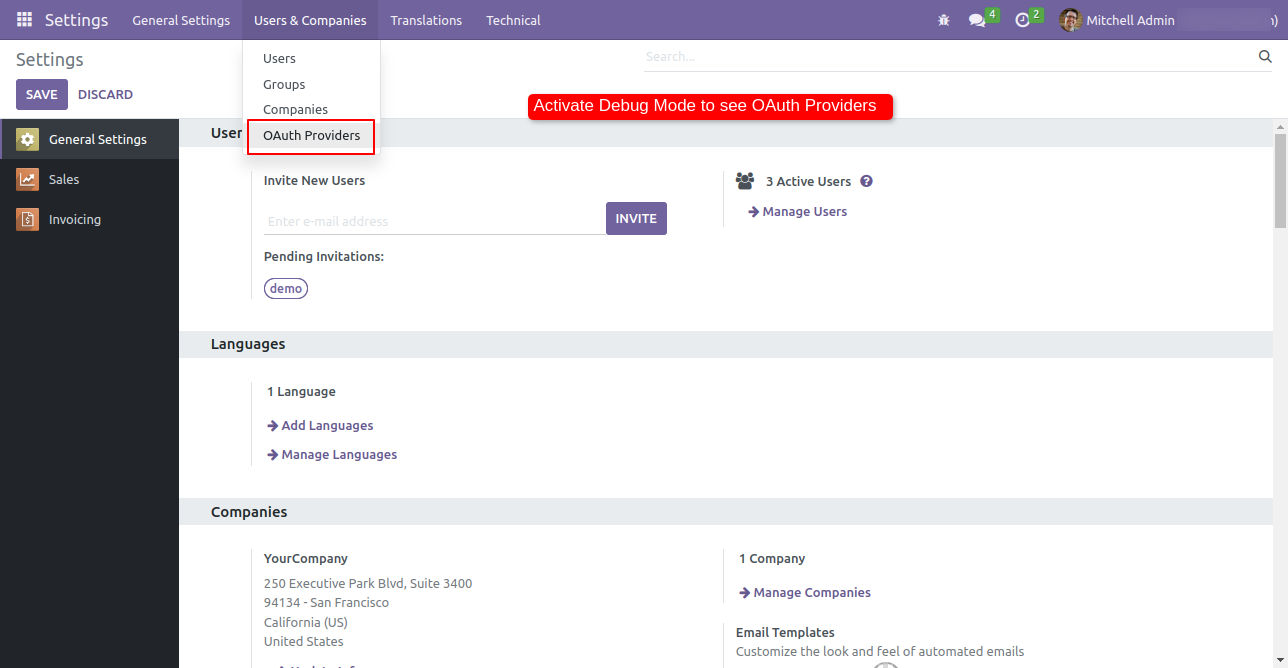 List of the providers. Click on the Microsoft OAuth2.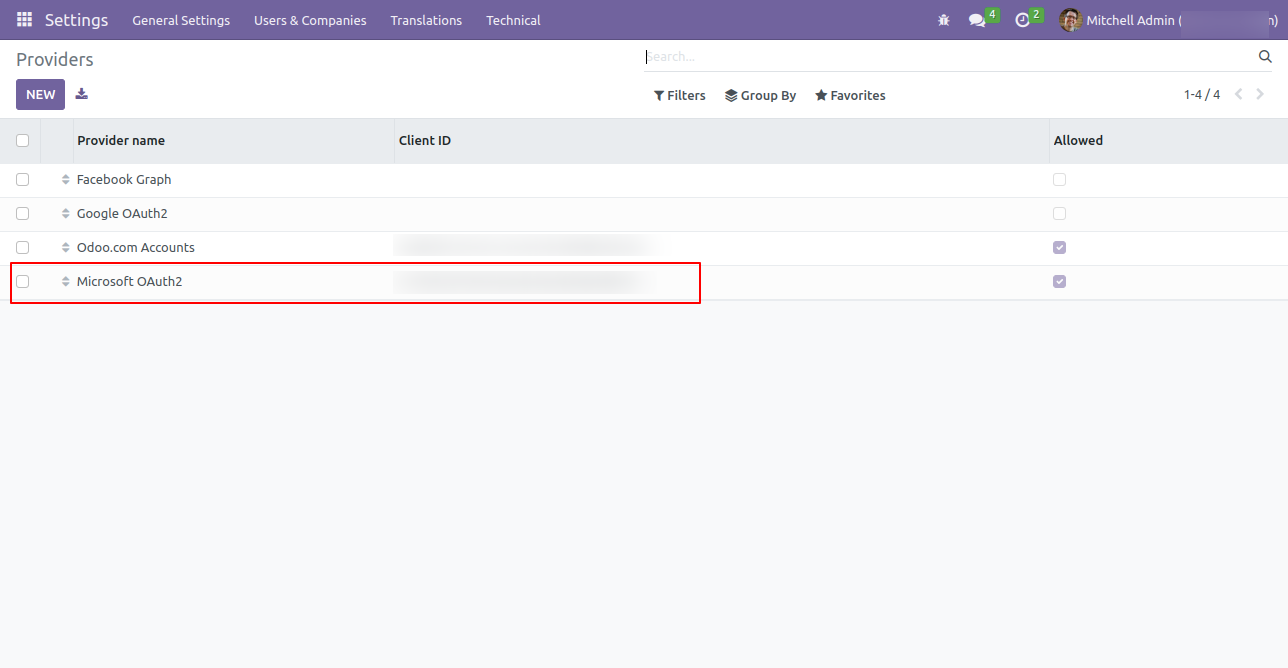 Within the providers form view, add the generated client ID and secrets.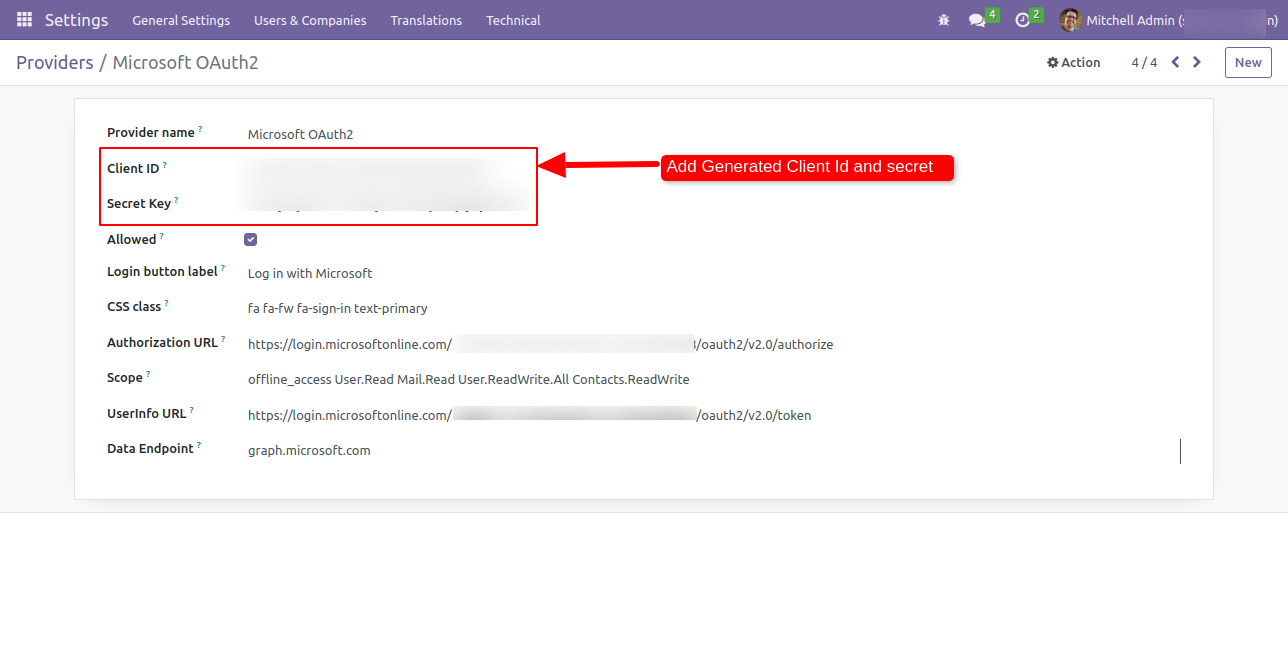 Add the tenant ID.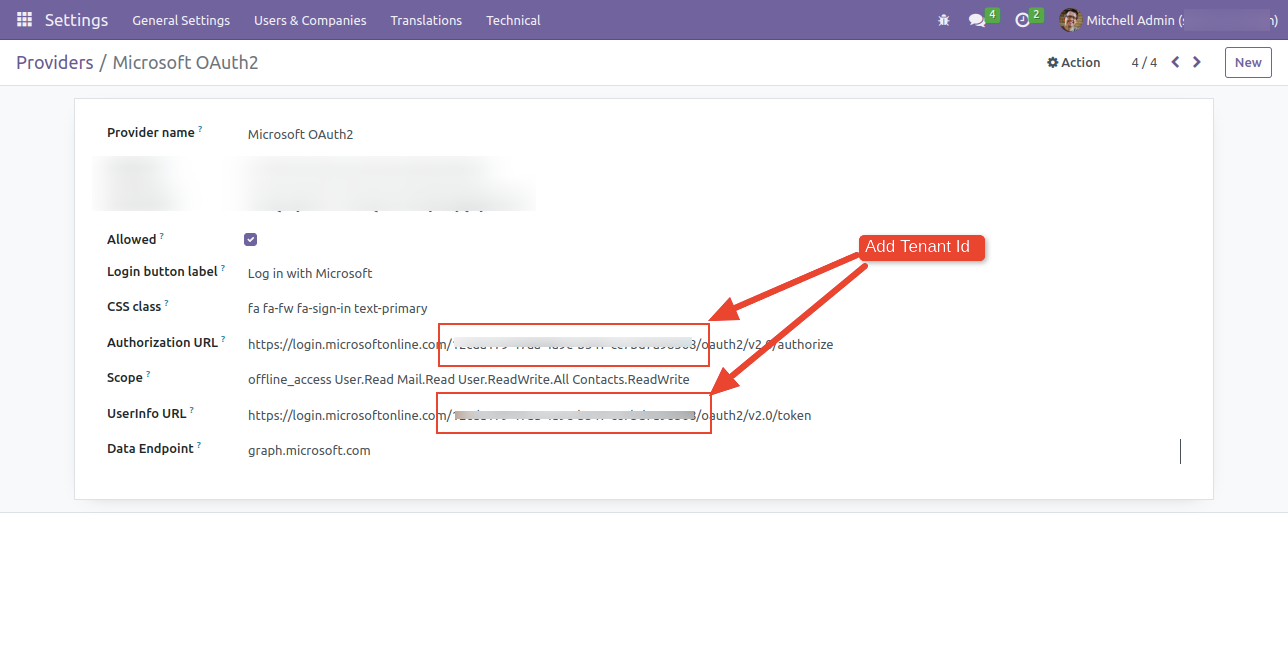 You will find the Microsoft login button here. Please proceed to log in with your Microsoft account using this button.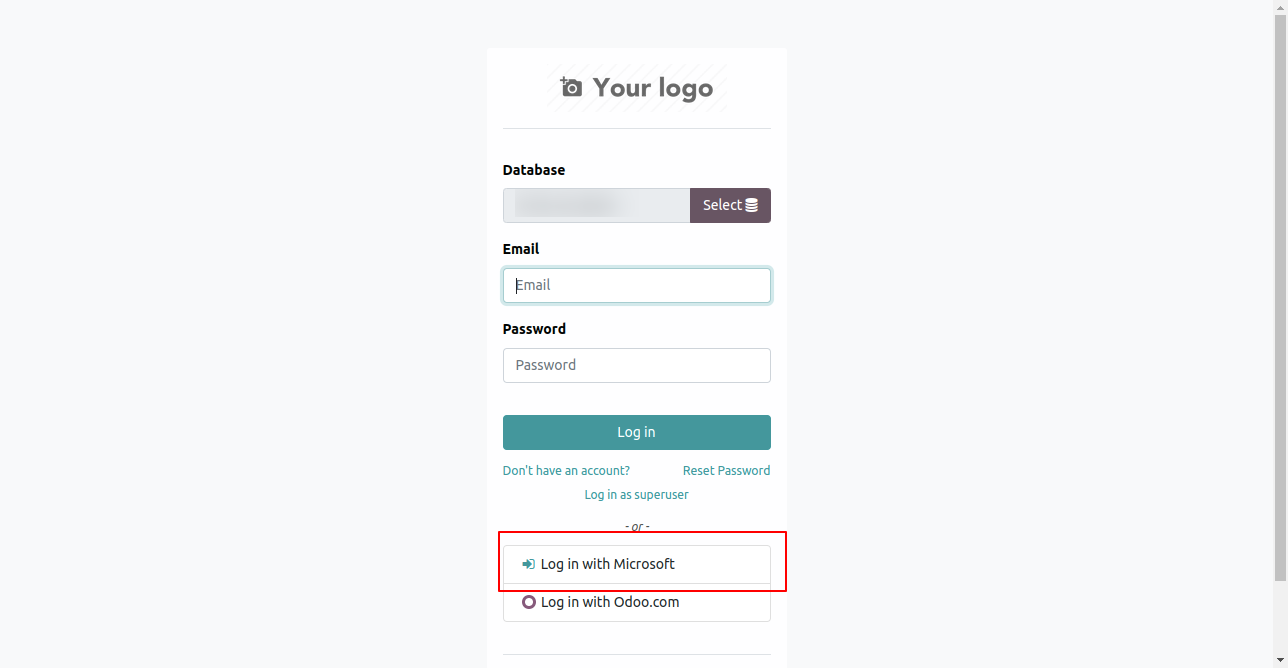 At this point, you can log in with the test user.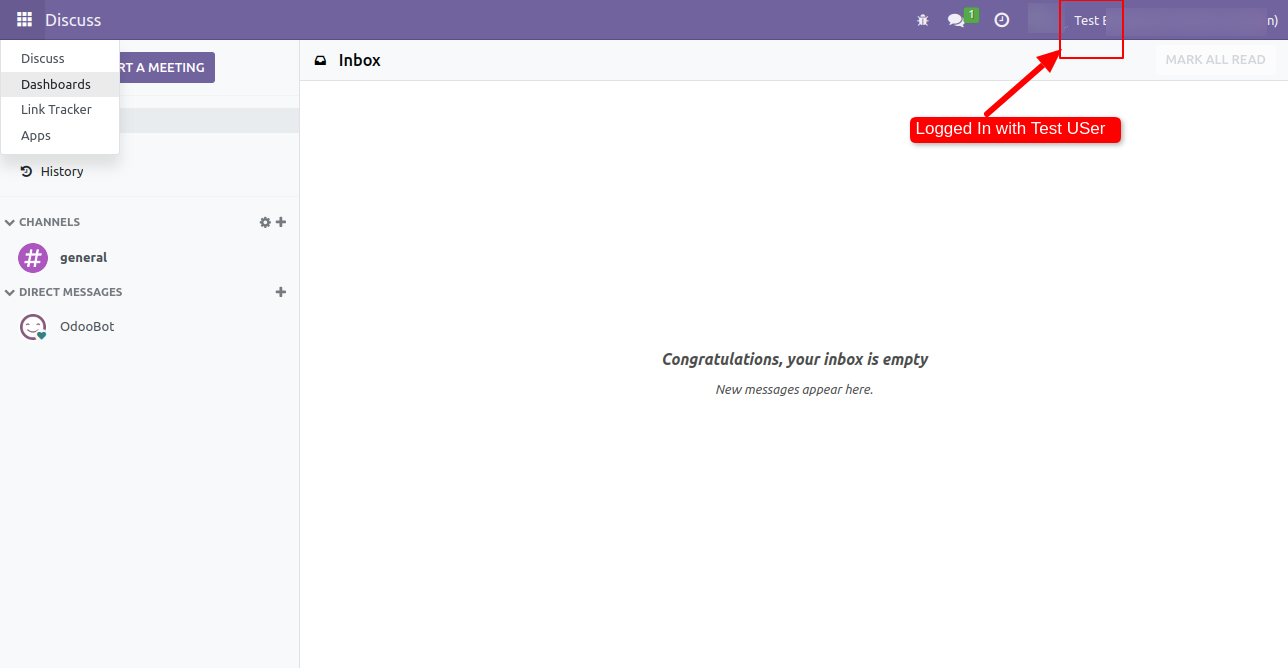 Within the user's list view, you can see the new user is created.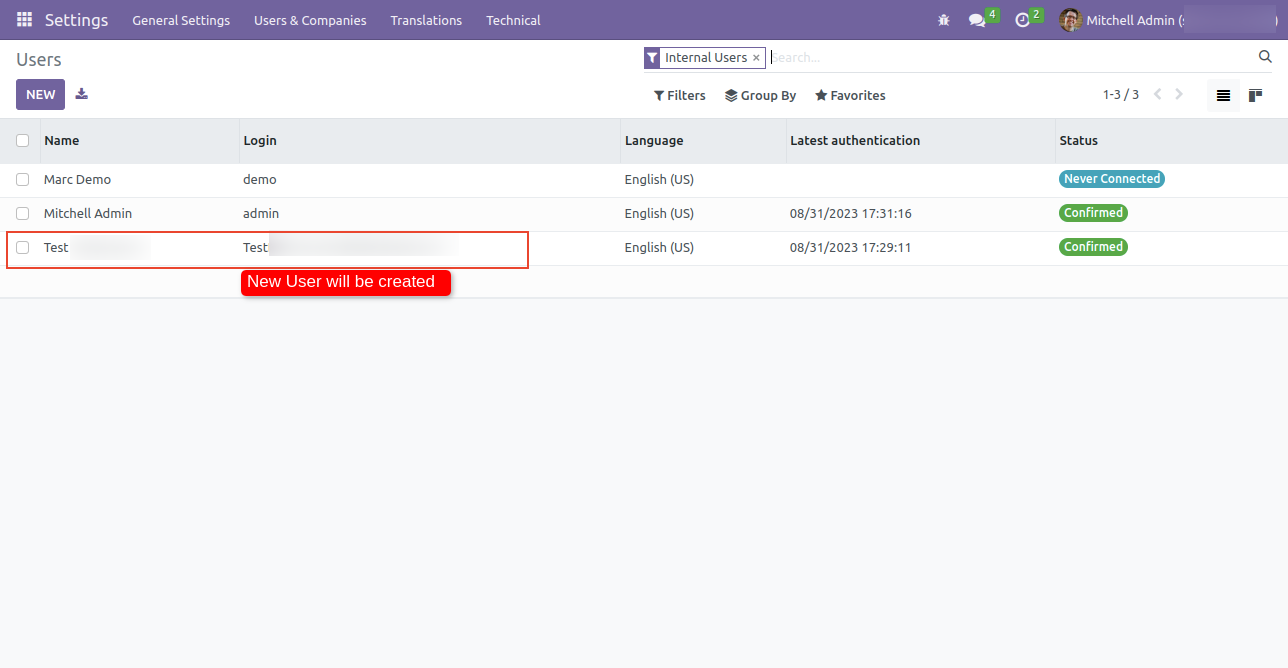 Version 14.0.1

| Released on : 4st September 2023