Meeting Checklist
This module useful to a list of items required, things to be done, or points to be considered, used as a reminder.
Key features:
Easy to remember important things.
Easy to use.
Create Meeting Checklist and description.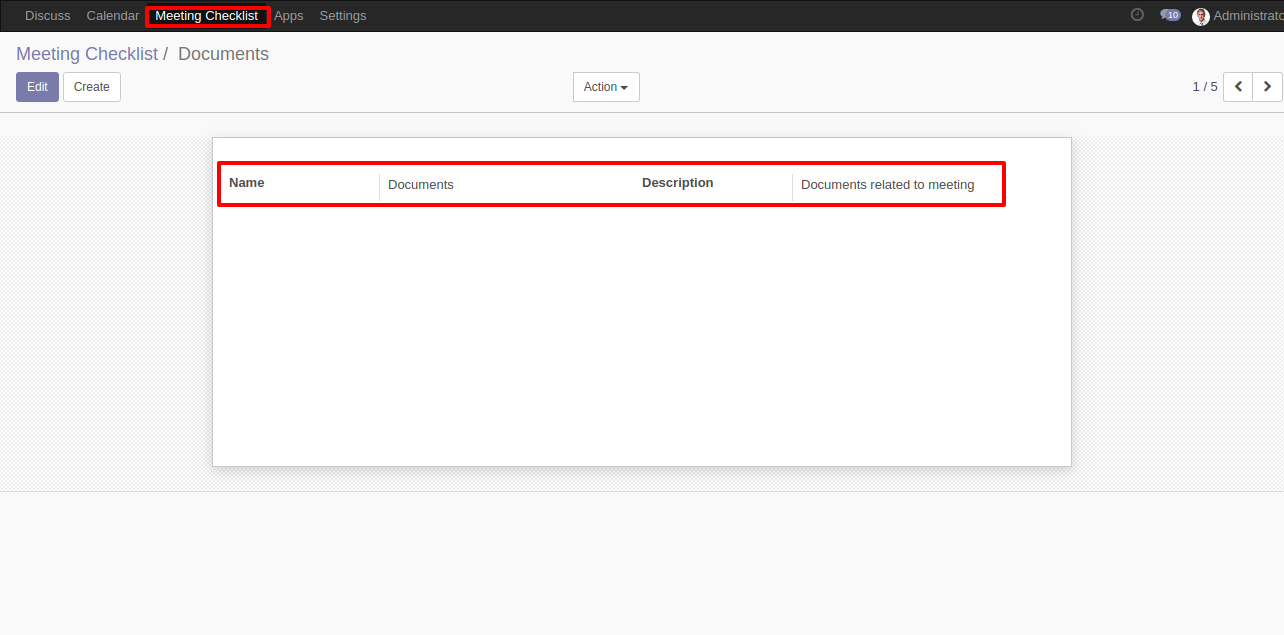 Meeting Checklist List available in Meetings.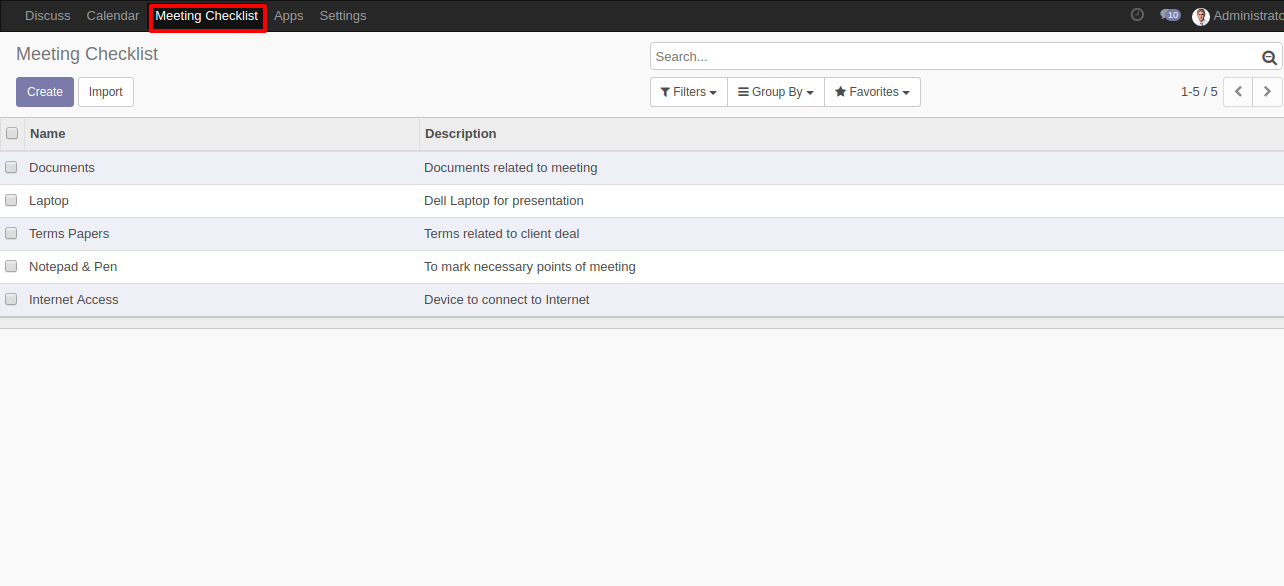 Select Meeting Checklist that are completed, based on that Checklist percentage calculated.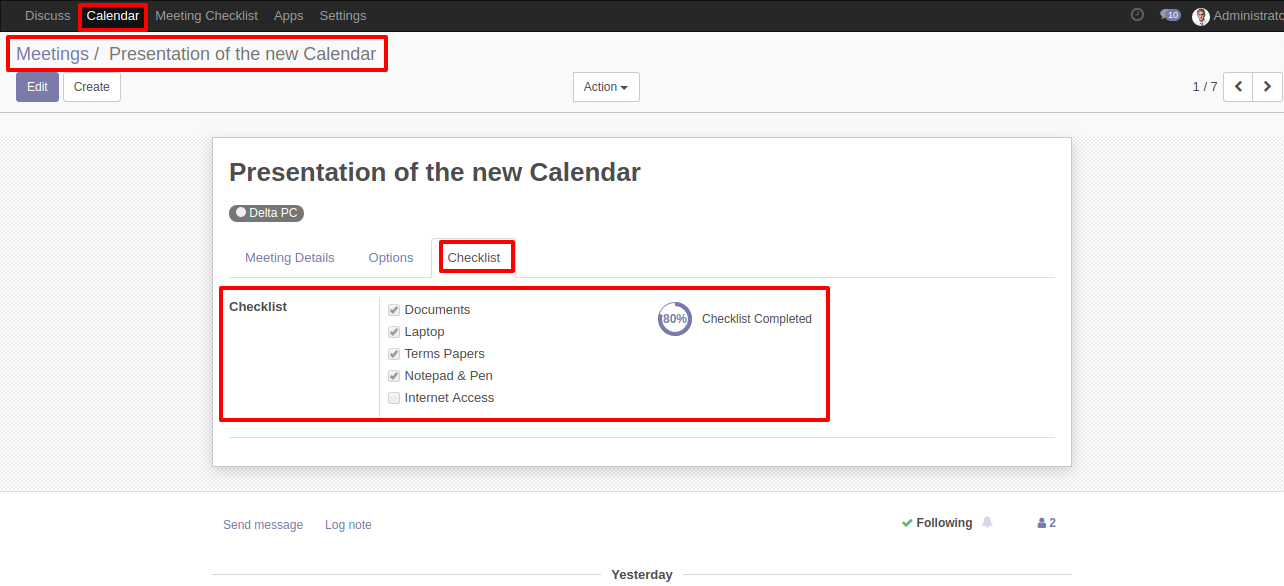 Meeting Checklist Completed Percentage on List view.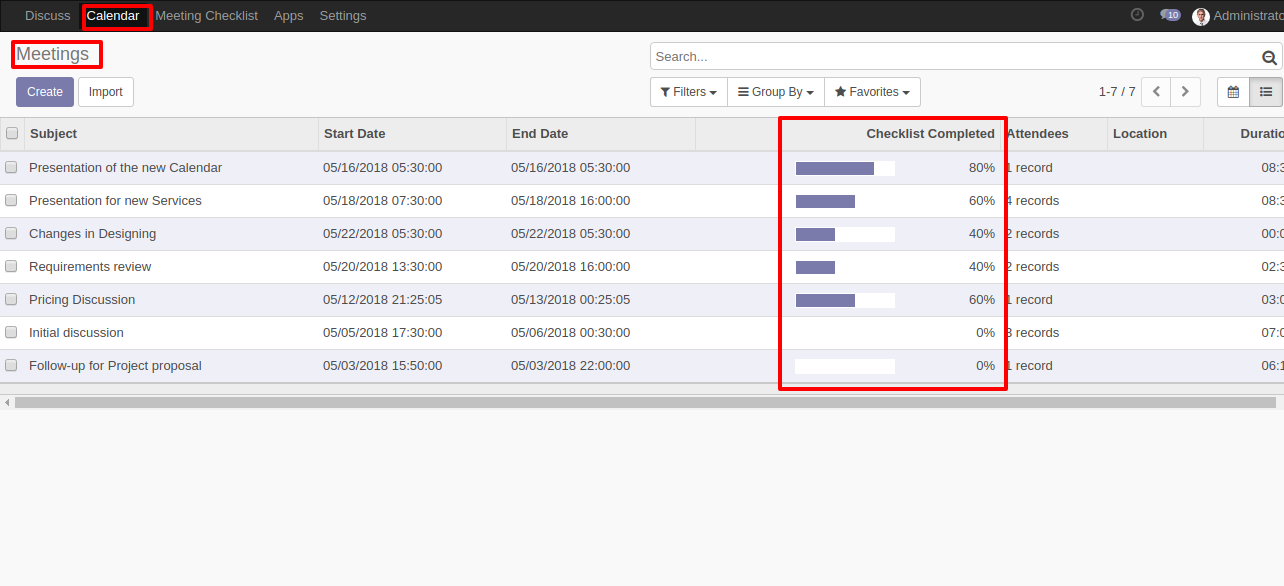 Help & Support
You will get free support for 90 days and assistance in case of any issues