Leave Before Days Alert

Some leaves can be applied before some specific days. Forex. hajj leave applicable before 15 days. now if someone tries to apply to leave for hajj before 1 day then it will give an error message. so this module restricts the user to apply for leave before a specific time duration. Very easy to configured days in leave type.
Features

Easy to configured in leave type
Enable/Disable for specific leave type
Restrict user on specific leaves
Time off type menu.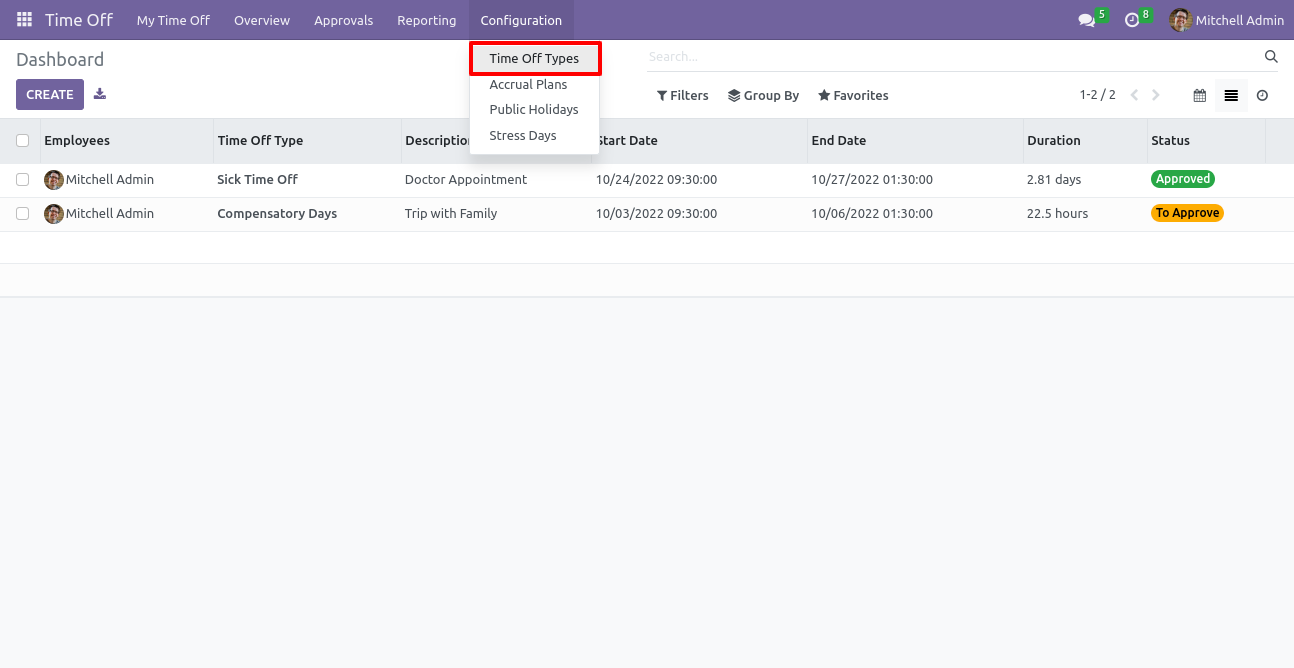 For any leave type if it is required to inform prior before few days, than for that leave type set "Leave before day alert" to True. If it is set to true it will ask for "Leave before days". Leave start from date will be compare with today's date and will check that if we inform prior to that specified date.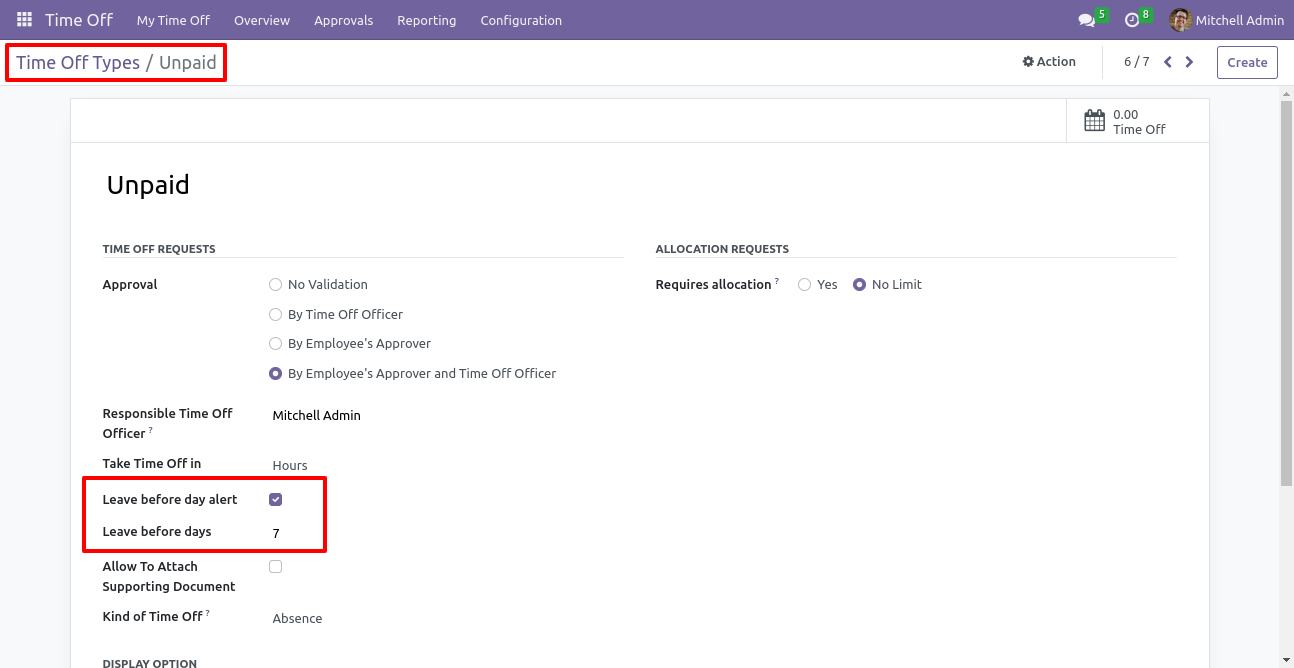 One Employee created.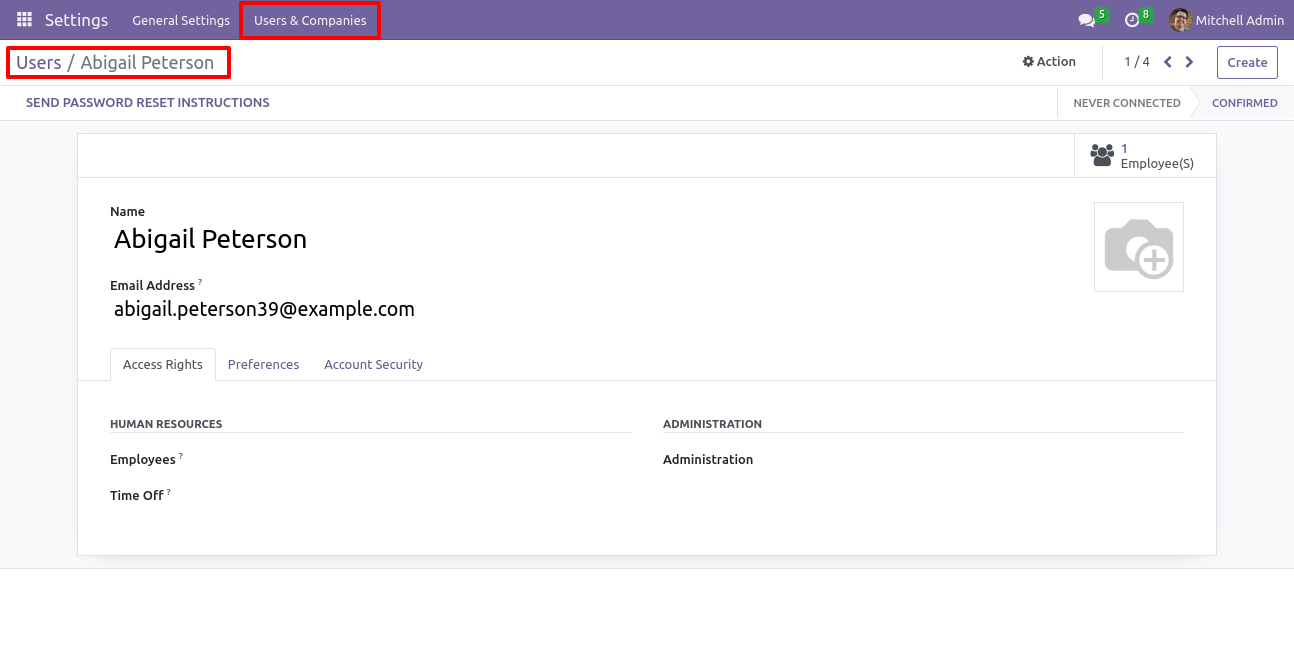 Now when that employee takes leave and that required prior to be inform, e.g. legal leave that required 3 days prior to inform. If difference between current date and leave from date is not as per requirement.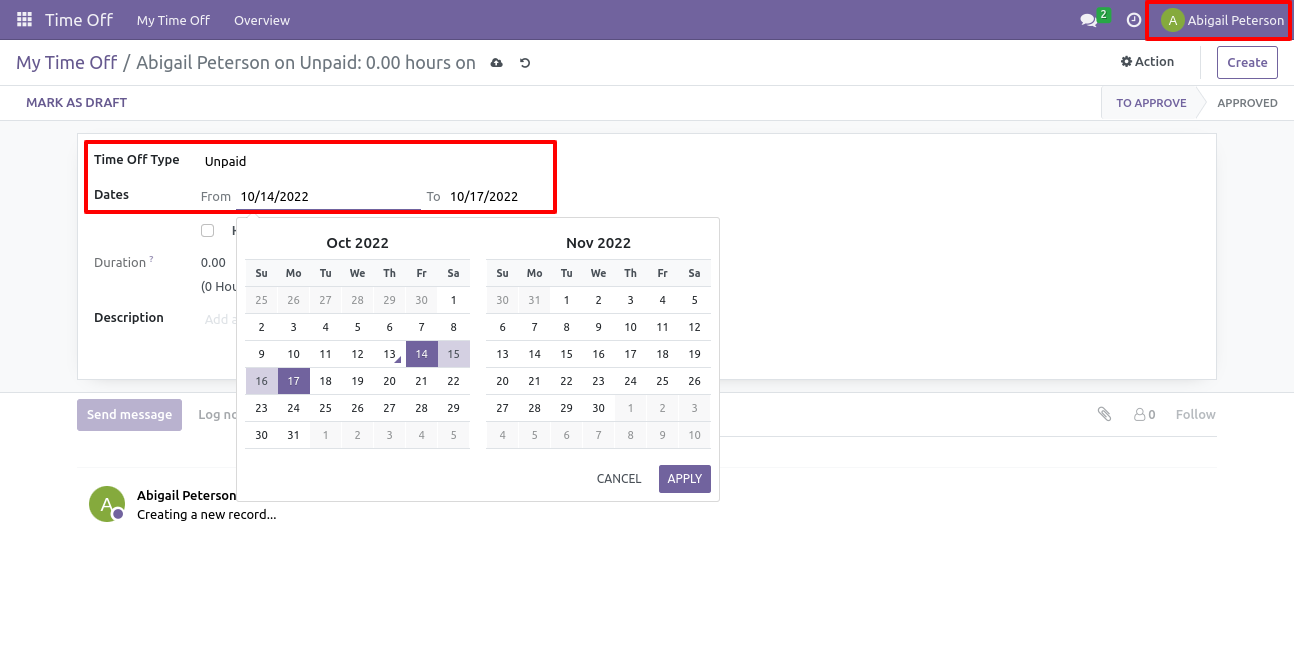 He will not allow to request for that leave and will be warned with warning message.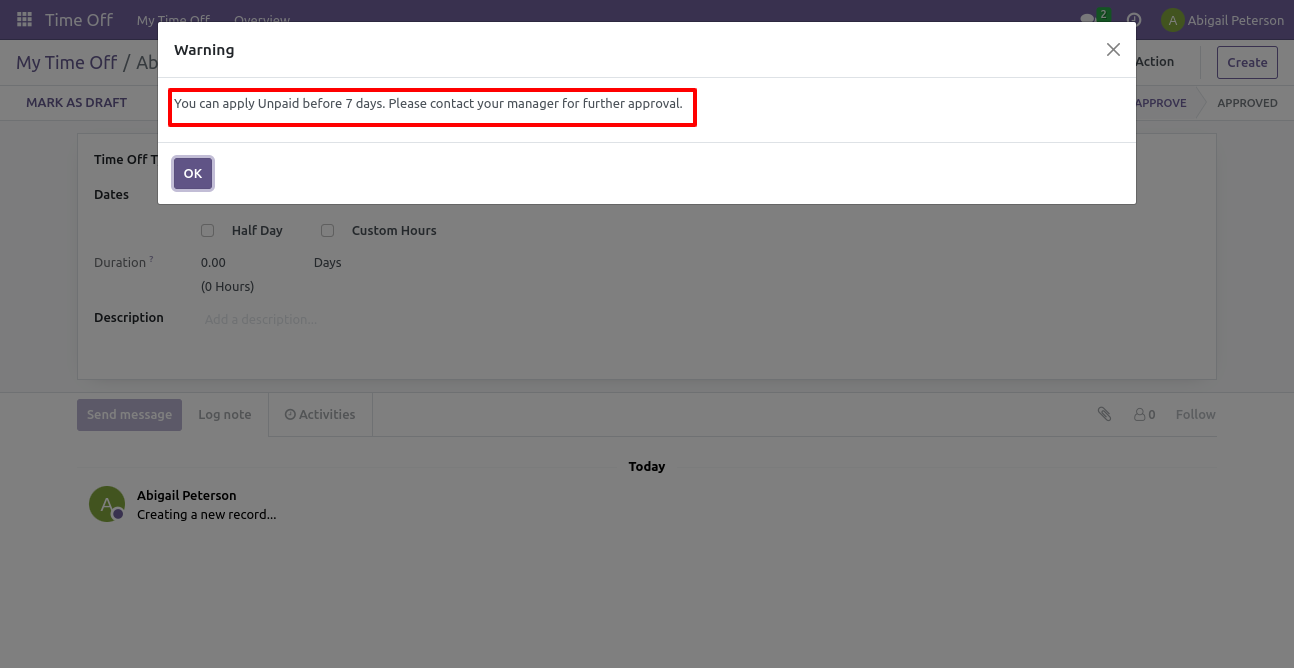 Create an Hr Manager also have access to leaves.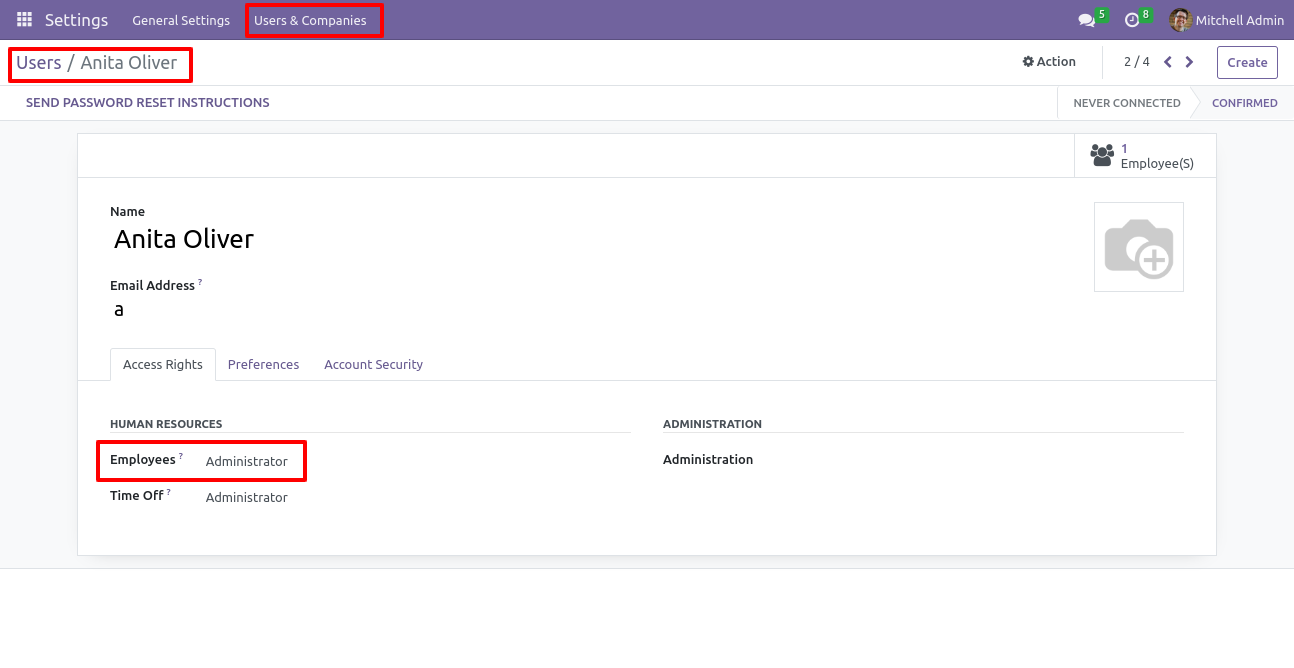 Now Hr Manager have rights to create or edit leave request for that employee without checking any condition. Hr manager can create or edit for other employee without any restriction. But when he create leave request for self than all condition will apply as per leave type selected.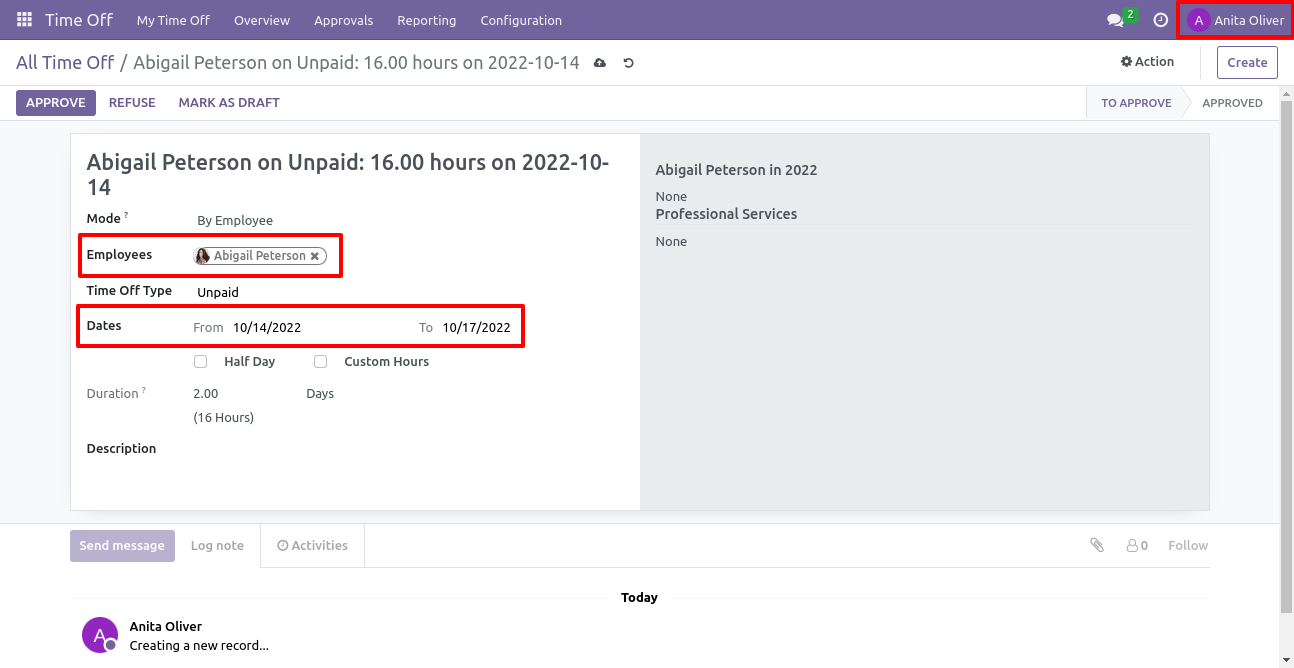 Version 16.0.1

| Released on : 25th November 2022