Import Product Image from CSV/Excel file
This module useful to import Product image from CSV/Excel file
Related Module
---
All In One Import - Partner, Product, Sales, Purchase, Accounts, Inventory, BOM, CRM, Project (Advance Module)
All In One Basic Import - Partner, Product, Sales, Purchase, Accounts, Inventory (Related Module)
Key features:
Easy to import
import csv or excel
import product image by path/url

(Local URL means URL of your odoo server files location, please note it is not your odoo user local system path.)

import/update product images by Name, Barcode, Internal Reference
Support both "Product Variants" and "Product Template" models
First you need to tick "Import Product Image" group in order to import product Image.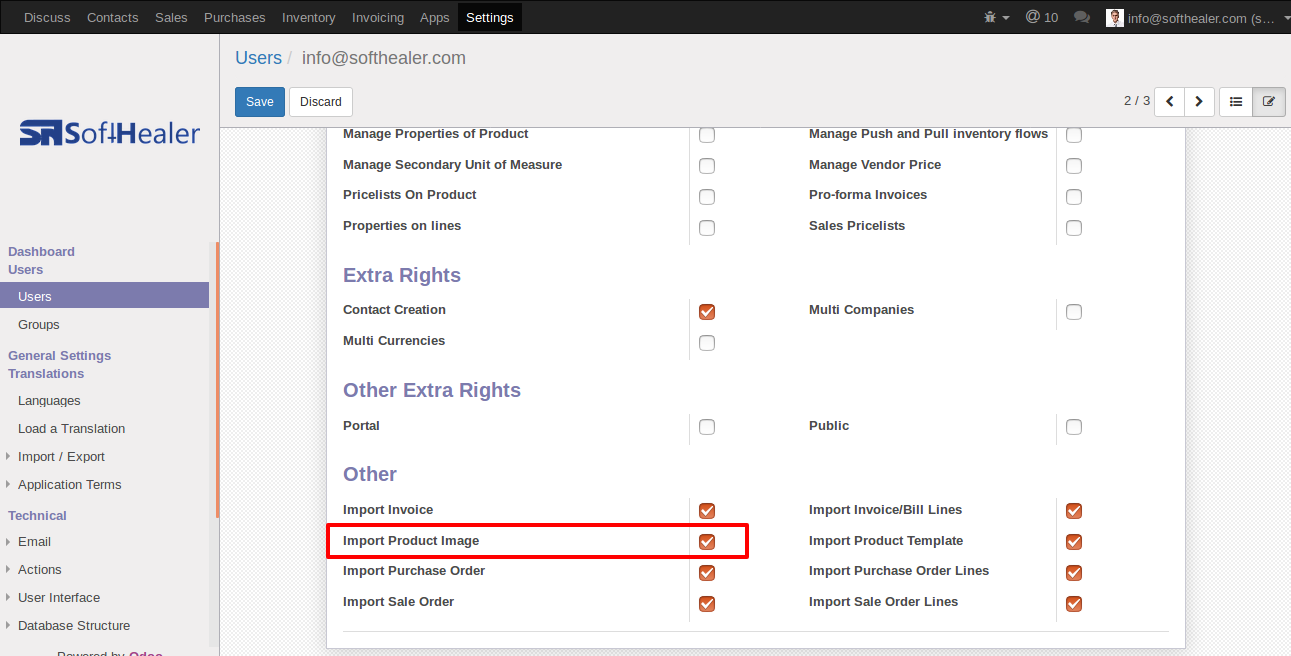 When you click "Import Product Image" menu, wizard will open and it's looks like below.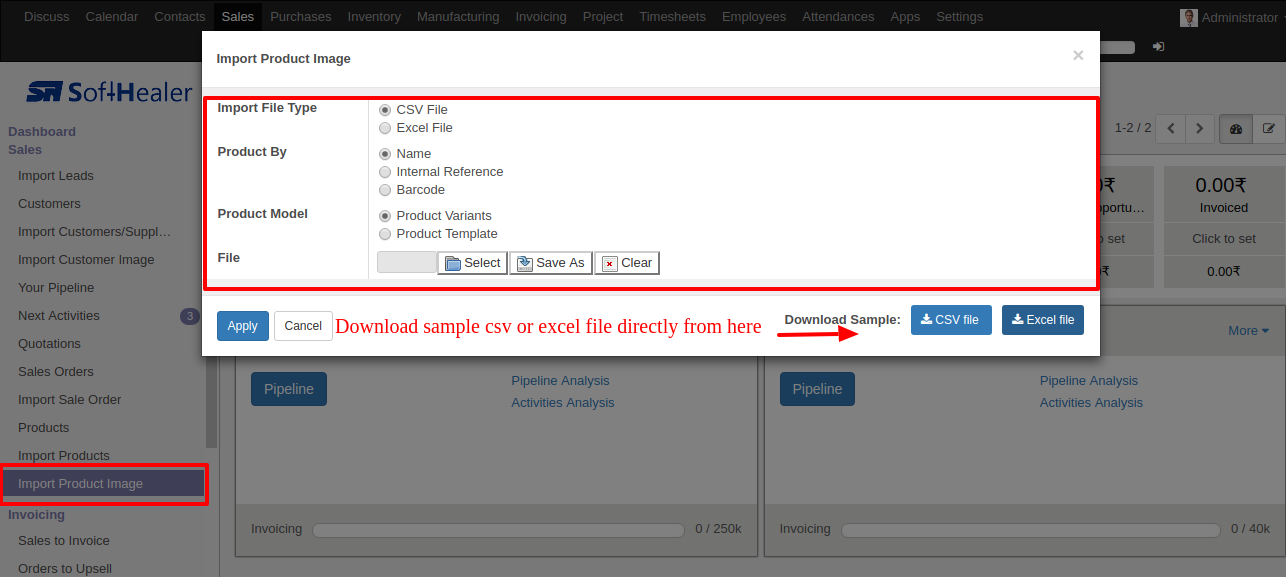 Success message looks like below it's shows successfully imported records and also provides list of unimported records with row number in sheet and relative details of data invalidation.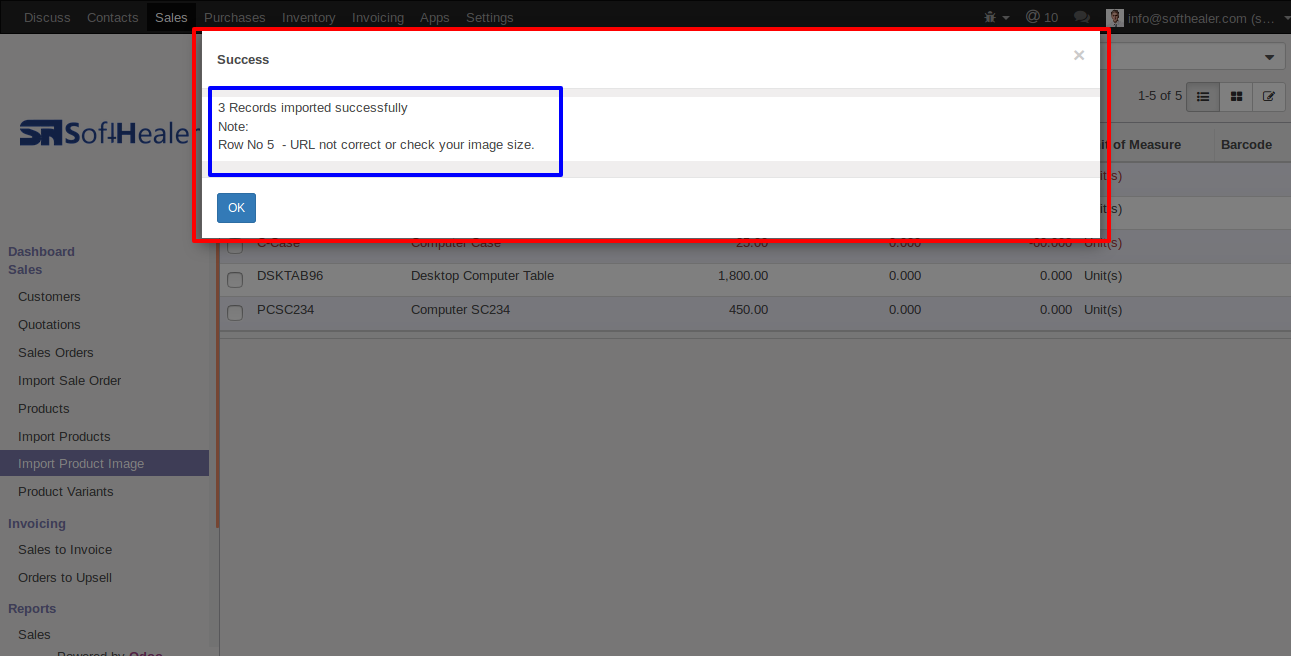 following Images are imported.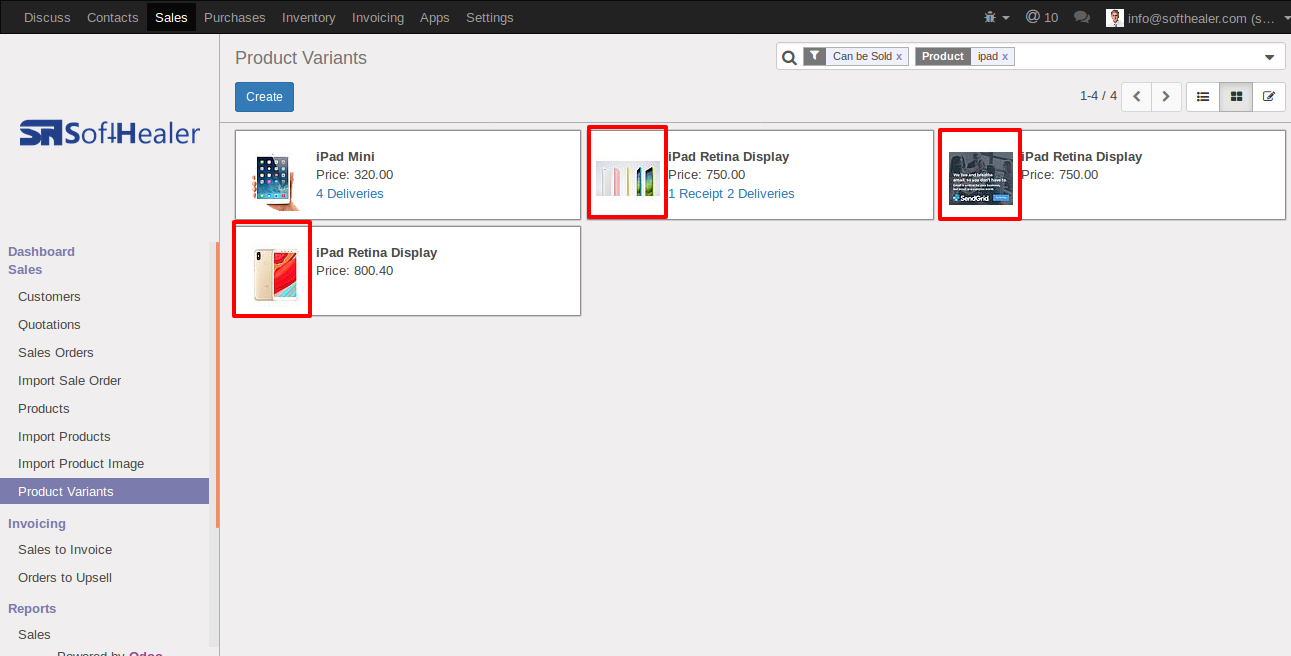 Your CSV file format must match like below.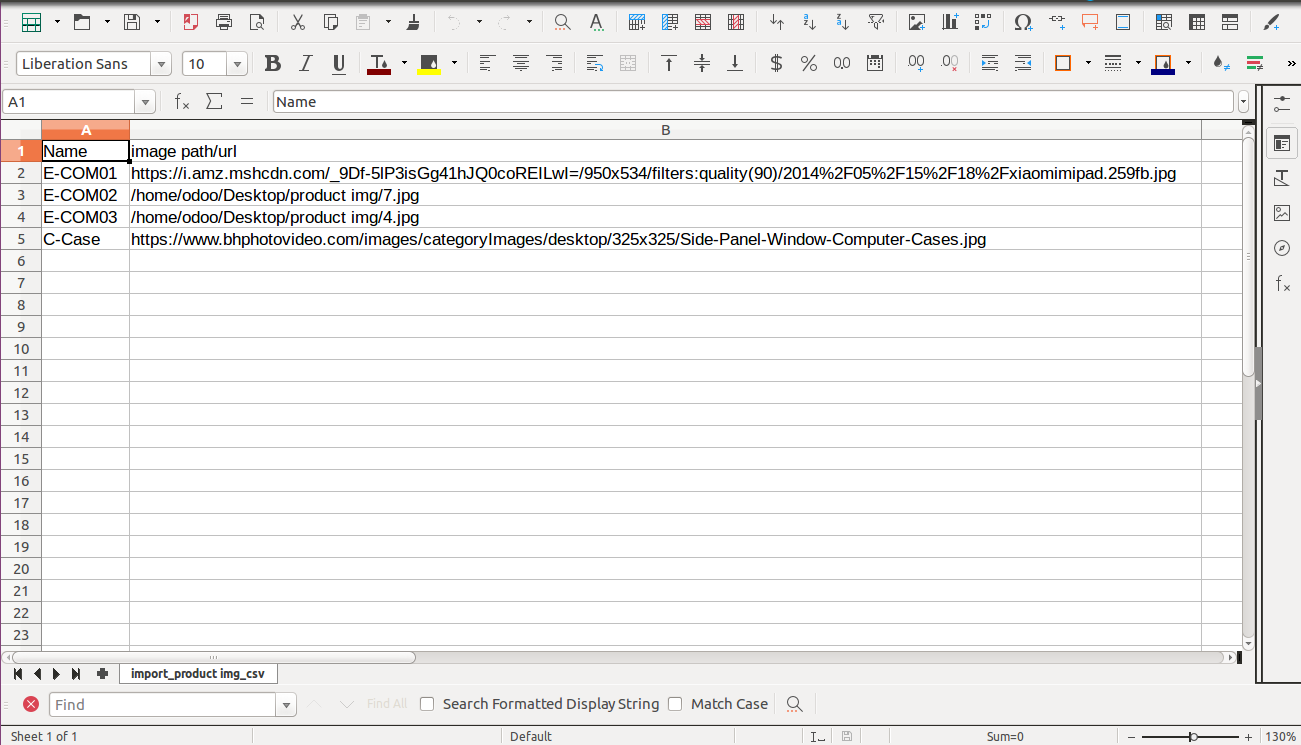 Your Excel file format must match like below.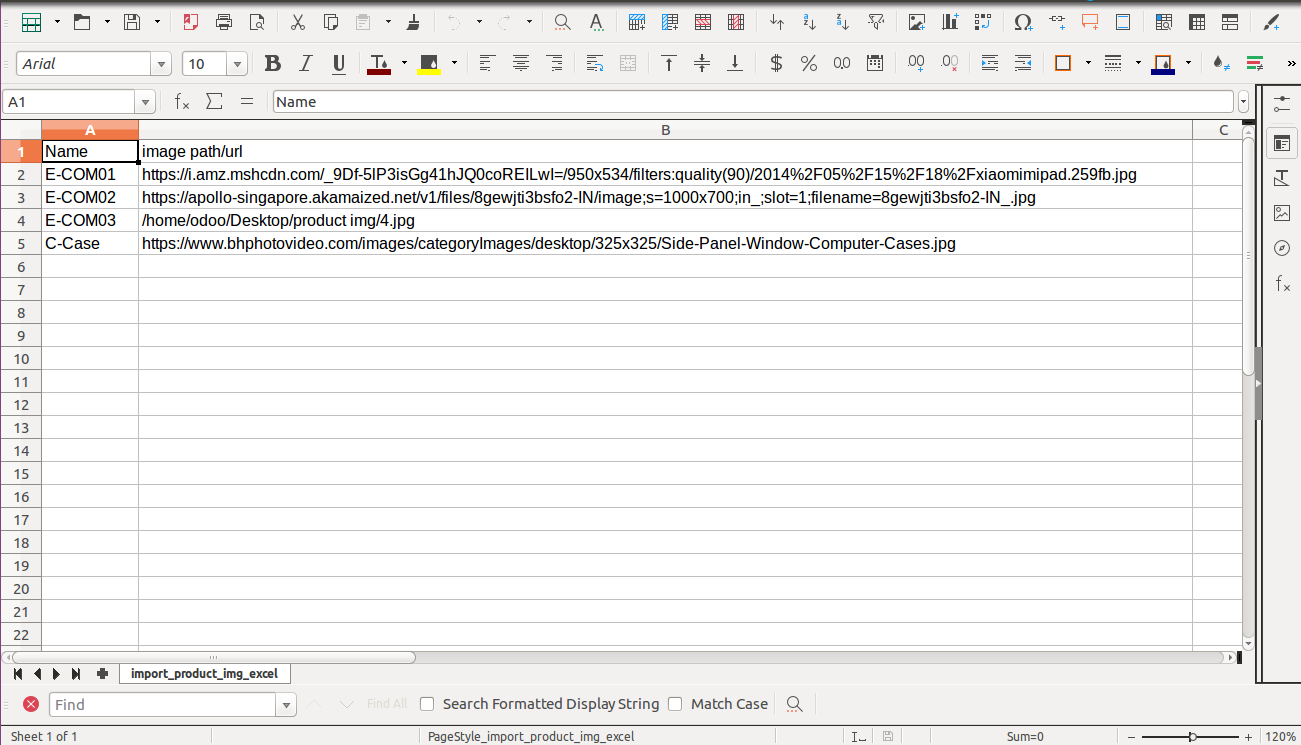 Help & Support
You will get free 90 days support and assistance in case of any issues