Automatic Set Product Pricelist Based On IP Address

When you targeting clients in different countries its necessary to display pricelist to visitor in their home currency. This module is useful to set a pricelist based on customers' geolocation. You have to select country in pricelist and based on IP address it shows pricelist of products.
Features

It shows product pricelist based on IP address.
Auto switch currency based on location.
User can select pricelist as per requirement.
This module saves your important time.
No more configuration required, just install it and use it.
Enable "Auto-Set Pricelist Based On Customer's Geolocation".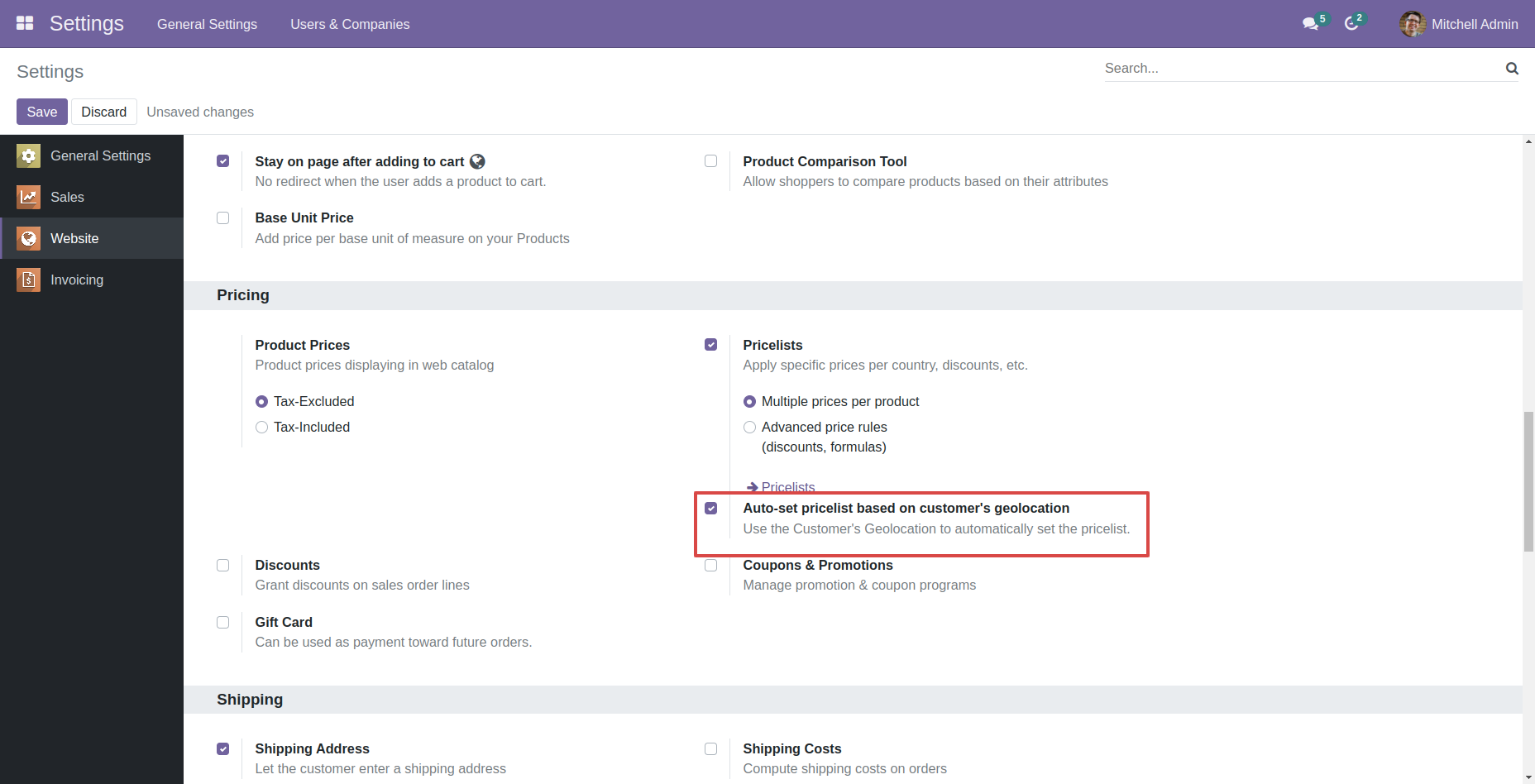 Select country in pricelist.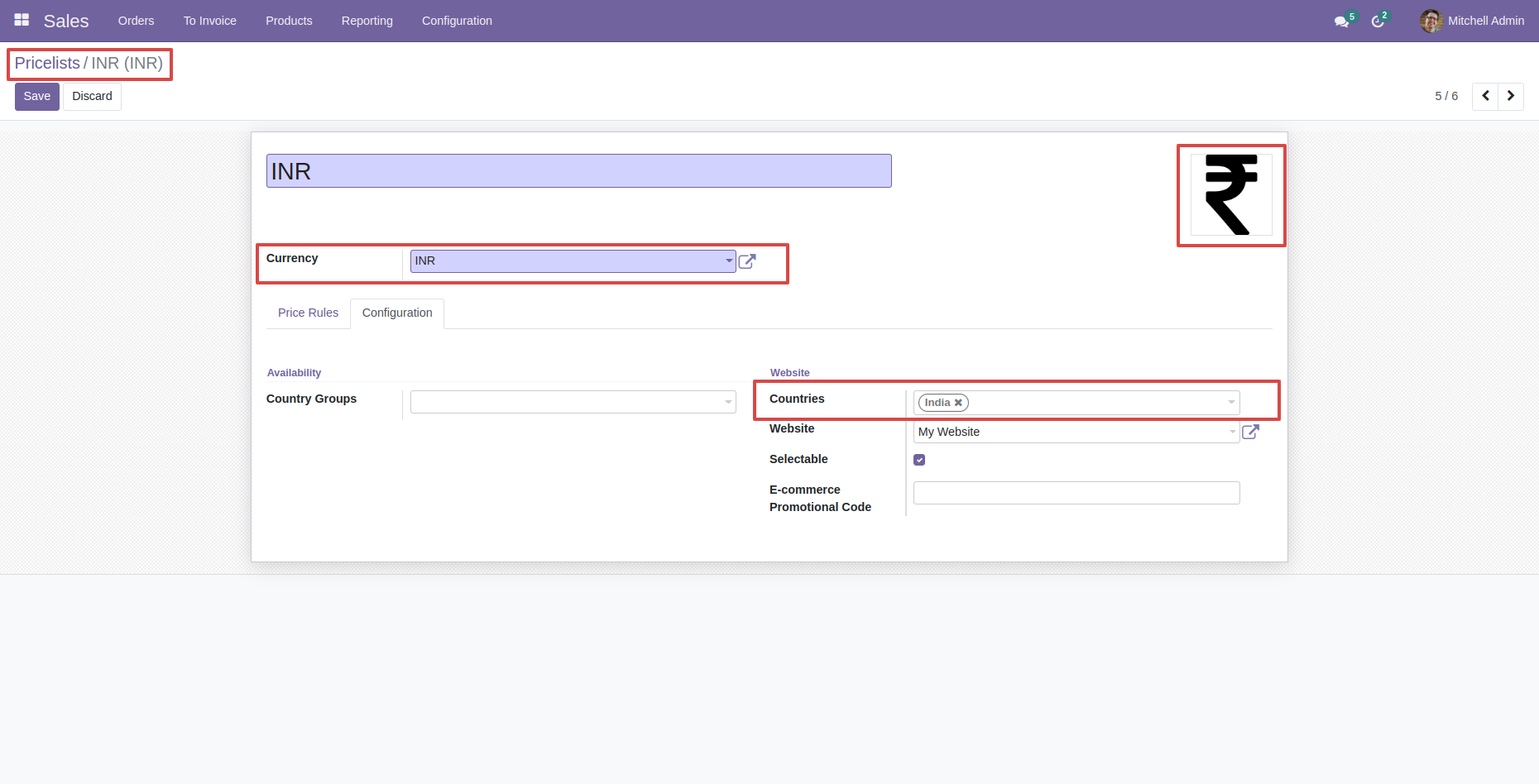 You can show pricelist image at website.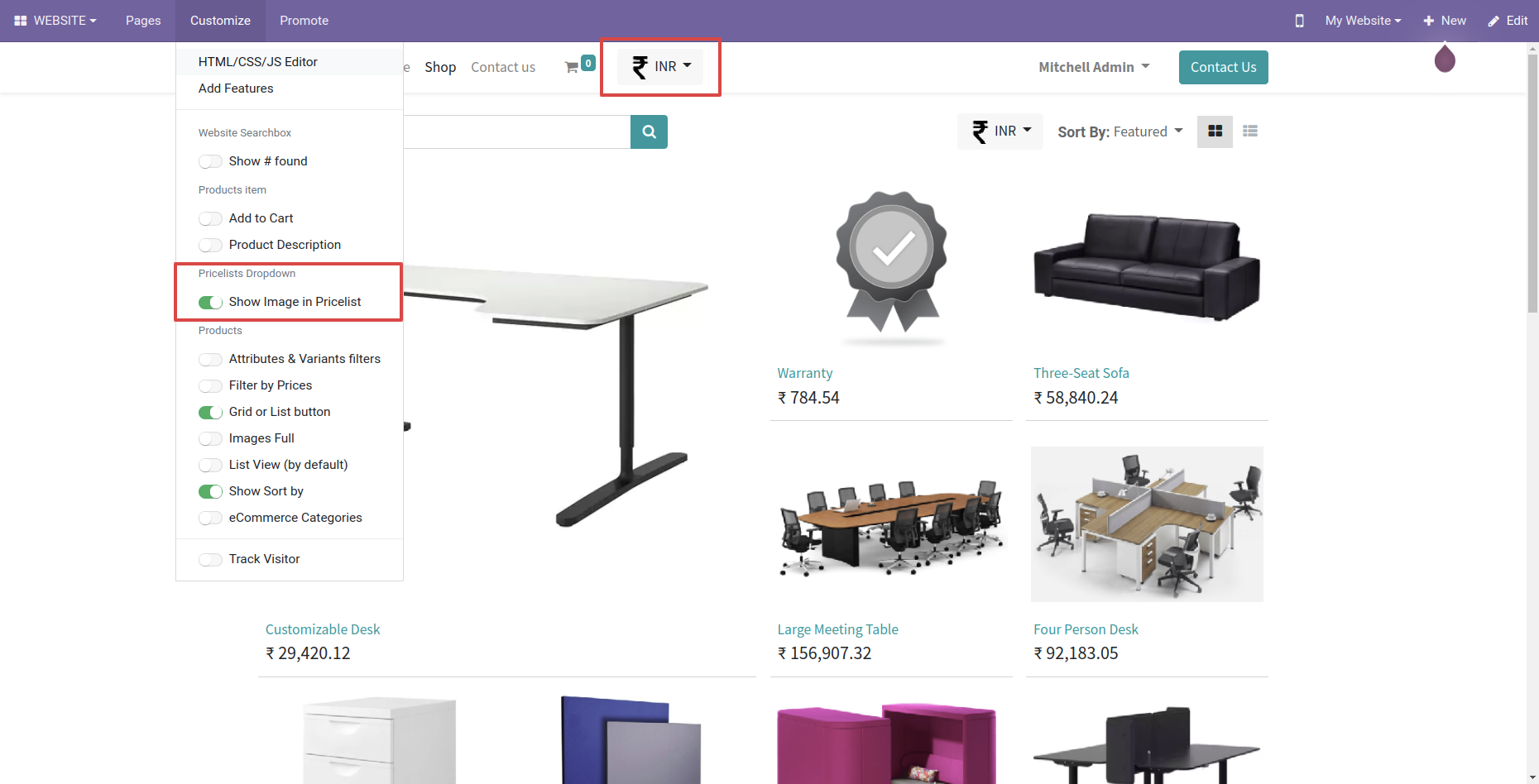 Pricelist with images at website looks like this.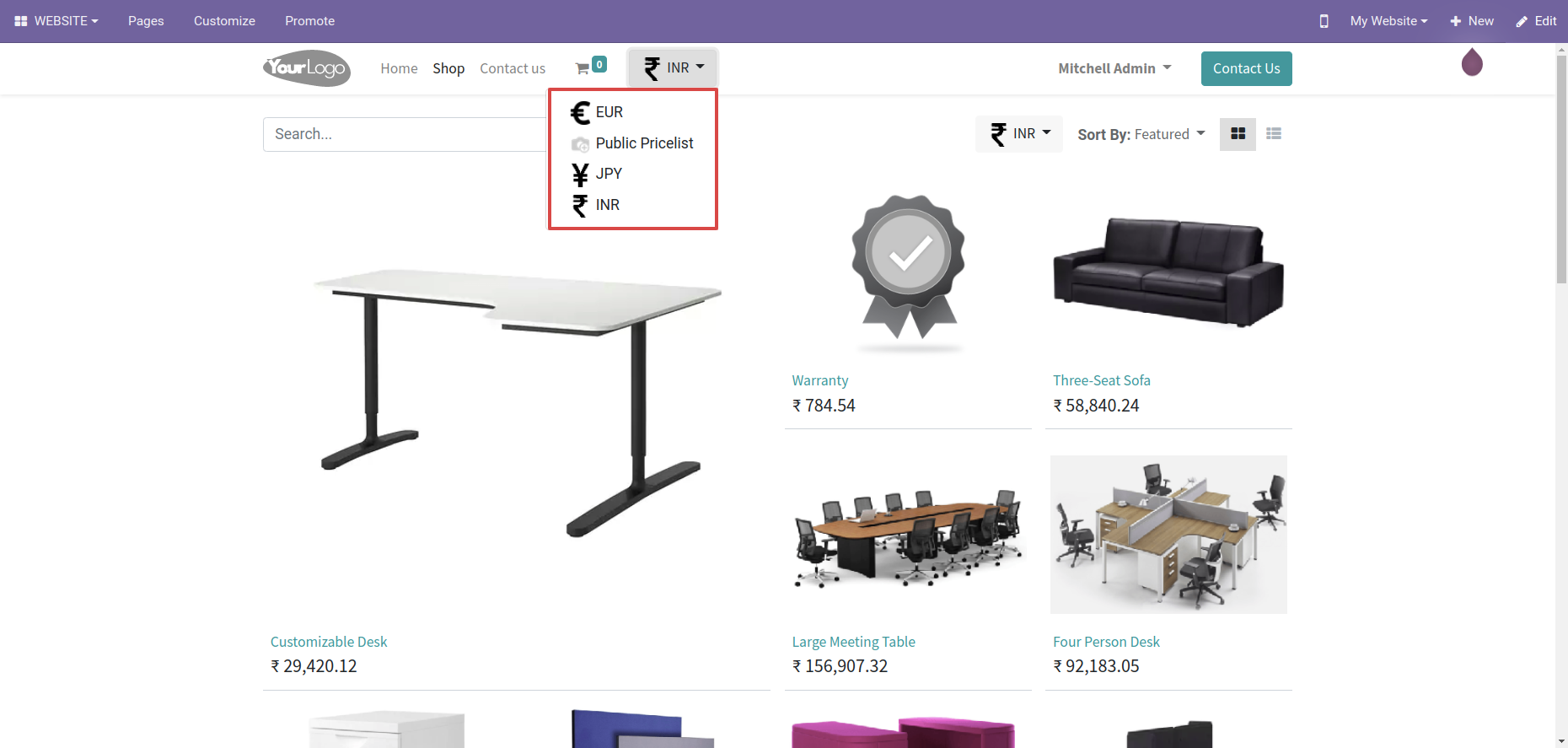 Now we change location to japan.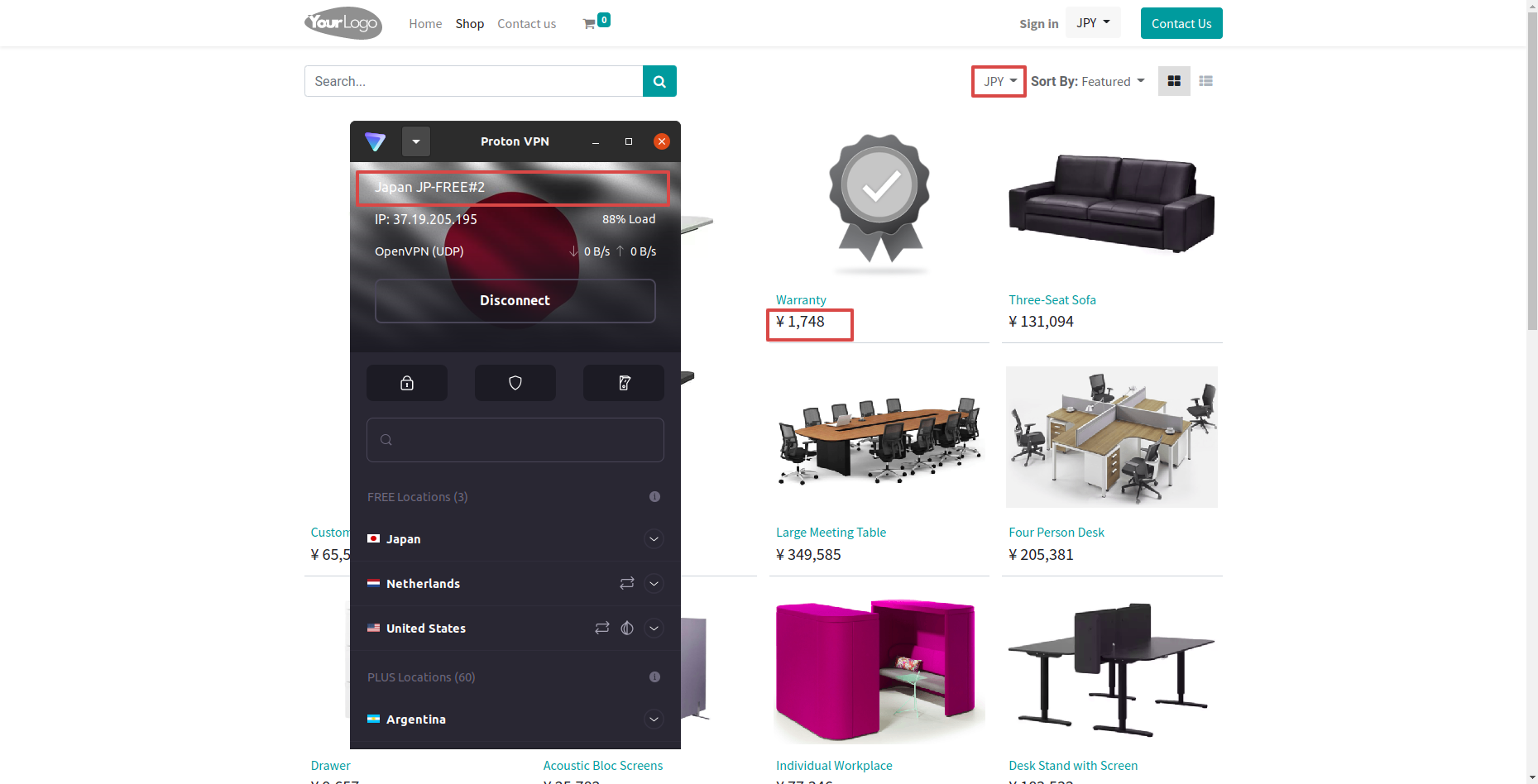 So its automatically change pricelist based on geolocation.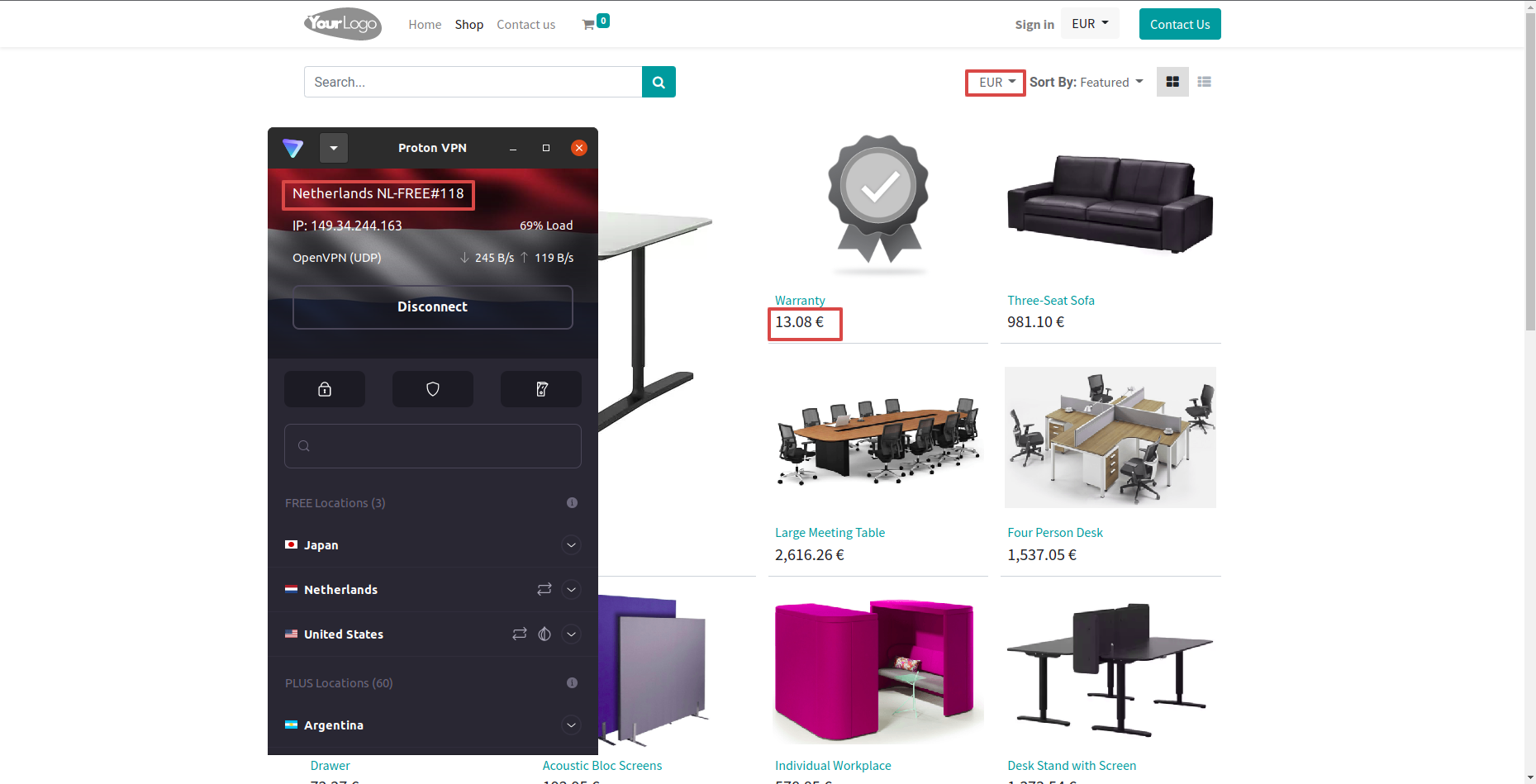 Version 15.0.2

| Released on : 1stAugust 2023
Version 15.0.1

| Released on : 31stAugust 2022