Freeze Listview Header

This module is useful to a sticky table header for the list view.
Related Modules

Features

Easy to identify headers when too many rows are there in the table.
On mouse hover bg color of row to identify row columns.
No mouse scroll up for checking headers.
Fewer efforts and time saving if you dealing with a large amount of data.
This app is compatible with Odoo's Multi-Company Feature.
Freeze list view header and highlight row on hover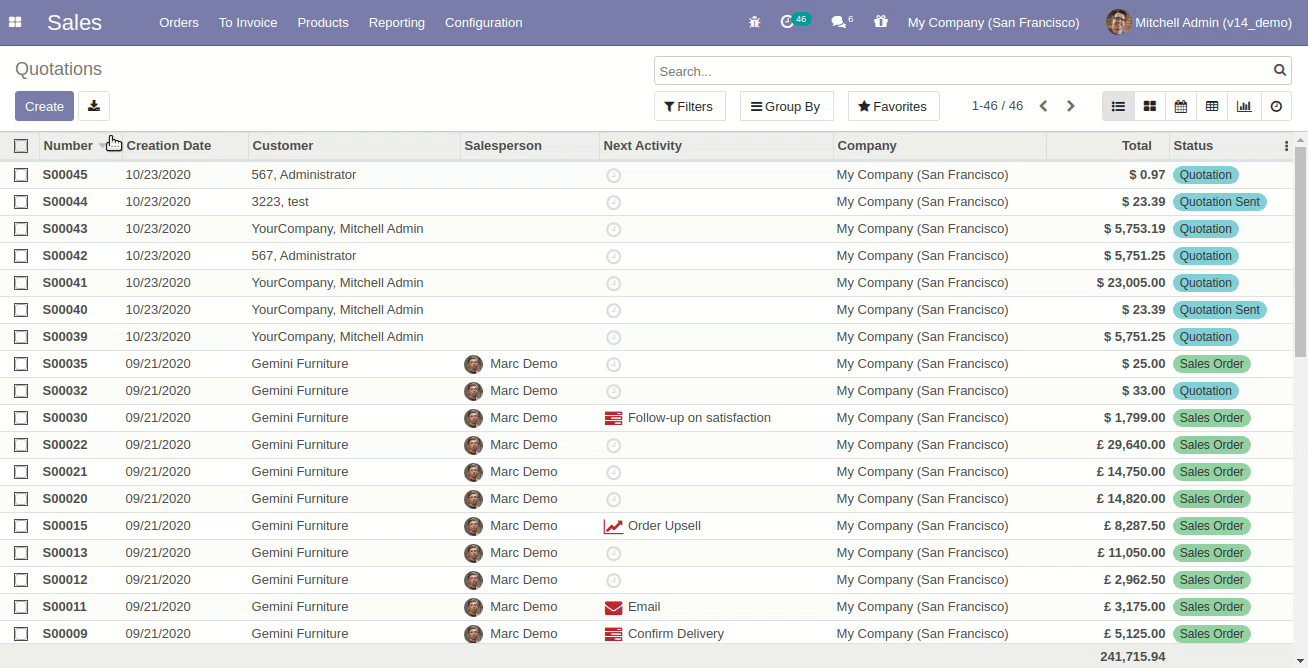 Version 15.0.1

|

Released on : 10 October 2021